Introduction to Spiritual Development Course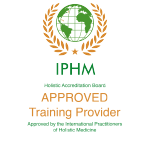 All you need to get started on spiritual development
Are you really, really curious about everything spiritual and want to learn more?
Have you got an increasing interest in Angel and Oracle cards and the and the "Test Your Intuition" cards always seem to resonate with you?
Would you love to learn everything there is to know to get started on your journey to spiritual enlightenment?
Are you ready satisfy your curiosity and discover what lights you up?

✺✺✺
Then this course is for you
✺✺✺
Can you imagine how you would feel if ....
You could learn step-by-step about everything you need to know to get you started with your spiritual development.

You could find out how to protect yourself from other energies

You could learn how to do fabulous card and pendulum readings for yourself and others in order to get some answers and help you make difficult decisions.

You could learn all about crystals; how to clear them, how to choose them and how to use them to clear your energy system and give you a massive energy boost, improve your peace and joy and give you more vitality

You could learn how to clear your energy space in your home after an argument to get rid of negativity and welcome in more positivity. Not to mention peace and harmony with your loved ones.

You could learn how to welcome in your guides and Angels to help you to move forwards
✺✺✺
No more feeling ....
Frustrated at not knowing what to learn first

Struggling on your own to find out information and not really getting anywhere

Not really being sure what it's all about and why you are so curious
✺✺✺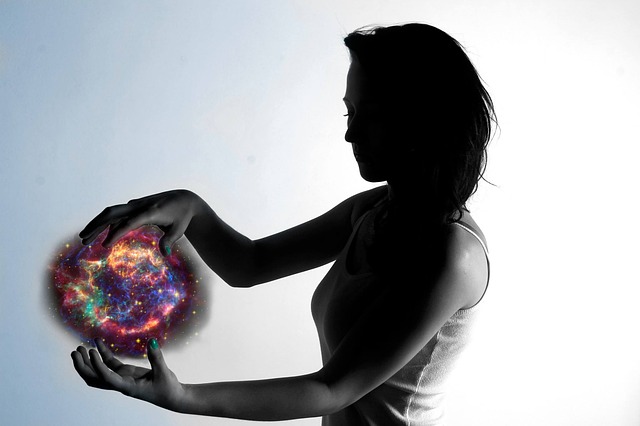 Are you ready to dip your toe in the waters of spiritual development and find out what is IS all about?
It's time to stop feeling overwhelmed with all the information out there and trying to figure it all out on your own. Working out the fact from fiction. Working out the great resources from the not so great resources, dabbling and attempting and not really being sure you are doing it right.
It's time to do something for YOU for a change and invite spirituality into your life to change your life for good! Why carry on with the same old, same old, boring every day treadmill of life. Start your journey with exciting spirituality and join in with like-minded people who fit this into their everyday life in order to change direction and live the happy life they crave.
This course is ONLY £480.00
PLUS Added BONUSES
PLUS
As another added bonus, you get 10 months FREE subscription to the tribe which would normally cost you £150!
Embark on my Spiritual Development Course and gain the confidence you need to develop spiritually.
What Will I Get?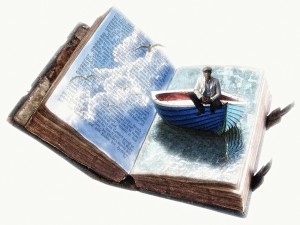 LIFETIME ACCESS to a structure online programme featuring videos and slides
For details of all the modules, scroll to the bottom of the page and click on the arrow to view them all.
FREE Access to the Indigo Soul Tribe for 10 months!

I send Master Reiki energy to the tribe every single week to help you manifest your intentions. I had worked with the law of attraction for a few years but adding Reiki energy to my wishes has been a game changer for me.

You can set your own individual intentions for me to send Reiki to and I will even help you to write them.
PLUS
Intuitively paired, private practice sessions to test your intuition
PLUS
Guided Meditations to balance and calm your mind so you can hear your intuition, create an abundance life and connect with your spirit guides.

Chakra Balancing

Creating Abundance

Connecting with Your Spirit Guides
PLUS
Calling in of Reiki energy that I have programmed in order for you to receive instant Angelic support when you need it for support, protection, confidence.
PLUS
Downloadable videos & PDF files for you to keep, covering all the above topics
AND
You can do the course at your own pace. You will have LIFETIME ACCESS to all of the learning materials and the programmed energy.
What Will I Gain from it?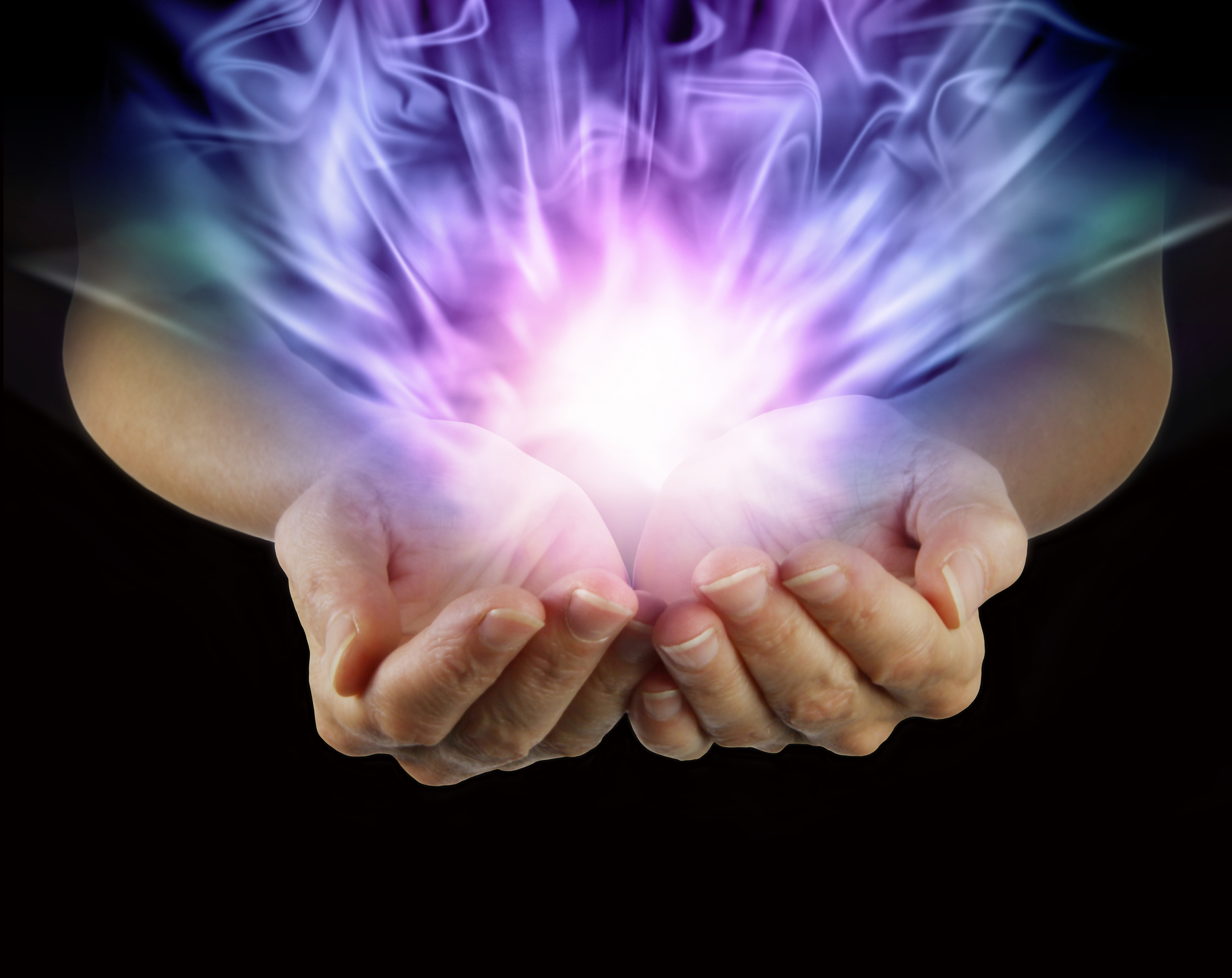 You will know all you need to know to become spiritually aware.

You will be able to do a chakra balancing on yourself and others (some people charge as much £50 to do this).

You will be able to do Angel Card readings and answer yes/no questions with a pendulum.

You will become more spiritually connected.

You will be able to work closely with me and have my support whenever you need it.

You will be able to know which crystals to choose for yourself and others.

You will have an inclining of which spiritual field you may want to work in or focus on in the future or maybe even add to your current practice.

You will be able to cleanse the energy in your home and other peoples homes and offices and you will learn how to protect your energy so that drama going on with others around you no longer affects you.
This course covers so much yet it's structured in such a way that it makes it so easy to follow, grasp and understand and you have my support whenever you need it.
So what are you waiting for?
This course was designed with you in mind. It is exactly what you need to demystify all of those "woo woo" subjects that you don't understand.
This course is ONLY £480.00
PLUS
As an added bonus, you get 10 months FREE subscription to the tribe which would normally cost you £150!
Don't miss out on this SPECIAL deal! It's an absolute bargain and may not come around again!
Embark on my Spiritual Development Course NOW and gain the confidence you need to develop spiritually.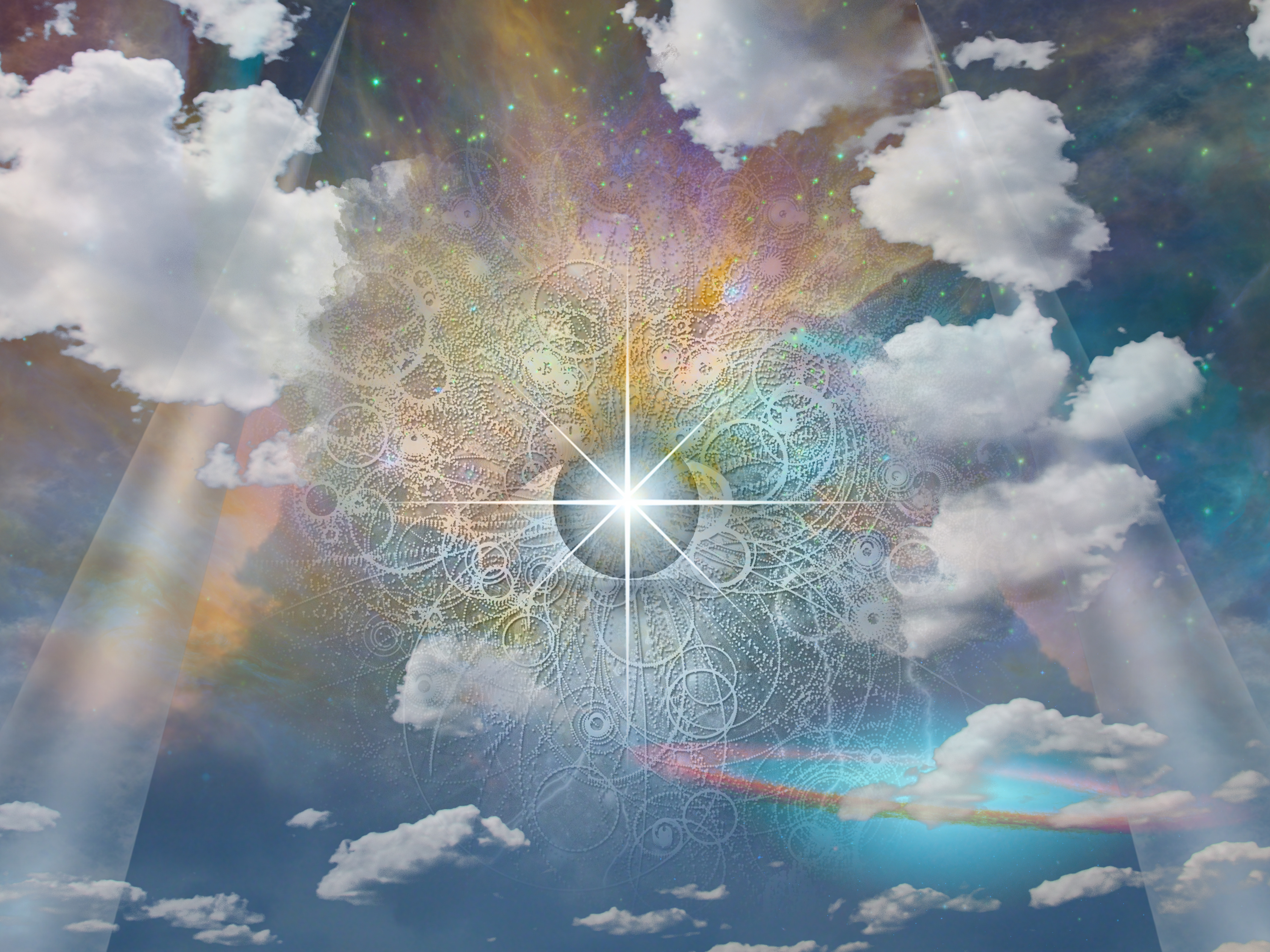 Who is this course for?
Complete Beginners to spiritual development
People with some spiritual experience who would like to learn more
Who is this course NOT for?
People who have no interest in spirituality whatsoever

People who have an interest but don't want to do anything about it

People who are happy to stay on the treadmill of life and are not wanting to change it
So now is your time! This is your opportunity! This is the time for you to set forth, set sail, do your thing and gain a deeper spiritual connection
So don't delay. Book yourself a place TODAY do you don't miss out on this SPECIAL OFFER!!
I can't wait to help you but don't just take my word for it, read what two lovely ladies thought of the course below.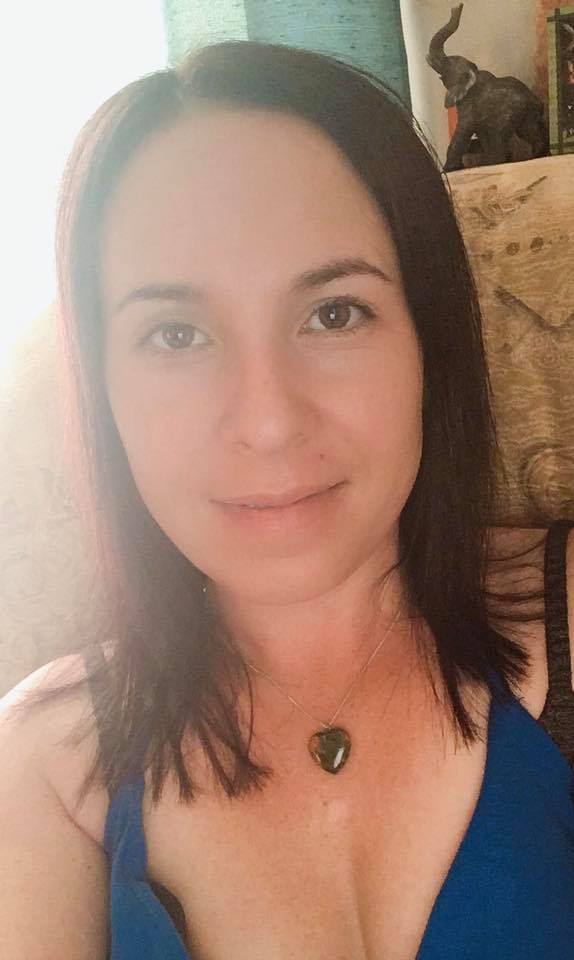 I found Jan on her Indigo Soul page nearly a year ago, and I felt very drawn to her in my heart. In that time, I have completed her Oracle Reading Course and her Spiritual Development Course and also her Abundance Challenge. I have learnt so much, and felt so supported by Jan through the course, my confidence has grown and since doing these amazing courses I have found the courage to start up my own holistic page doing my own readings. Something I once only would have dreamed of doing. Also the reiki Jan sends through to me has been such a huge blessing in my life and has opened my eyes and heart to the healing powers and benefits this amazing practice. Thank you with all my heart lovely Jan 🙏 I have grown so much spiritually and learned so much and you have inspired me to believe in myself and that anything is possible. So much love for you 💜🌹🦋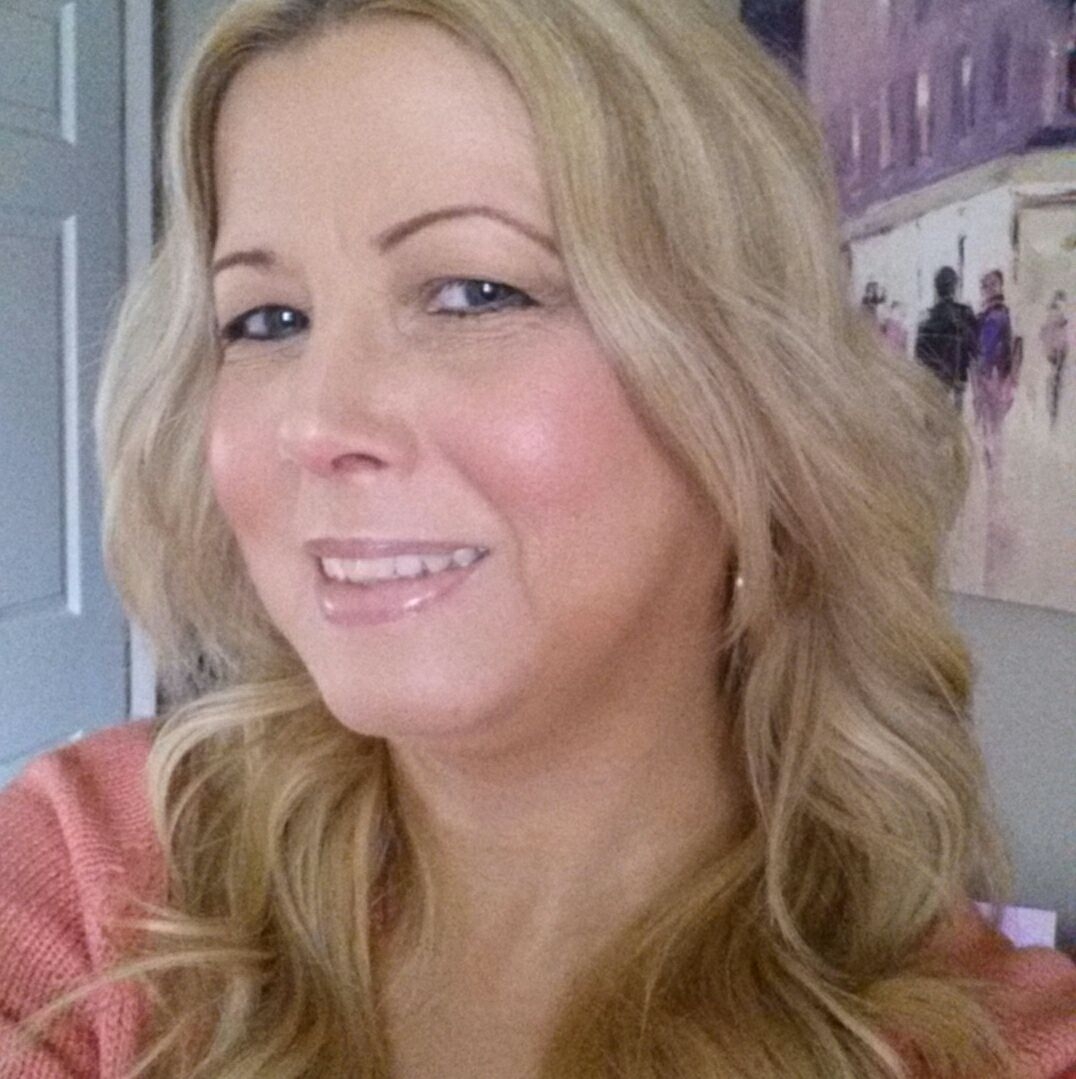 Absolutely loving the Spiritual Development Course. I've completed Module 1 so far and I have already learnt a great deal and can't wait to do the others. The videos and information are very easy to follow and you can take it all at your own pace....though to be honest I got so hooked that I kept going to the next one lol
It has given me such confidence in my own Angel Card readings as well as teaching me how to ground and protect myself whilst doing them. I have also gained more trust in my own intuition which gave me the confidence to arrange with the Reiki Master, who I do healing with, to finally do my Level 1 Reiki. I genuinely would not be doing all this without the information and confidence gained from this course. Jan is an amazing teacher who is always happy to guide and support you and has a unique way of getting all this information across without you ever feeling overwhelmed. I cannot recommend this course and this lovely lady highly enough - Linda, Glasgow
Your Instructor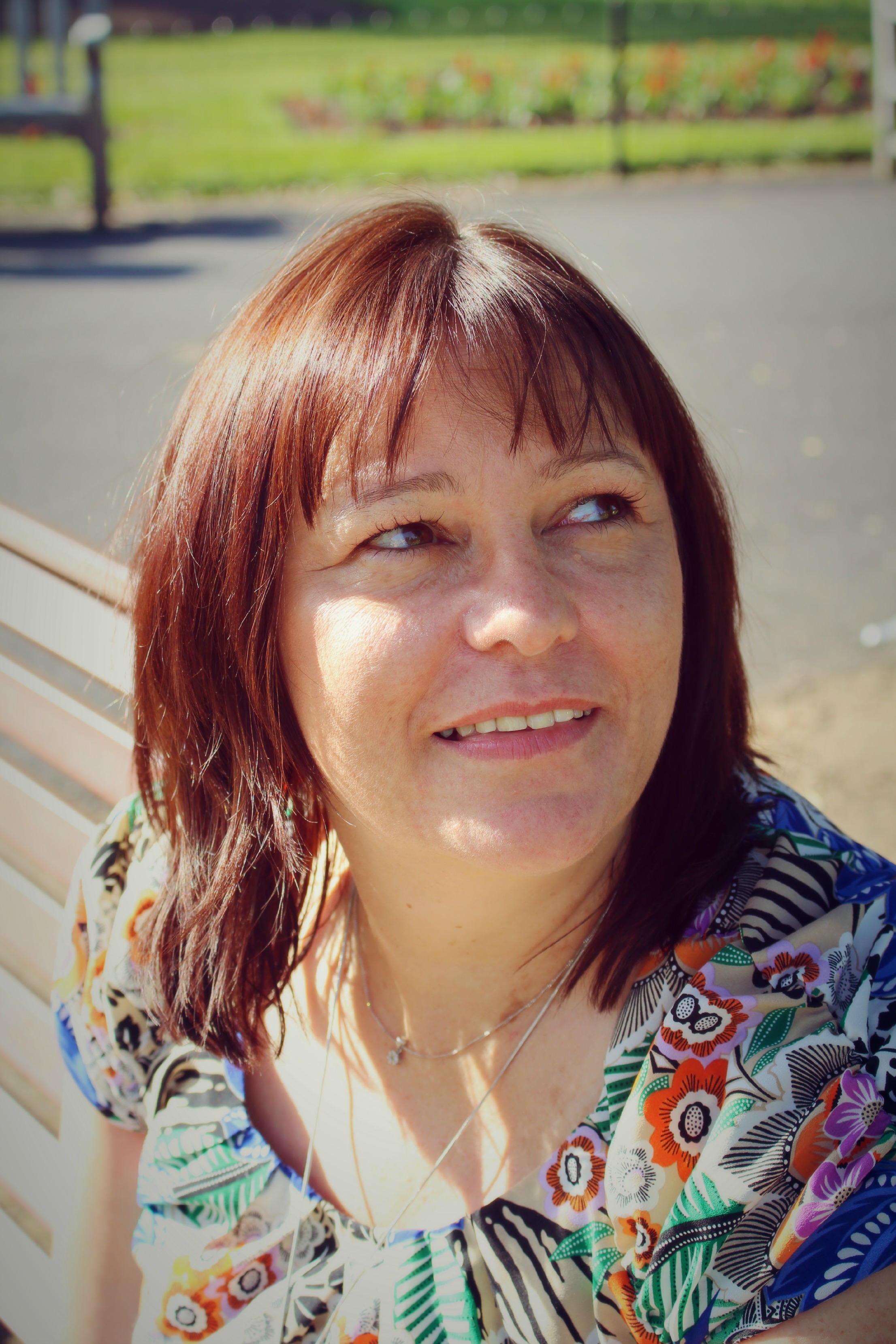 I am an Intuitive Reiki Master Teacher and a Crystal Therapy Teacher with a Diploma in Crystal Therapy who has a passion for working with energy and crystals.
Having done healing on myself and others I have been in awe at the super fast results gained from Reiki and crystal healing and how much it changes people's lives by helping you get rid of the old junk that is holding you back in order to manifest the life of your dreams.
I also have 14 years teaching experience, teaching IT in further education which has enabled me to structure my courses in a simple yet detailed, easy to follow, programme.
It is my mission to help ladies worldwide to create a better life doing what they love and to attract more love, light and abundance into their lives! I love helping them grow and shine!
Course Curriculum
Welcome and Introduction
Available in days
days after you enroll
Module 2 - Introduction to Crystal Therapy
Available in days
days after you enroll
Frequently Asked Questions
When does the course start and finish?
The course starts now and never ends! It is a completely self-paced online course - you decide when you start and when you finish.
How long do I have access to the course?
How does lifetime access sound? After enrolling, you have unlimited access to this course for as long as you like - across any and all devices you own.
Terms & Conditions
The instalment plan is a legally binding contract. If you pay by instalments, you are liable to make every instalment up to the full amount. Payments will be taken automatically for 10 months and will stop automatically after the 10th month. However, if you are unsatisfied with the course,