It's your time to turn your spiritual skills into a successful business and the
Indigo Soul Business Academy
can help you do that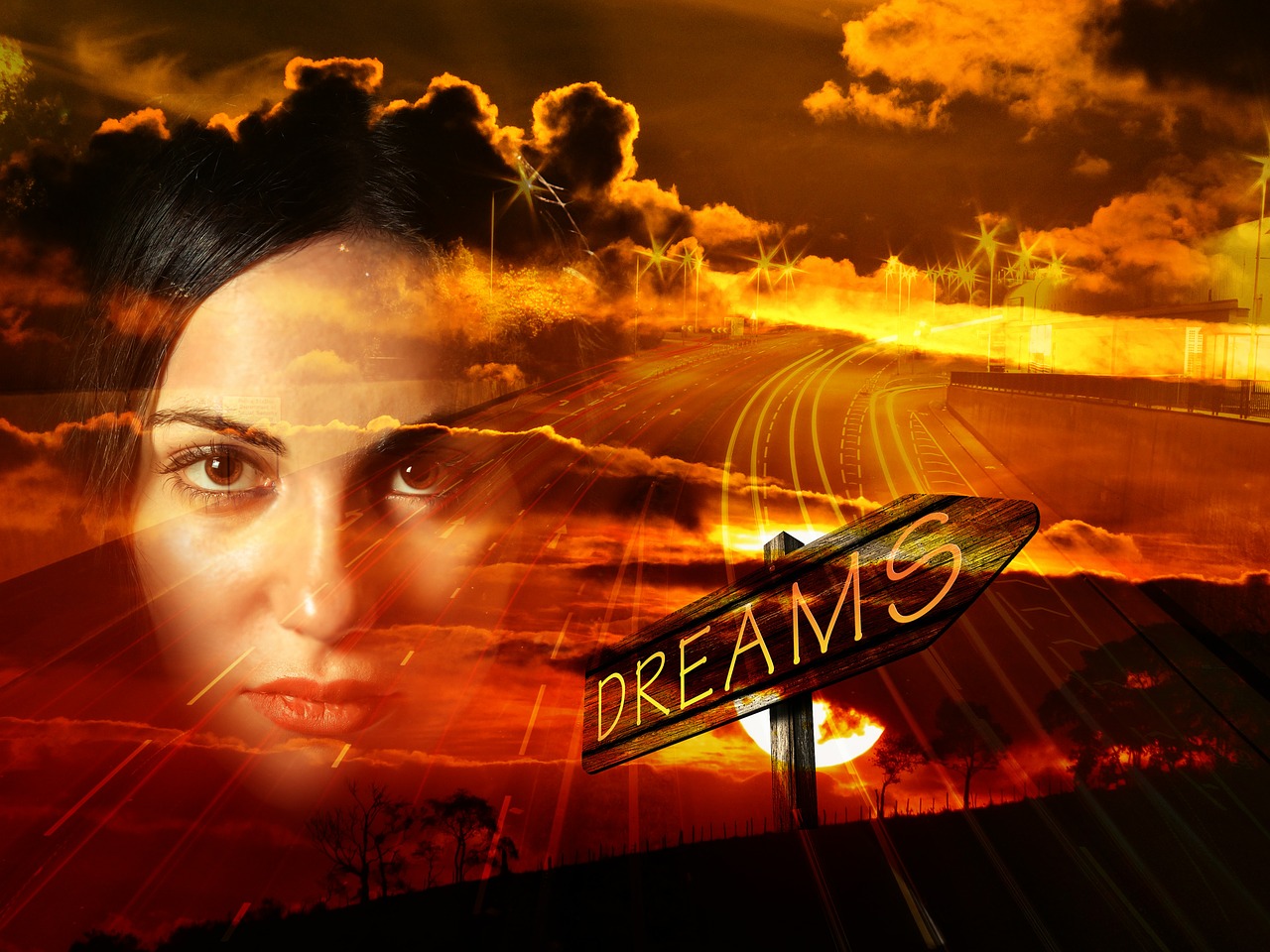 You love everything spiritual
You've carved out a place in the world where you want to help people as a holistic or heart-centred business.
You dream of creating a business you love that you can turn into a full-time career. 
But, you need help. 
You know you need to invite love, light and abundance into your life. You've set powerful intentions and you surround yourself with the right energy to manifest them.
But you also know there is more to it. 
You need to know how to create your business, market it and sell what you do, all from that heart-centred place.
So, where do you start?
How do you build a business you love, that is successful and in line with your beliefs, guidance and intuition?
You join the Indigo Soul Business Academy
The Indigo Soul Business Academy is a place where you can learn and develop your spiritual skills, whilst also learning everything you need to run a heart-centred business that really shines.

Just Imagine

Spending your time with like minded people, who really get what you do. Like your own soul family. 


Never feeling alone in your business challenges again.


Having a group of people to cheer on your successes.


You feel the calling to grow your business. You know you're meant for more.
The Indigo Soul Business Academy is here to make sure you have the knowledge to make your passion a huge success.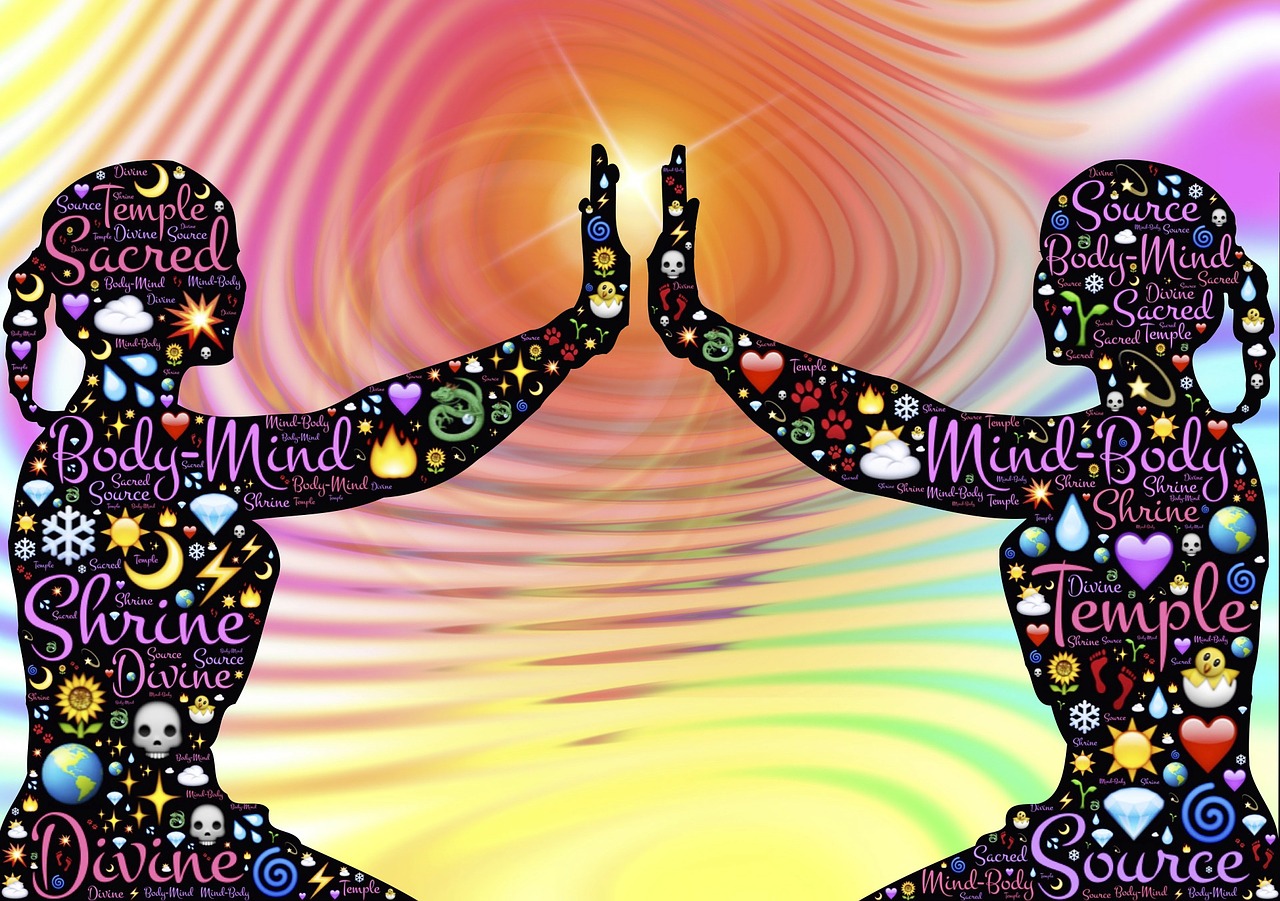 Here's what the lovely Rebecca had to say about the Indigo Soul Business Academy
I have been a member of the Indigo Soul Business Academy for quite a few months now, and I love it! 
It is such a fantastic community of like-minded people who share a love for everything spiritual and some of us have businesses or are interested in starting one.
Jan's courses are available to access once you are in the Academy, and there is so much choice.
They are amazing, easy to follow, you can do them in your own time, loads of information and lots of support all the time, from Jan herself and all the other members.
It's such a wonderful group to be a part of and we all benefit from so much in there and especially the Reiki energy that is sent weekly.
I would recommend this group to anyone, even if you are newly interested in anything or everything spiritual and sparkly crystals and much more... oh and if you are not so techie like me, there is techie support and guidance to help your Holistic or heart centred business.
Rebecca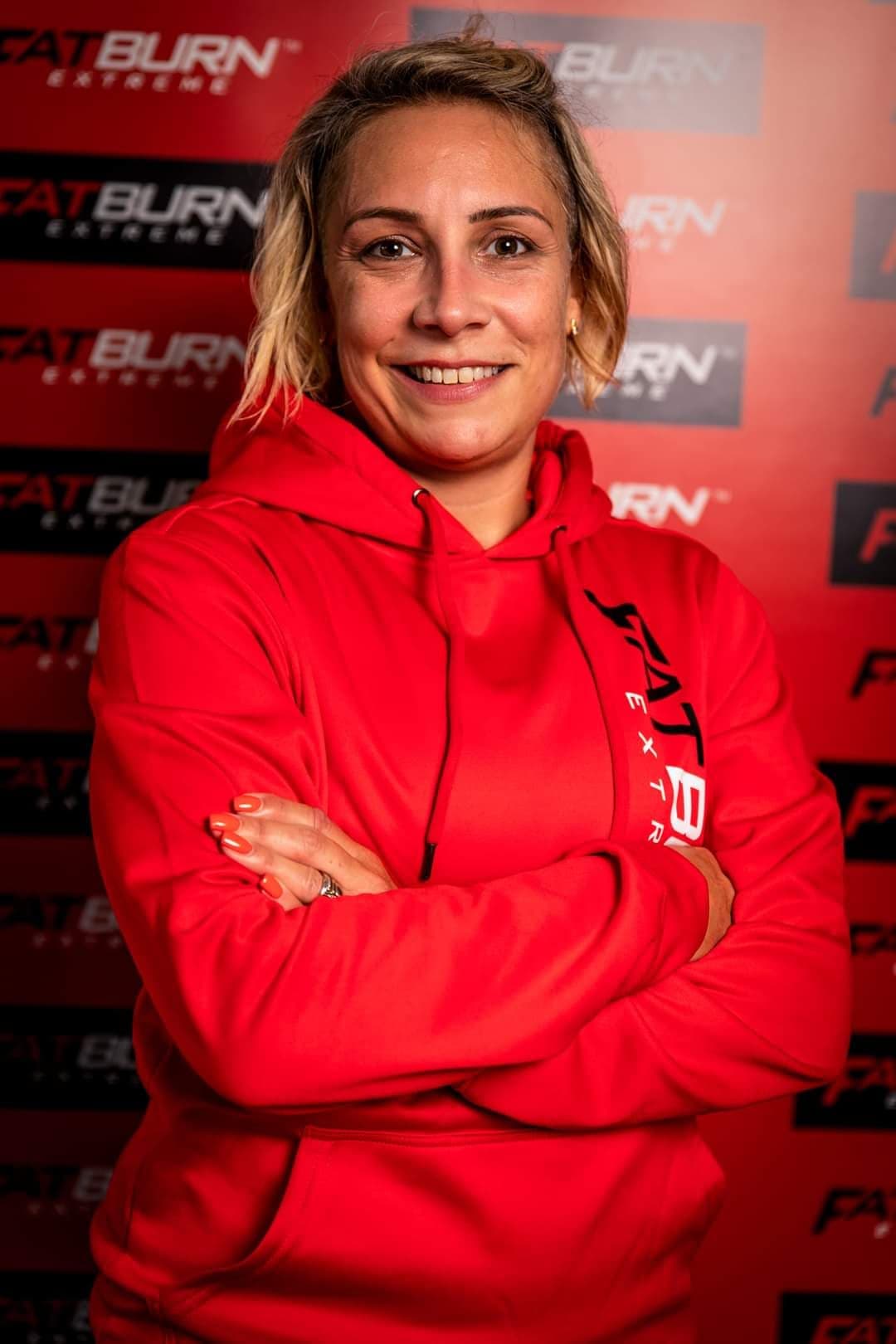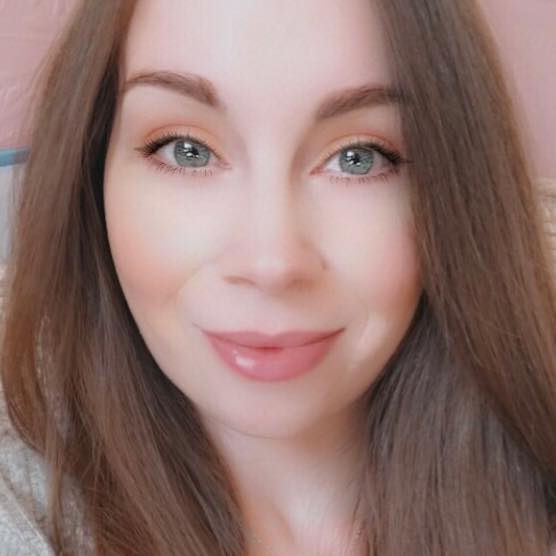 The lovely Emma posted this in the Facebook group
I love being part of the Indigo Soul Business Academy and having constant support.
Thank you for all your hard work Jan xxx

The lovely Anita posted this in the group after completing a couple of the courses in the Academy
Hello ladies. I just want to say thank you to Jan for all she has done so far on creating the life I want and to serve others in a spiritually minded business.
Jan's business course and Developing Your Intuition has given me the opportunity to keep moving forward and take the steps necessary each day to build a strong foundation and all the questions of how I start and how I can take actionable steps have grown from listening to Jan's easy going laid-back nature and her pearls of wisdom through the techie world.
Finally, my dreams are manifesting with the help of her guidance and support as she really goes out on a limb to bring you out to the other side of love and truth.
Highly recommend this lady to steer you in the right direction!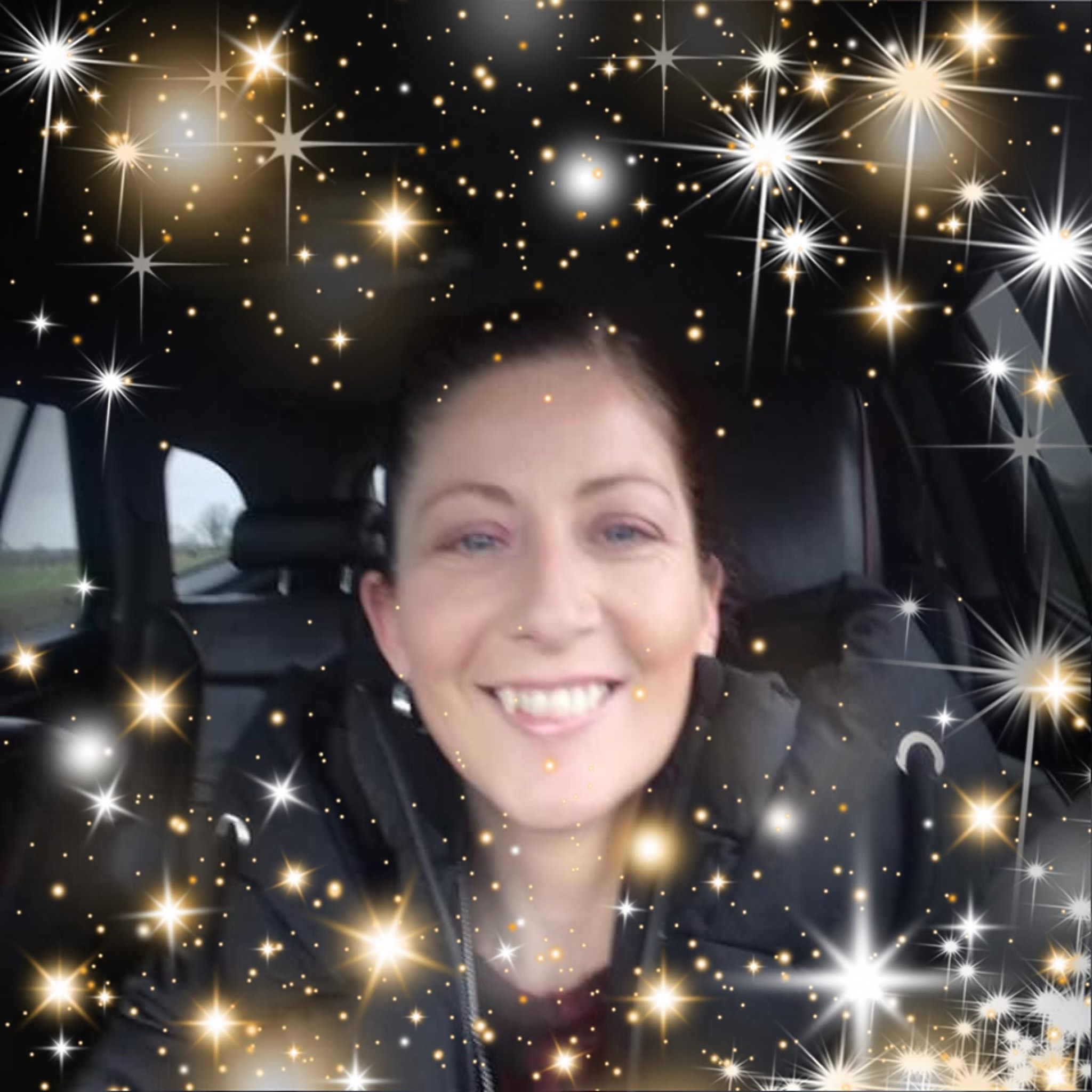 What's Included in the Indigo Soul Business Academy?
Immediate access to all the courses listed at the bottom of this page, covering both spiritual development and building an abundant business. 



Master Reiki energy sent to your personal intentions in the group healing and manifestation sessions we hold each week to help you let go of all that does not serve you and welcome in the abundance you deserve. 


Individual live brainstorming sessions to help you in your business


Fortnightly individual oracle card drawings.


Monthly business and spiritual training videos on a different topic each month 


Access to a Facebook group filled with like-minded souls to support you on your journey. 


Support as and when you need it – whether that's healing for you or a loved one, help with an idea or a business problem, or a step by step guide to something techie. You just need to let me know what you need and I can help you.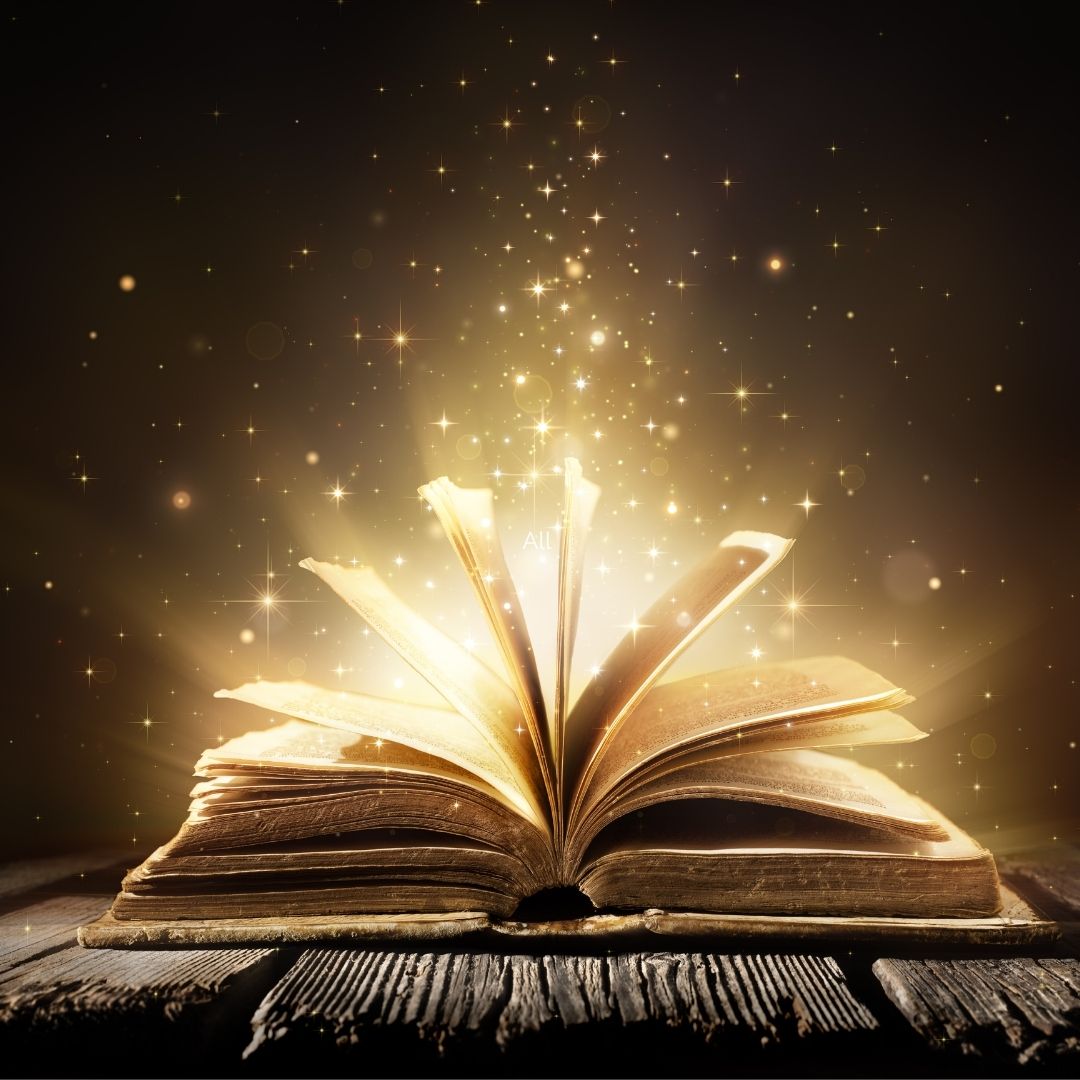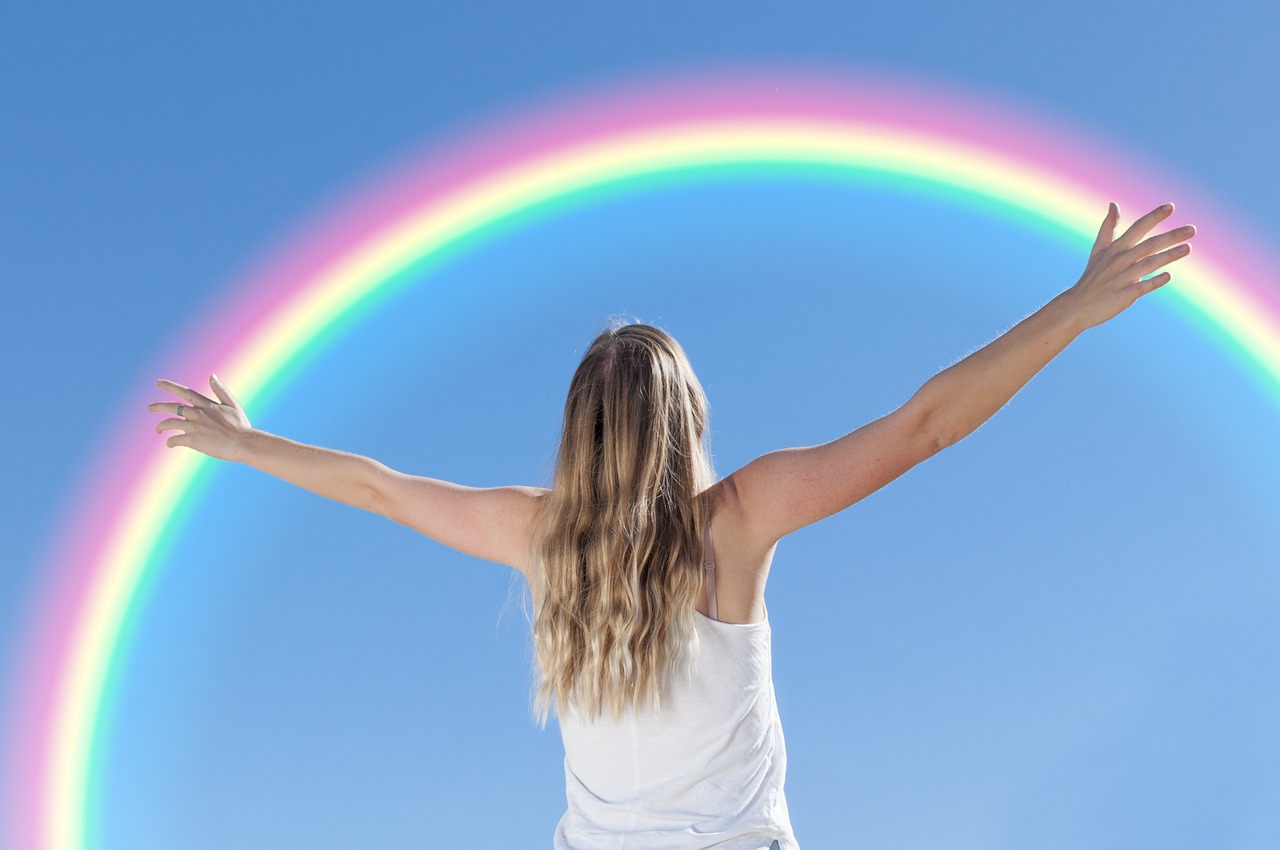 The Indigo Soul Business Academy is a monthly membership group


You get my full support in the group for only £56 a month
I have been told time and time again that my support is second to none!

You can stay as long as you need us for and cancel whenever you like ... no questions asked
See all the courses listed below that you have access to right now.
Business Courses included in the Academy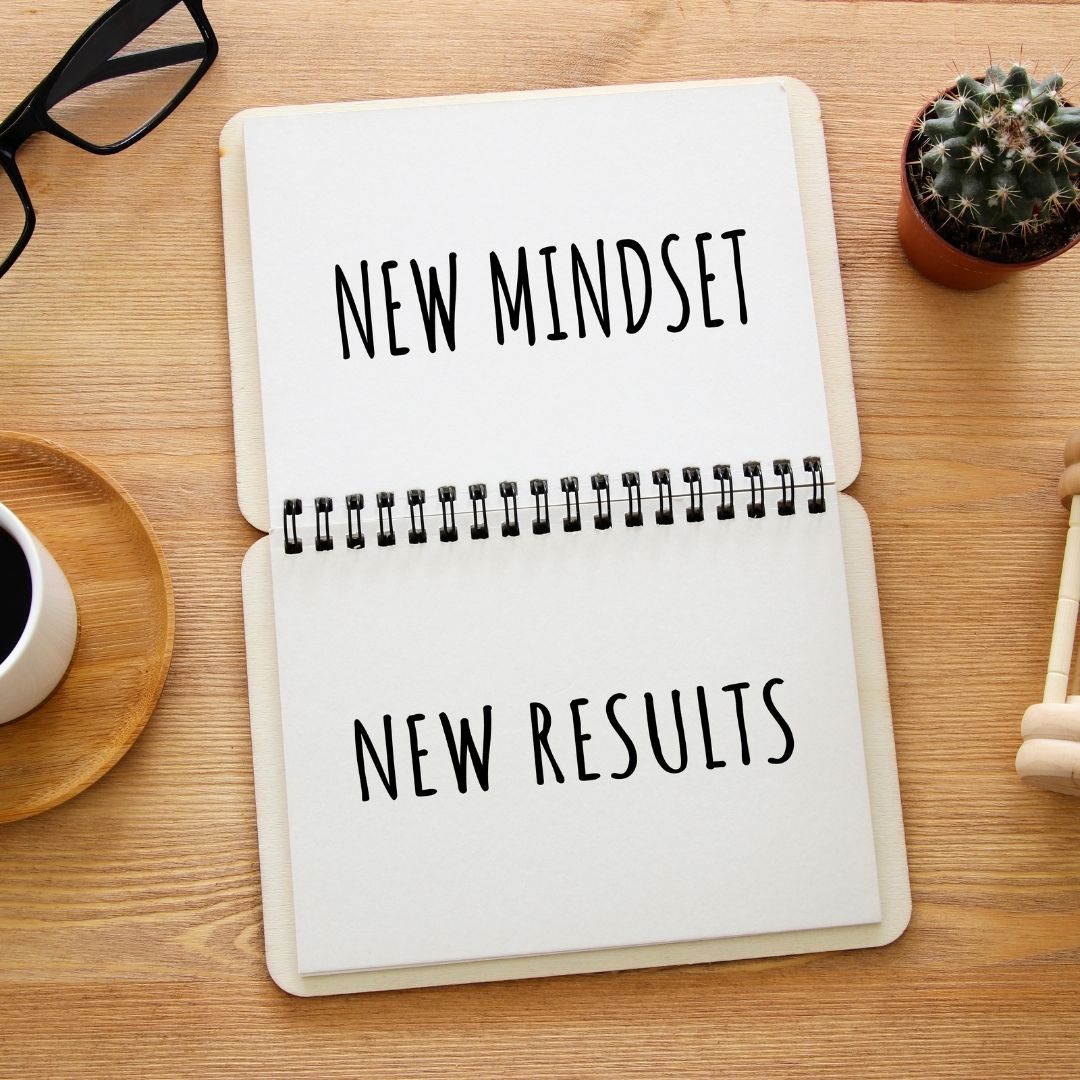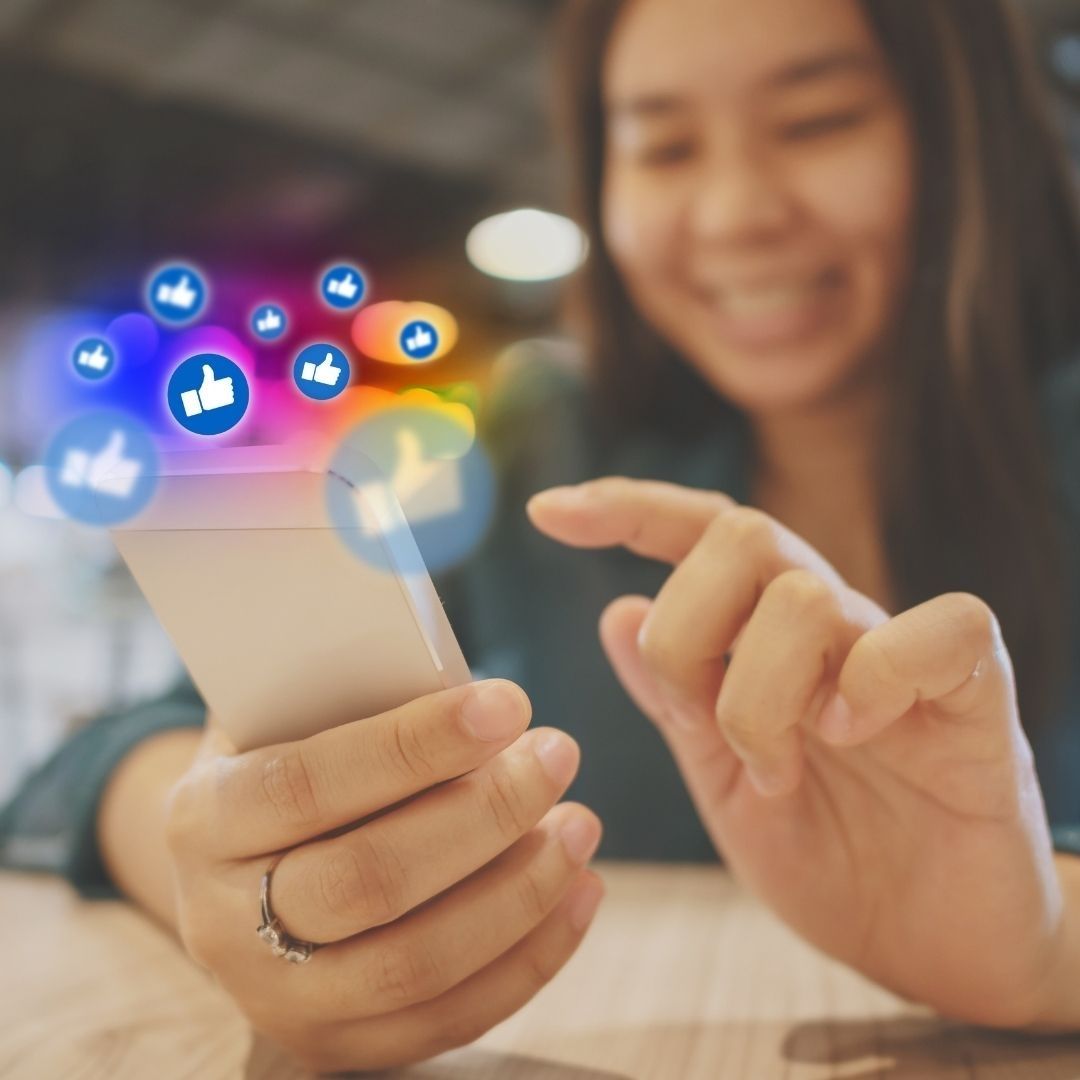 Creating Engaging Content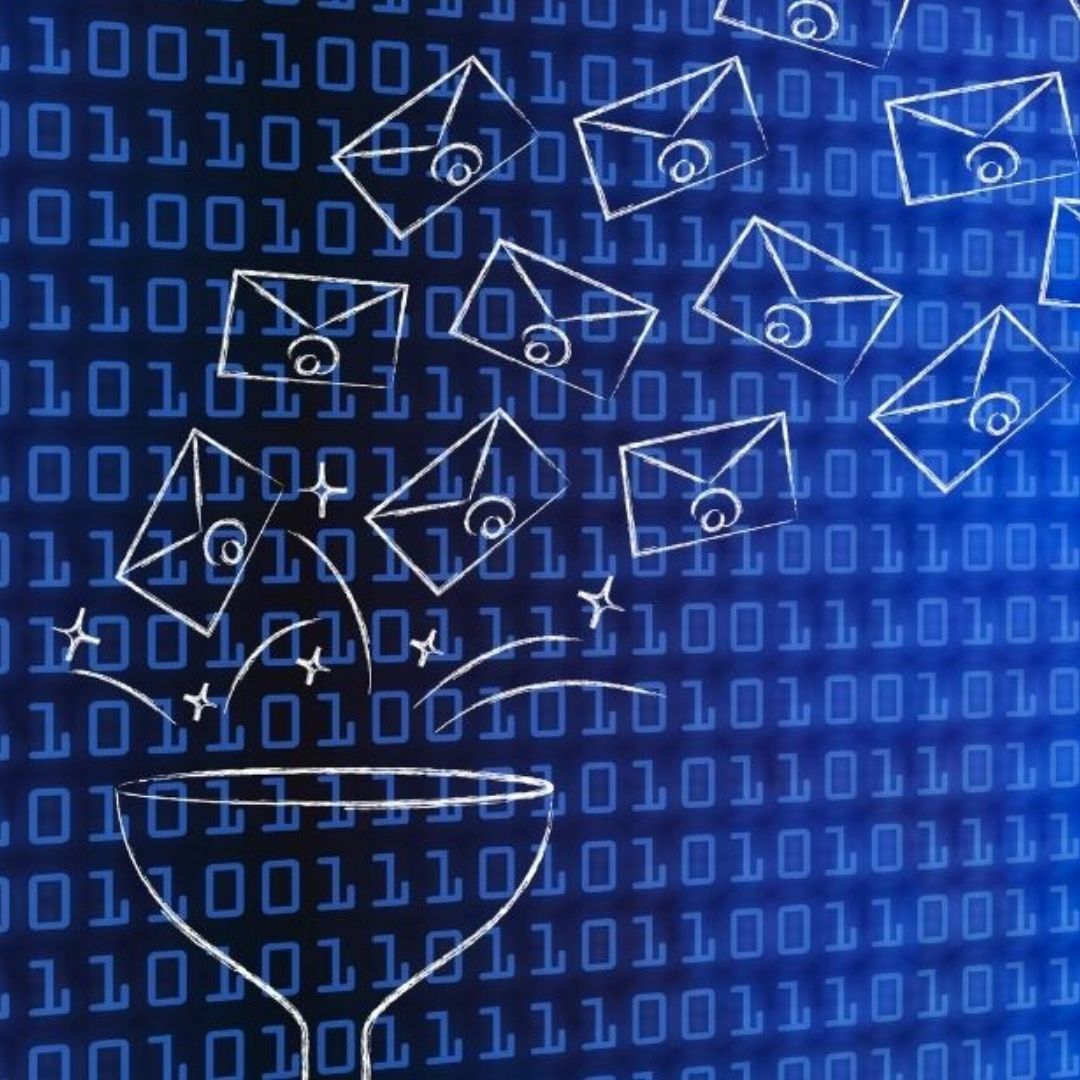 Email Lists & Sales Funnels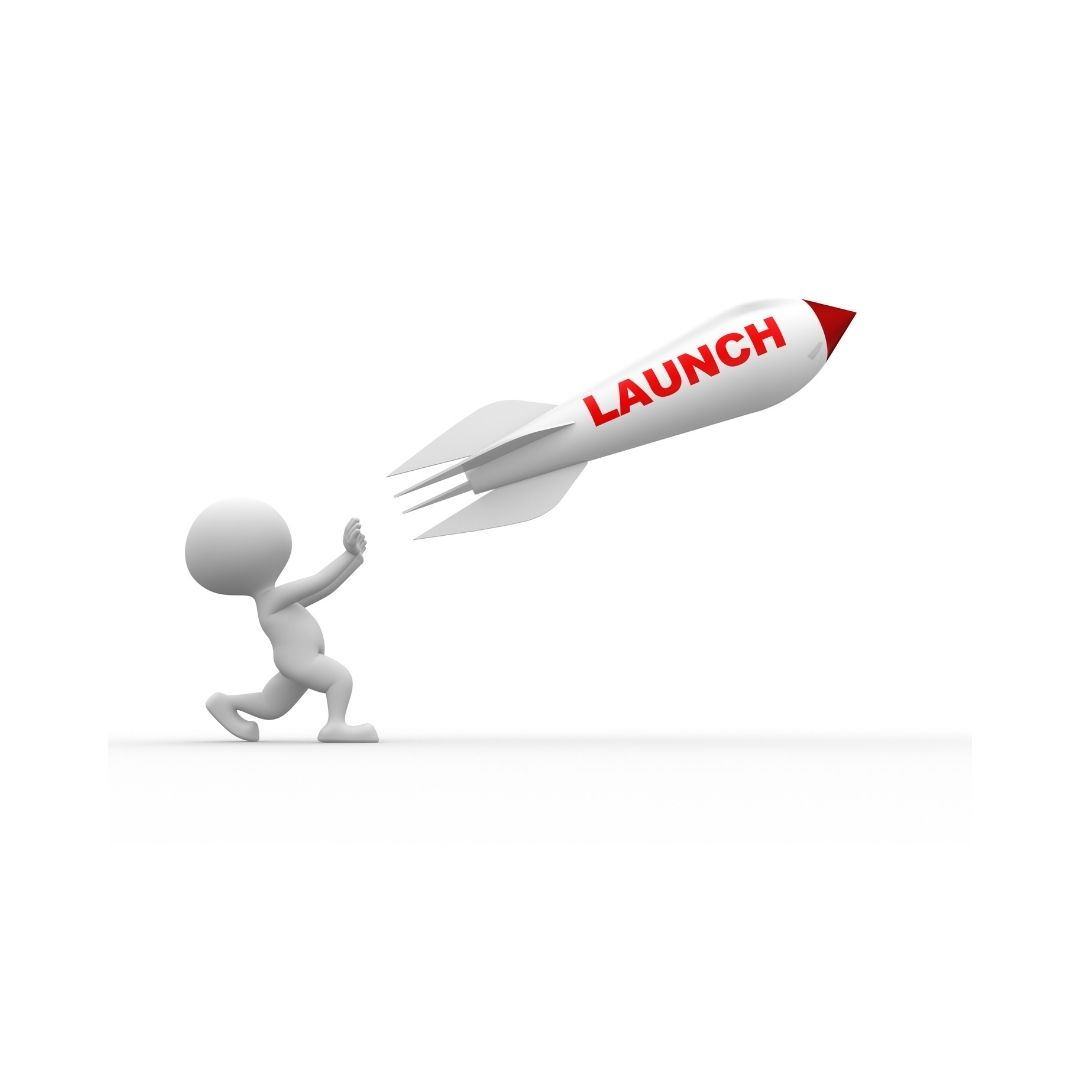 Passive Income & Launching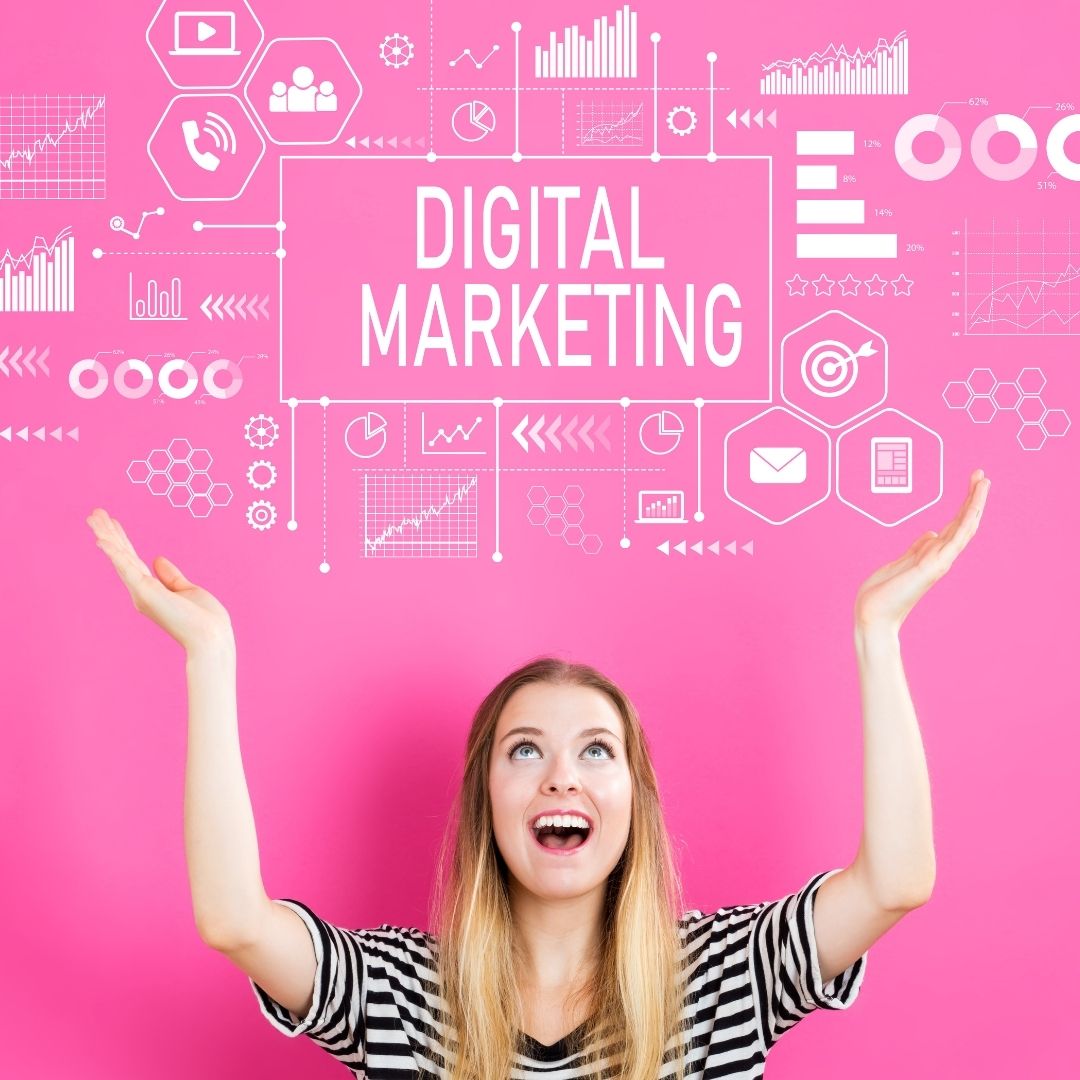 Spiritual Courses included in the Academy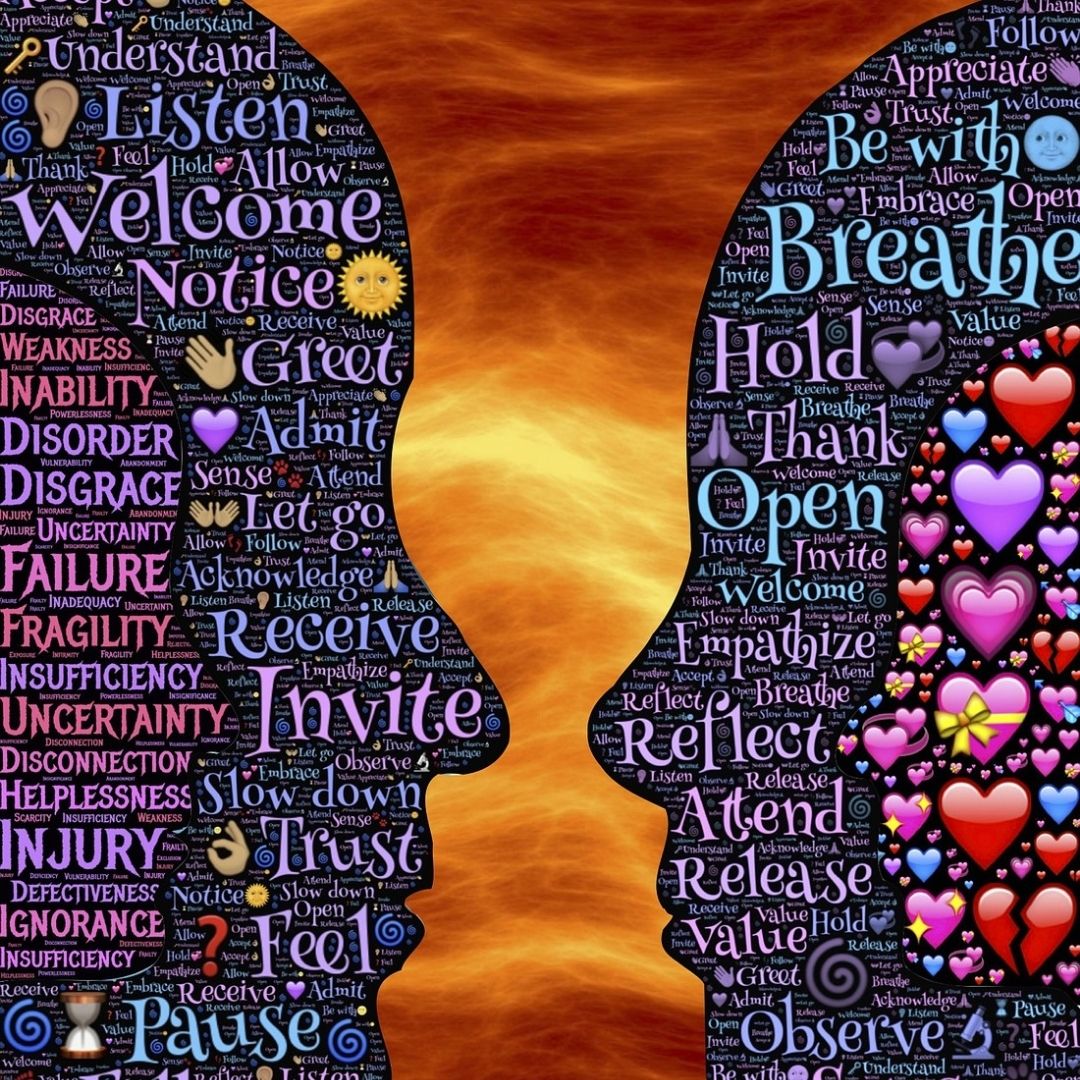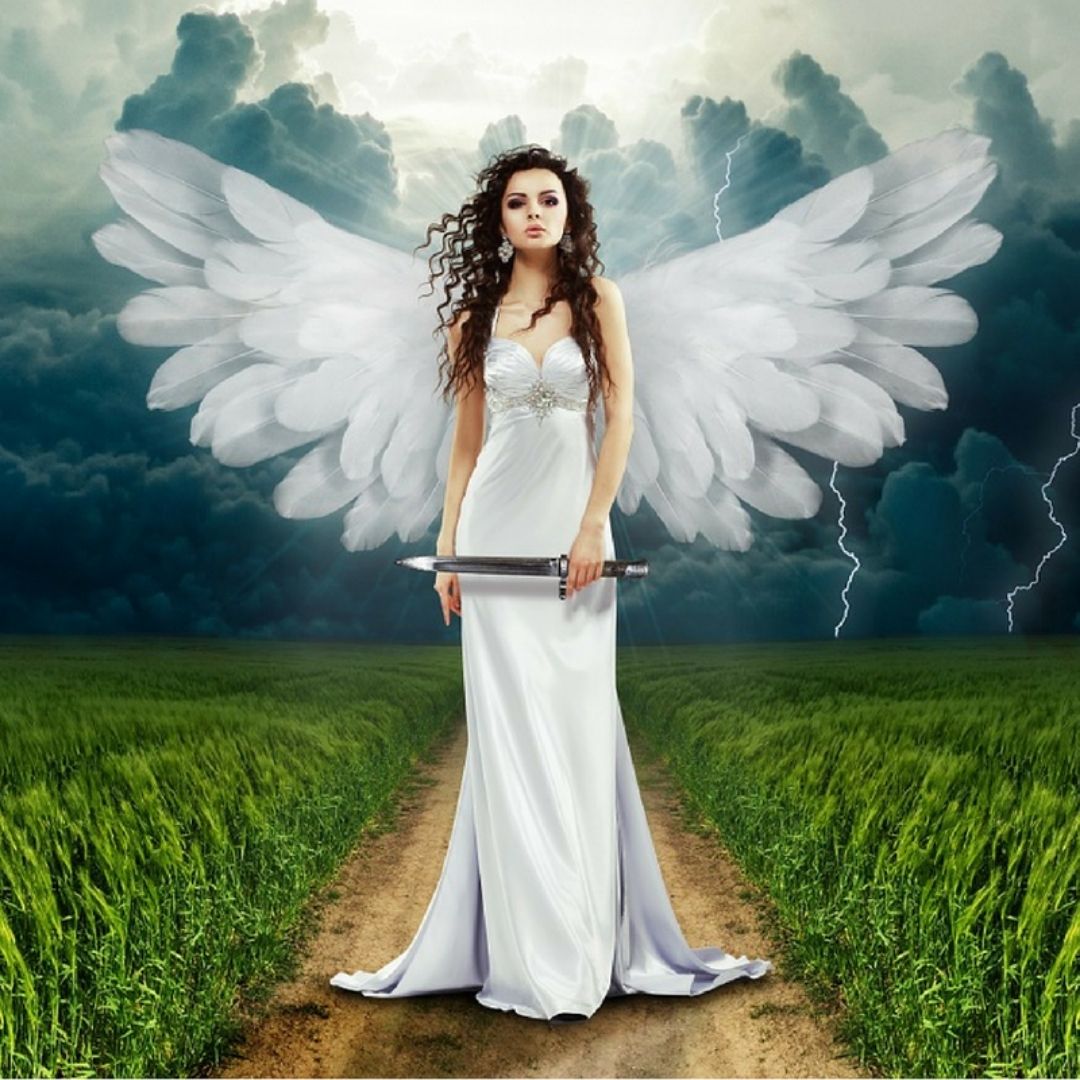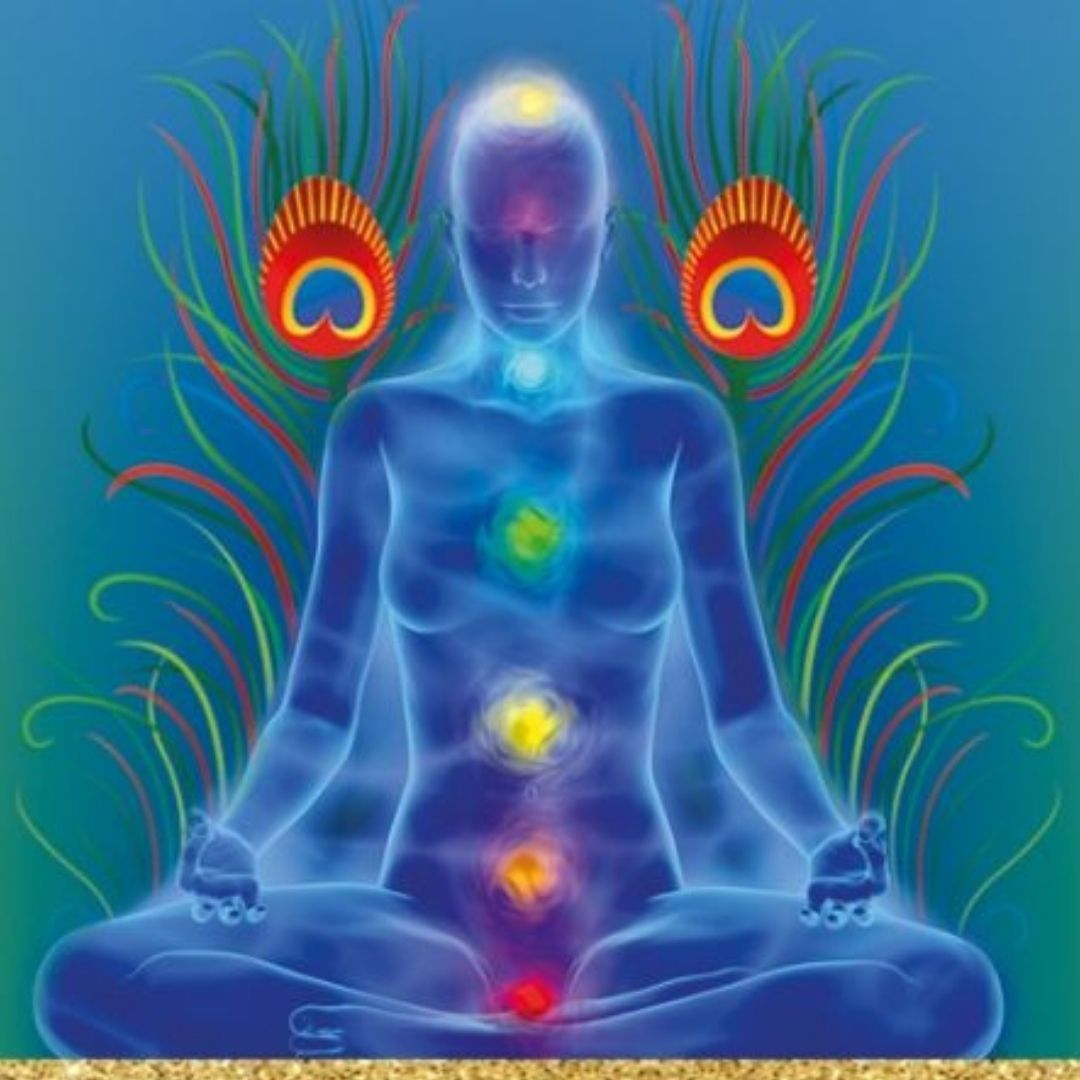 Crystal Chakra Balancing & Aura Cleansing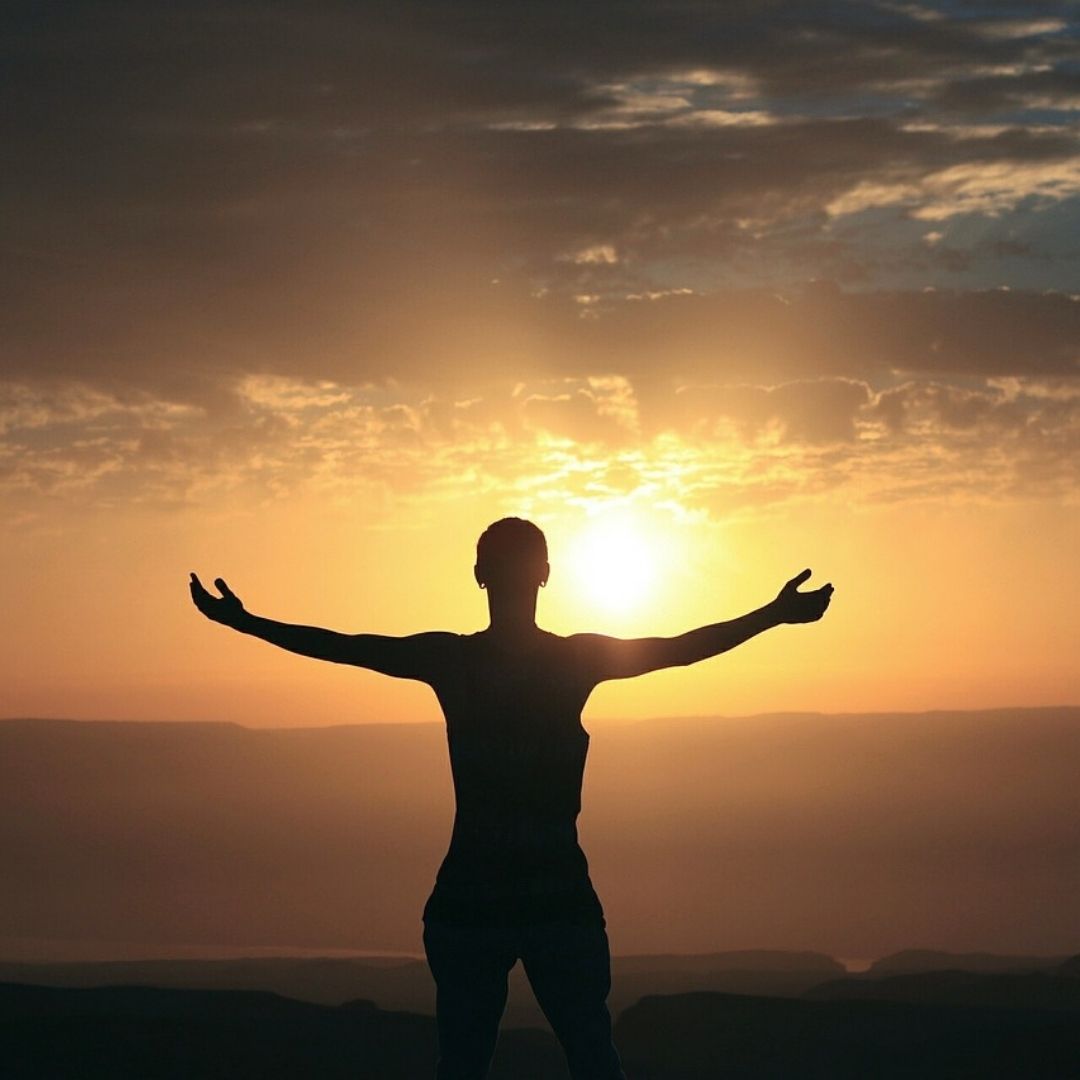 Further Spiritual Development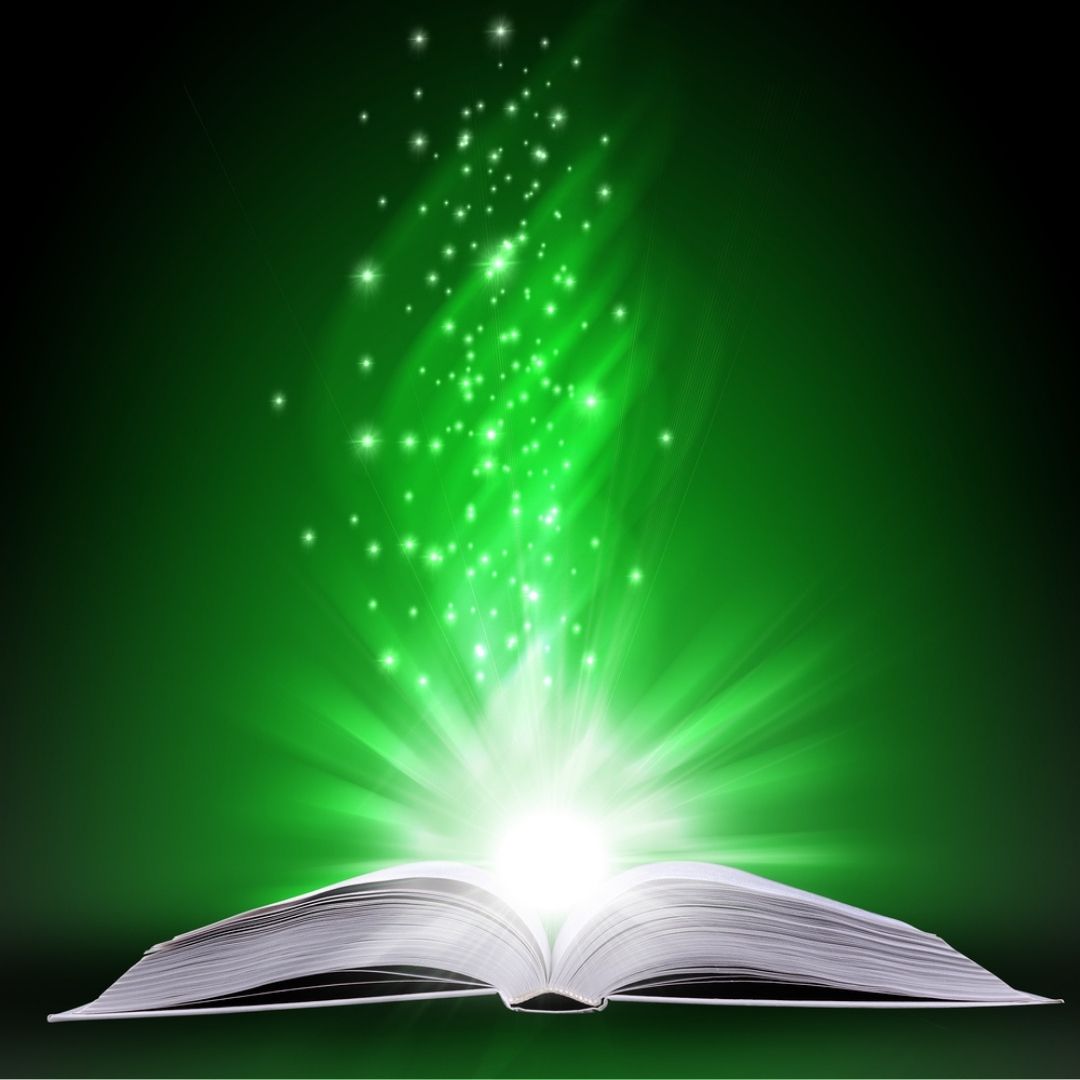 7 Spiritual Laws for Success
Is the Indigo Soul Business Academy for you?
Do you wish you had a holistic or heart-centred business that really attracts the abundance you deserve?
Do you want support and guidance from someone (me) who has helped loads of other spiritual souls achieve their dreams?
Do you want a place where you can meet like-minded people, ask all of the questions you want and get Reiki energy to help you make the shifts and changes you need to make, to welcome abundance into your life.
If you have said YES to one or all of these, then you can join the Indigo Soul Business Academy right now.

Get instant access for only £56 a month
Just click on the button below and let me welcome you to the group.


PS If you are not quite ready to build your holistic business yet but you would like access to spiritual courses, check out the Indigo Soul Tribe below.

Do you like the sound of this but right now you just want access to the spiritual courses?
Then I have just the solution for you!
You can join the Tribe alone for only £15 a month! 
You will have access to all of my spiritual courses that are available in the Academy, plus:
Powerful Master Reiki Energy sent to your individual intentions every week to manifest your heart's desires
Individual card draws from me once a fortnight
Weekly opportunity to add your friends and loved ones to my daily Reiki list
Ongoing support in the group from lovely likeminded souls including me
2 x training videos delivered in the Tribe every month
You will absolutely love it
Raise your vibe and join the Tribe!
Just click on the button below.
I can't wait to welcome you to our loving tribe!