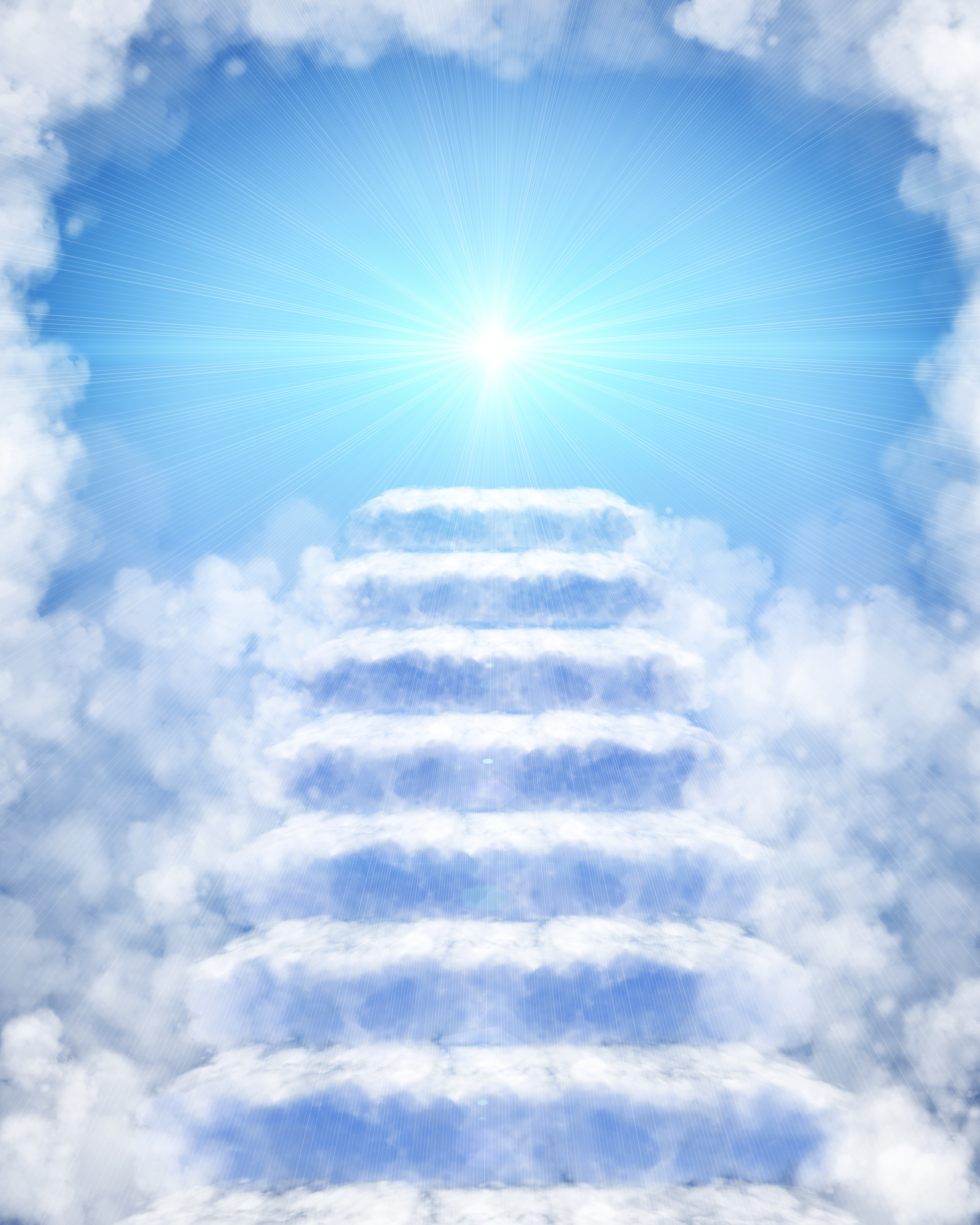 Do you love everything spiritual?
Are you always eager to learn more?
Would you love to learn how to invite love, light and abundance into your life, set powerful intentions and receive Master Reiki energy to manifest them?


Maybe you have your own holistic or heart-centred business or you inspire to have one or turn it into a full time career instead of a part time one and you need help?
Then you have come to the right place!
The Indigo Soul Academy is the place to learn all you need to know about an abundance of spiritual topics and whats more, you can also learn how to create a holistic or heart-centred business that really shines online as well.
How would it feel to be with likeminded people who really do get you and feel like your soul family?
You will never feel alone on your spiritual quest and challenges in life and business ever again. We will always be there for you.
Check out the Indigo Soul Academy and take action to change your life doing something that you love to do!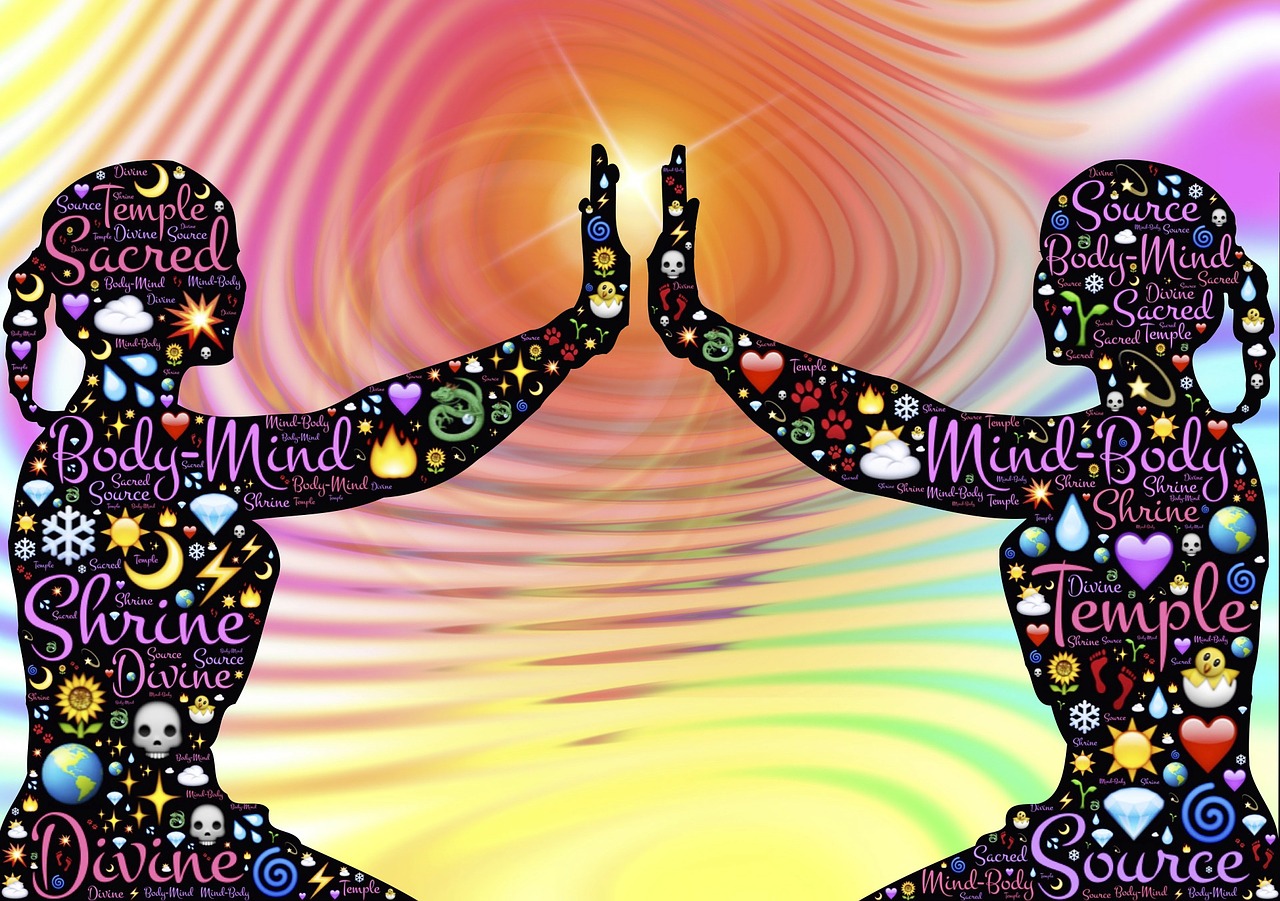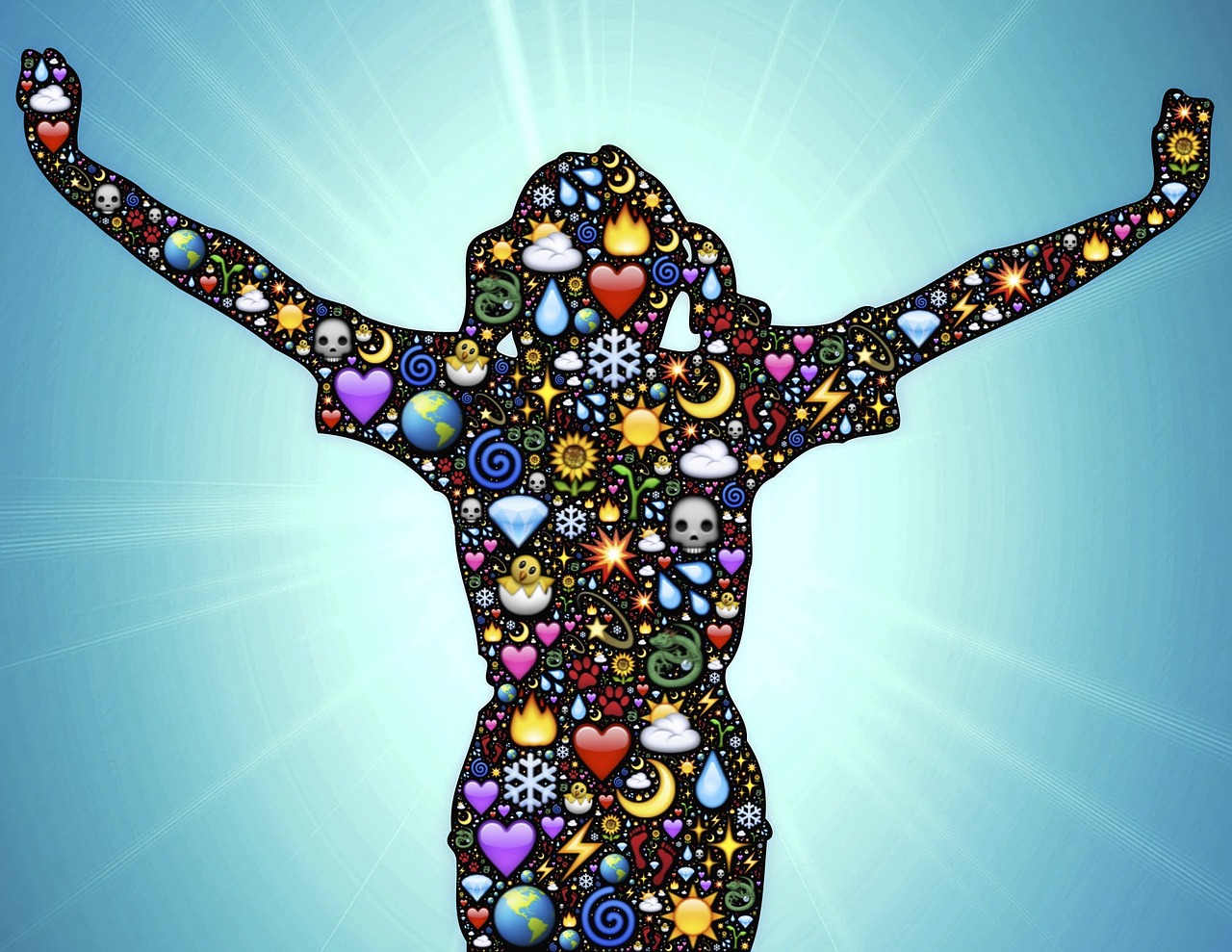 Can you imagine how you would feel if ...
You received daily support from me and other members in a private group setting with anything you need help with in life or business. It could even be something techie as I have a background in teaching IT so I will create a quick video showing you how.
You could share your feelings with your soul tribe and receive support without being judged or belittled.
You felt at one with likeminded souls rather than different to everyone else
You received calming, healing and manifesting energy on a weekly basis
You could ask for extra healing support at times of need for you and your family
Here's what the lovely Rebecca had to say about the Indigo Soul Academy
I have been a member of the Indigo Soul academy for quite a few months now, and I love it! 
It is such a fantastic community of like-minded people who share a love for everything spiritual and some of us have businesses or are interested in starting one.
Jan's courses are available to access once you are in the Academy, and there is so much choice.
They are amazing, easy to follow, you can do them in your own time, loads of information and lots of support all the time, from Jan herself and all the other members.
It's such a wonderful group to be a part of and we all benefit from so much in there and especially the Reiki energy that is sent weekly.
I would recommend this group to anyone, even if you are newly interested in anything or everything spiritual and sparkly crystals and much more... oh and if you are not so techie like me, there is techie support and guidance to help your Holistic or heart centred business.
Rebecca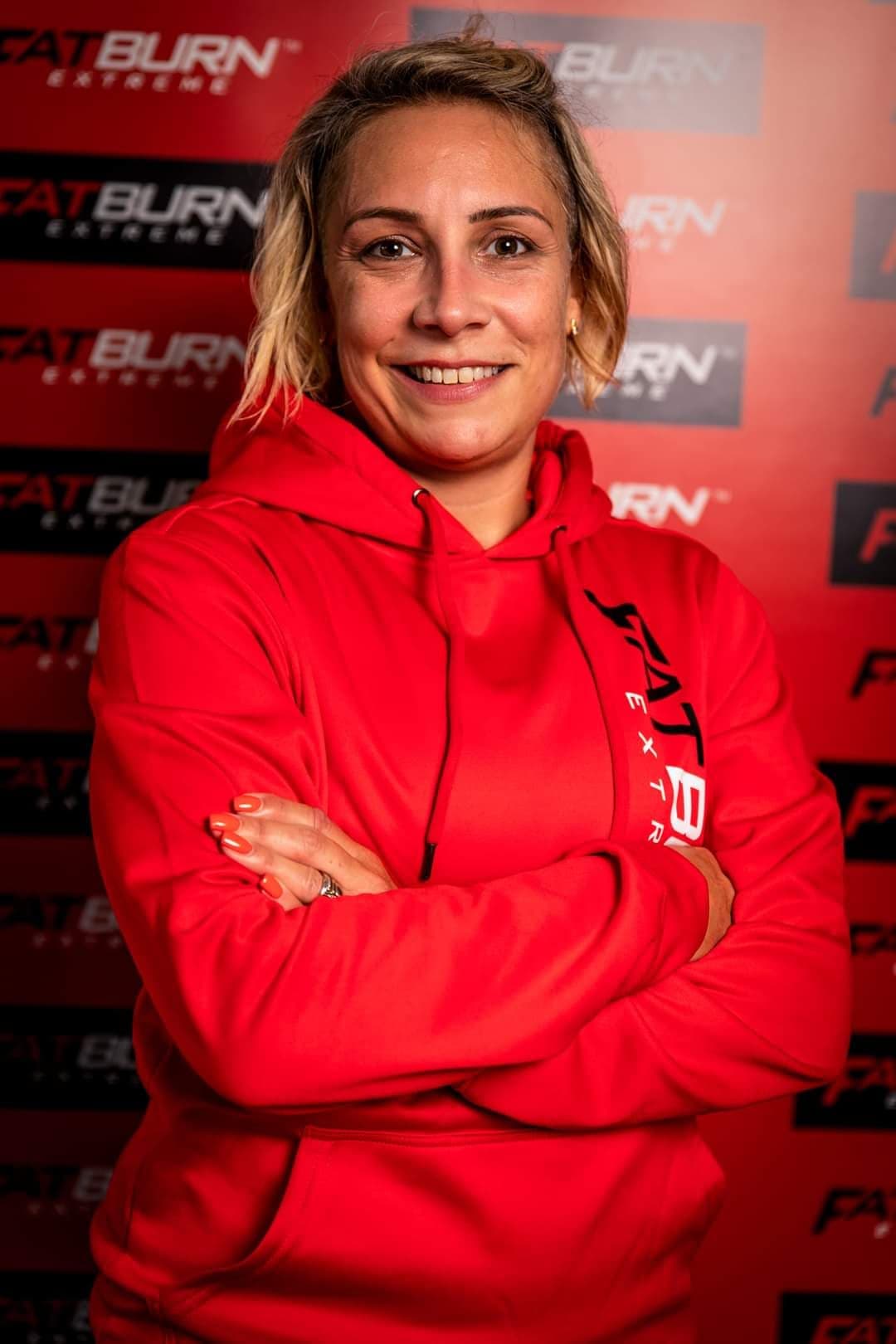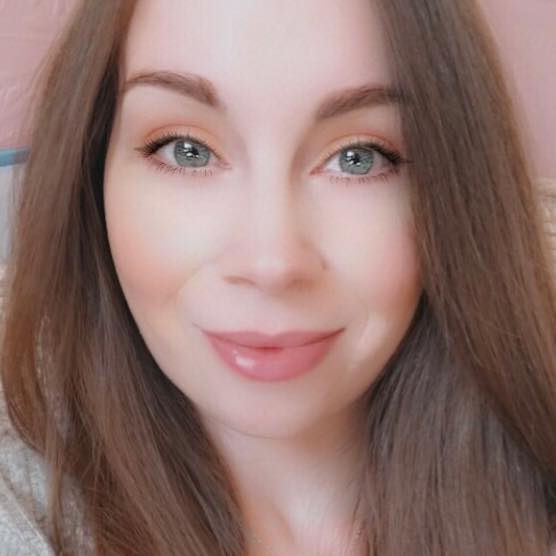 The the lovely Emma posted this in the Indigo Soul Tribe (the private Facebook group that is attached to the Academy)
I love being part of the Indigo Soul Tribe family and having constant support.
Thank you for all your hard work Jan xxx
The lovely Anita posted this in the group after completing a couple of the courses in the Academy
Hello ladies. I just want to say thank you to Jan for all she has done so far on creating the life I want and to serve others in a spiritually minded business.
Jan's business course and Developing Your Intuition has given me the opportunity to keep moving forward and take the steps necessary each day to build a strong foundation and all the questions of how I start and how I can take actionable steps have grown from listening to Jan's easy going laid-back nature and her pearls of wisdom through the techie world.
Finally, my dreams are manifesting with the help of her guidance and support as she really goes out on a limb to bring you out to the other side of love and truth.
Highly recommend this lady to steer you in the right direction!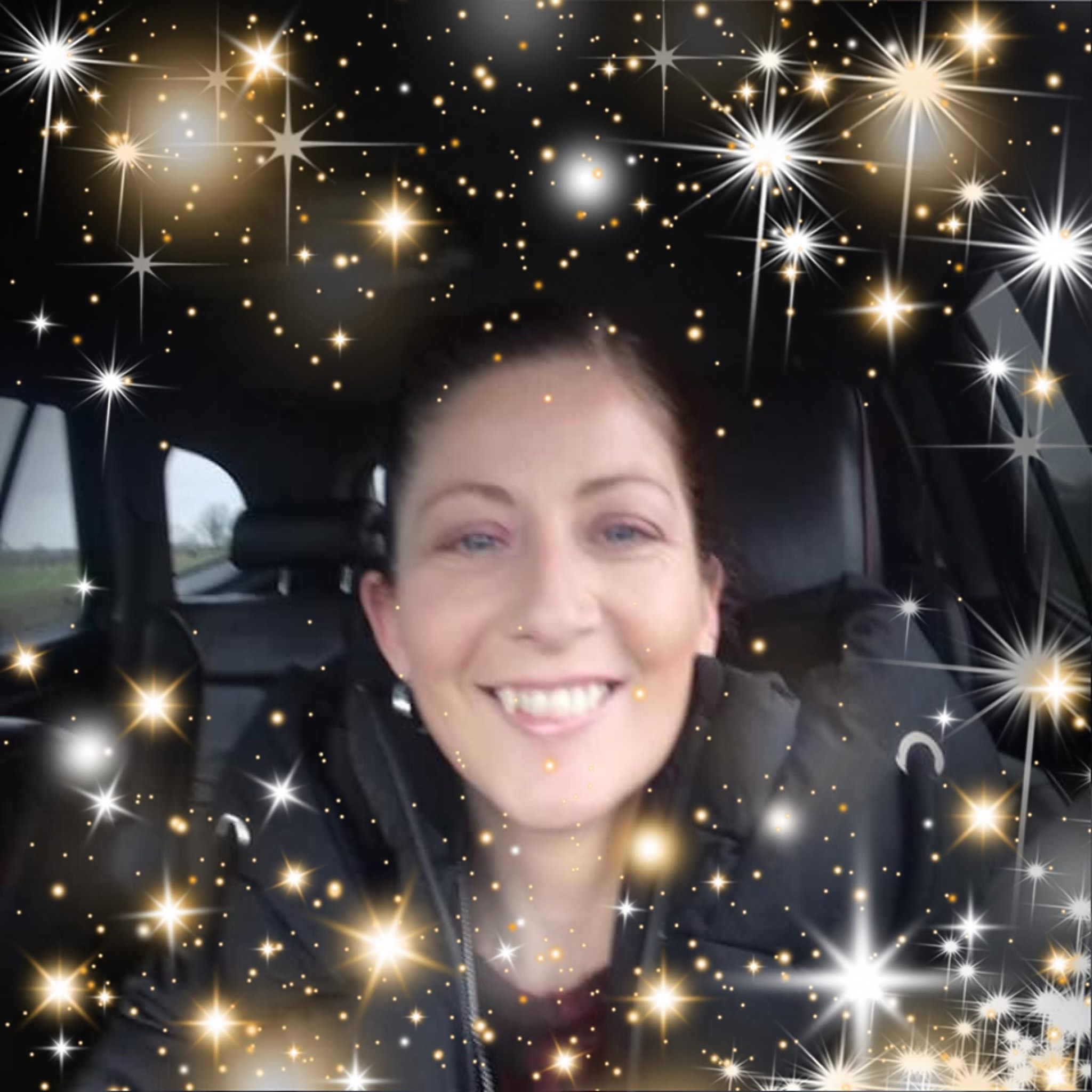 What will I Get?
Immediate Access to all the courses in the Indigo Soul Academy!
You can view them all at the bottom of this page.
The Indigo Soul Academy is the new online school containing all my Spiritual Development courses AND NEWLY ADDED courses from the former ABUNDANT BUSINESS SCHOOL and you can get access to them all for a small affordable monthly price!
You also get Master Reiki energy sent to your own individual intentions in the group healing & manifesting sessions each week. I will even write your intentions for you.
The Reiki sessions help to let go of all that does not serve you with grace and ease in order to welcome in the abundance you deserve. Reiki has been a massive game changer for me!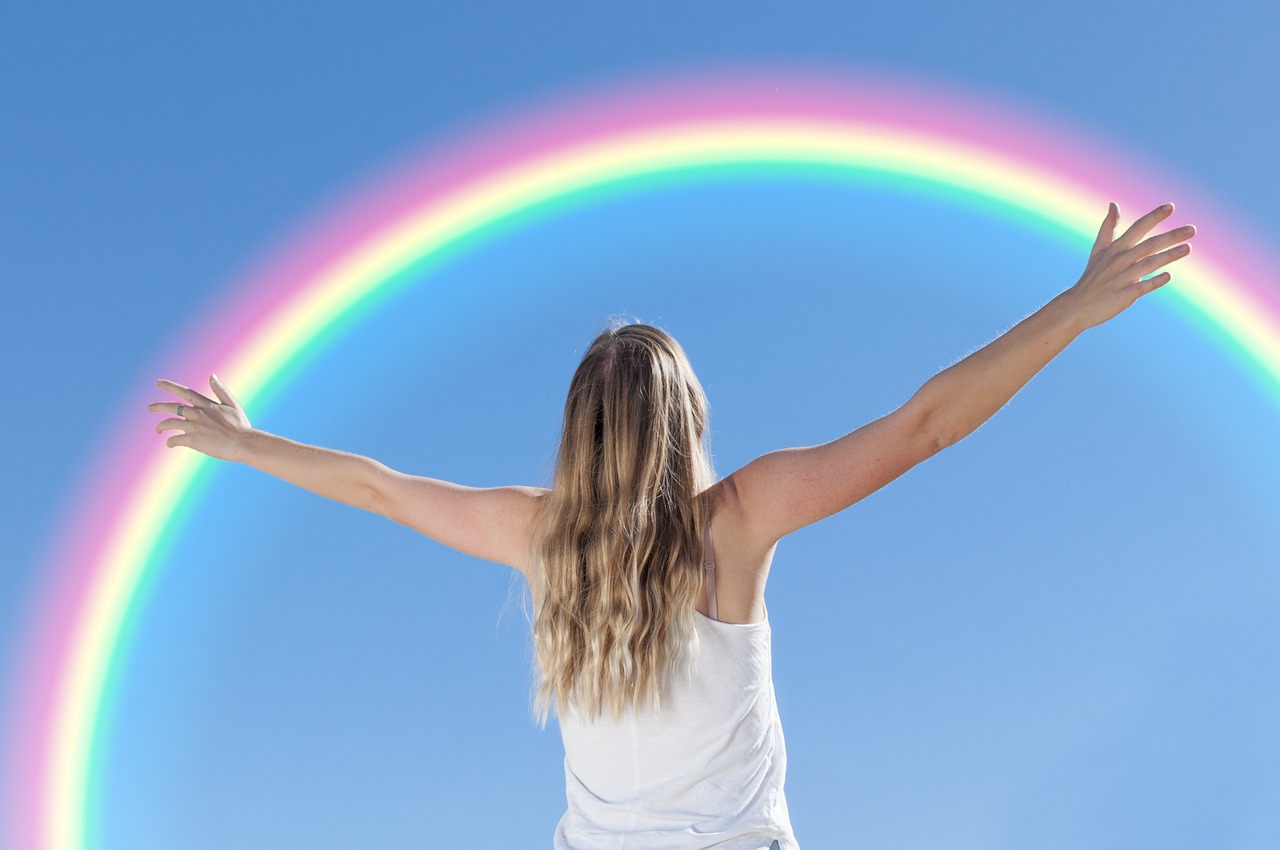 A Group Business Coaching session once a month with me via Zoom
Fortnightly individual oracle card drawings
Additional Business training videos
Additional Spiritual training videos
(Both of these will be ongoing each month covering different topics)
Individual Techie help; if you get stuck with anything I will create a video to show you how.
I have been told time and time again that my support is second to none.
The Indigo Soul Academy is THE place to be if you want to learn about everything spiritual and wish to have a holistic or heart-centred business that really attracts the abundance you so deserve.
As well as sending Reiki to your individual intentions I also set powerful group ones to help you attract your soul clients and attract an abundance of money doing something that you love to do.
You are getting so much value from this Academy every month.
Join for only £28 a month
And don't worry, there is no contract or tie in. If it's not for you, you can cancel at any time and I even provide a video to show you how.
Have a look below at the courses included in the Academy and join us TODAY at this super low introductory price while you still can.
Spiritual Courses included in the Academy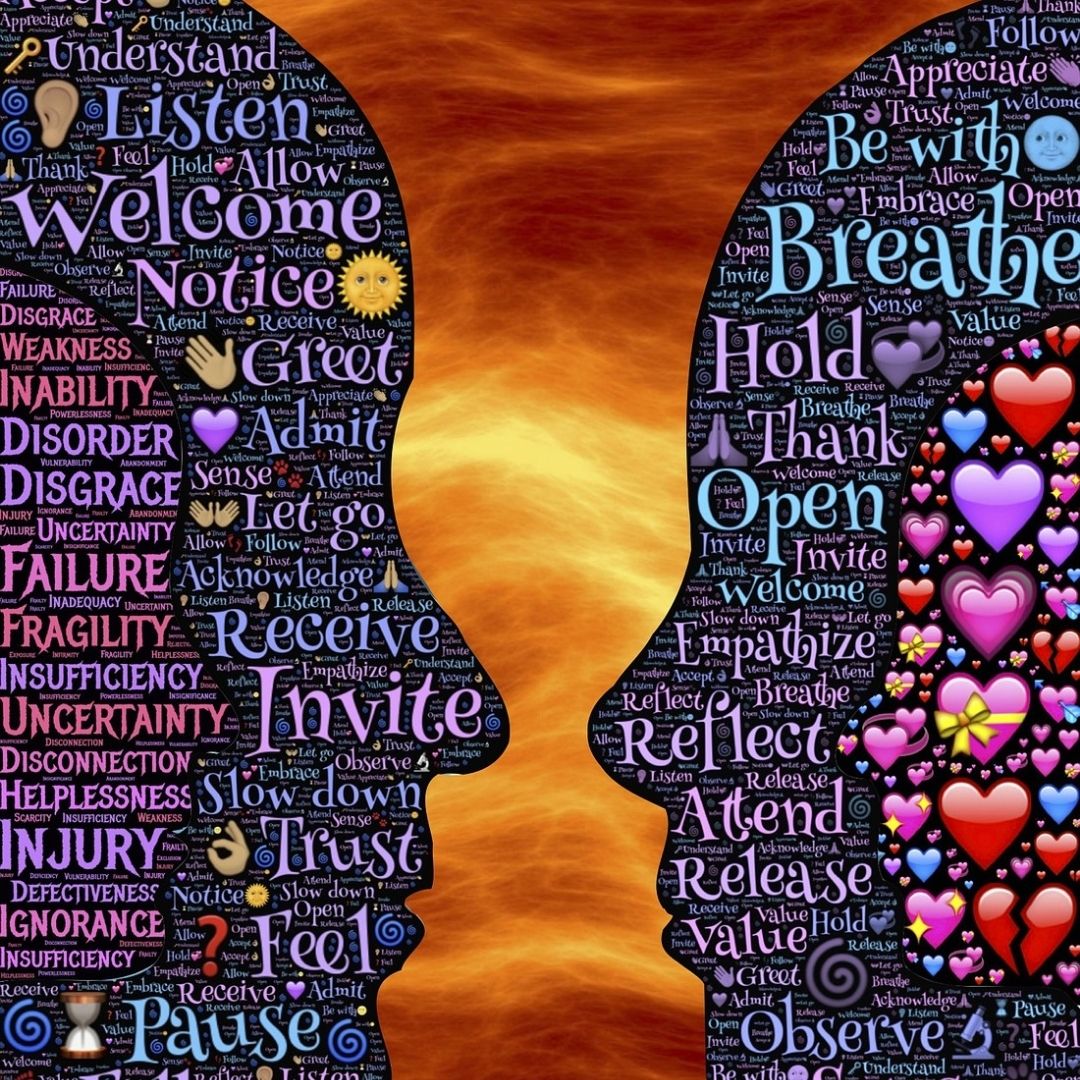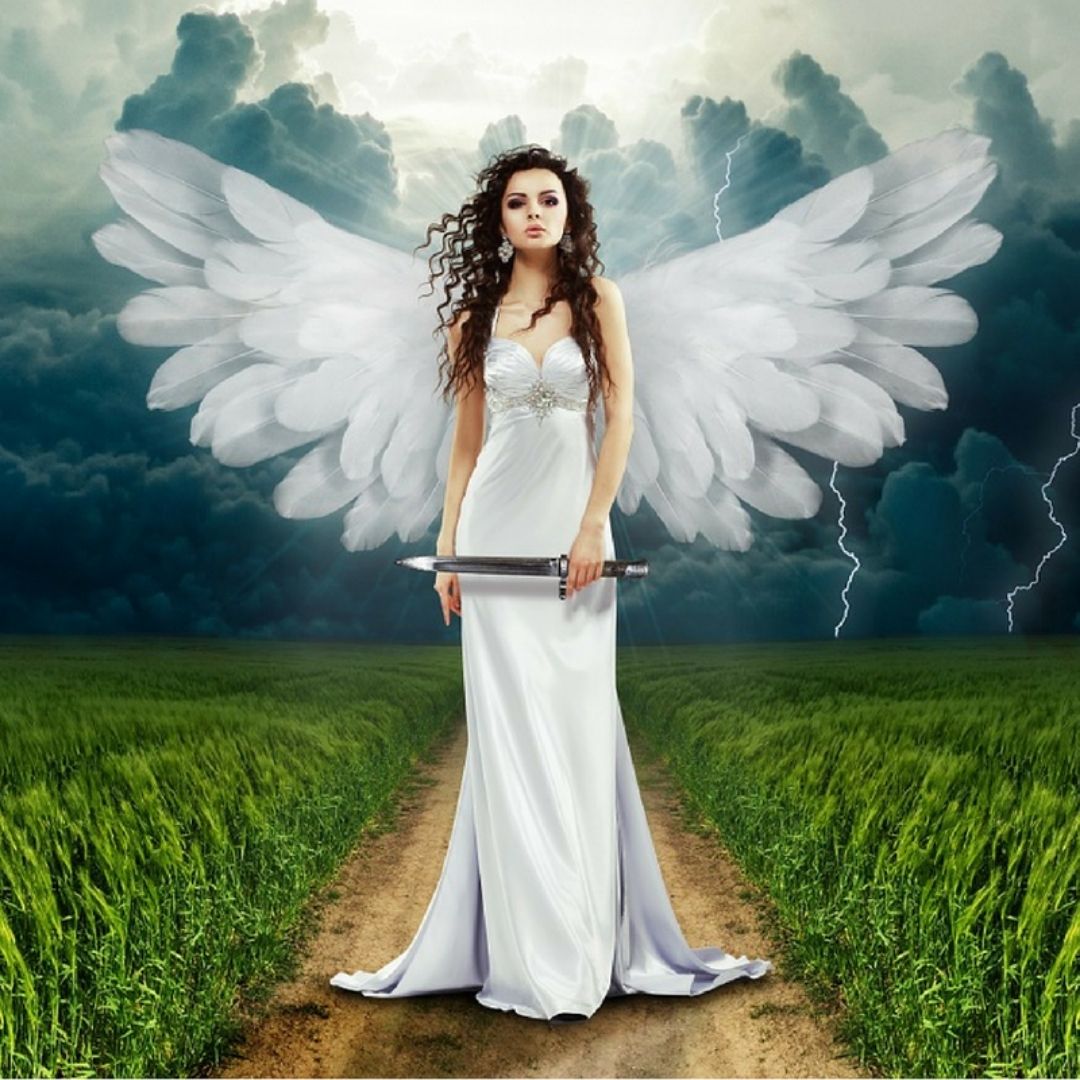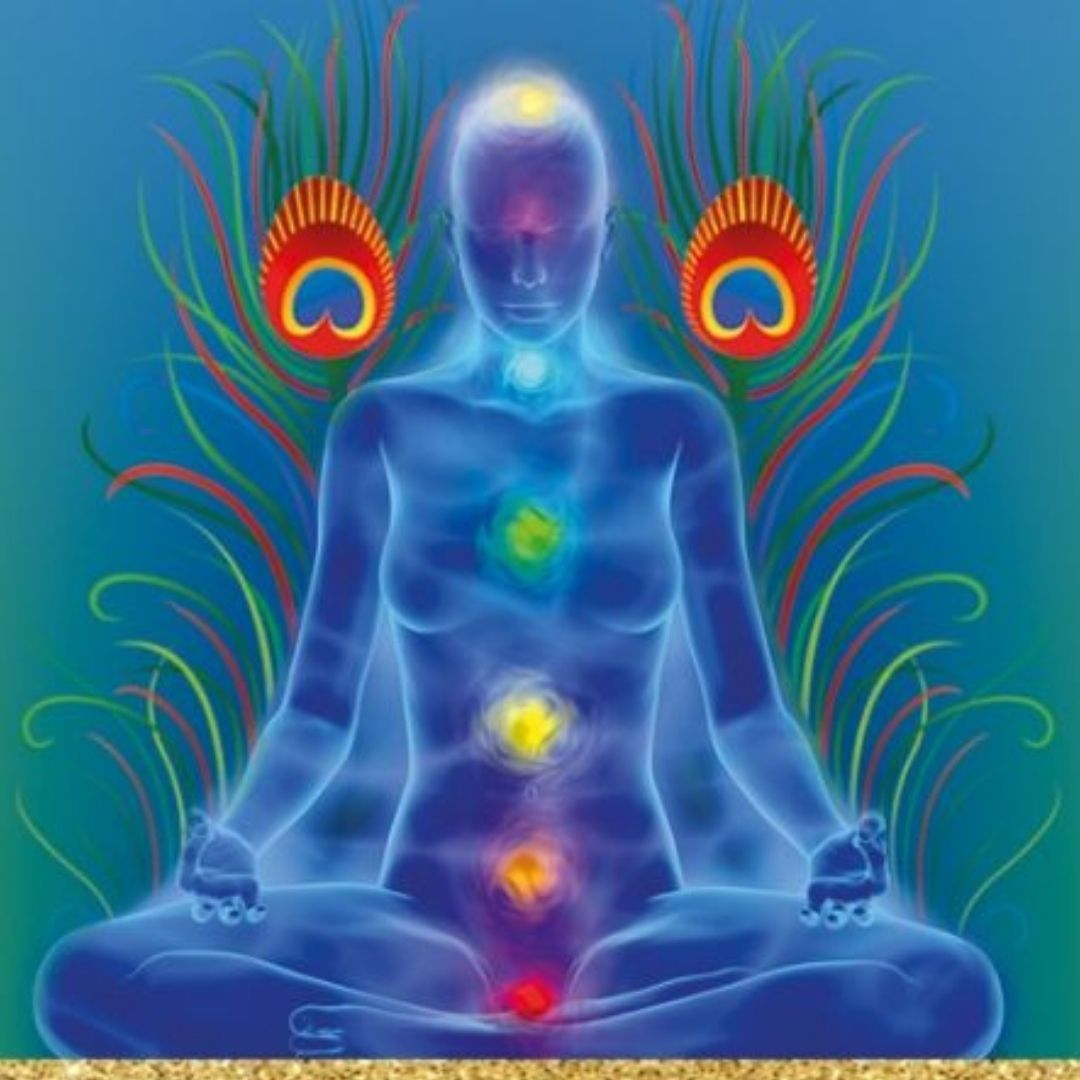 Crystal Chakra Balancing & Aura Cleansing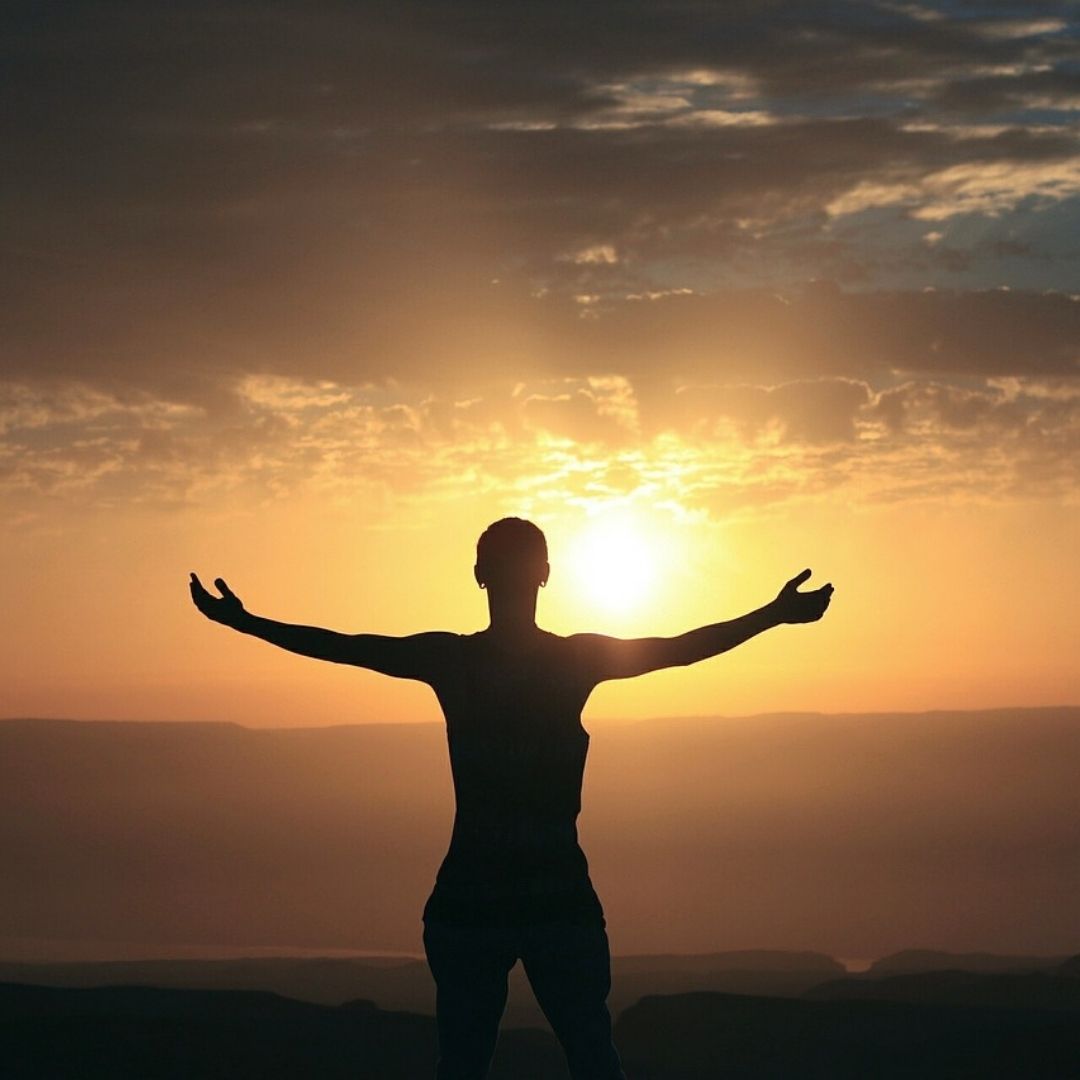 Further Spiritual Development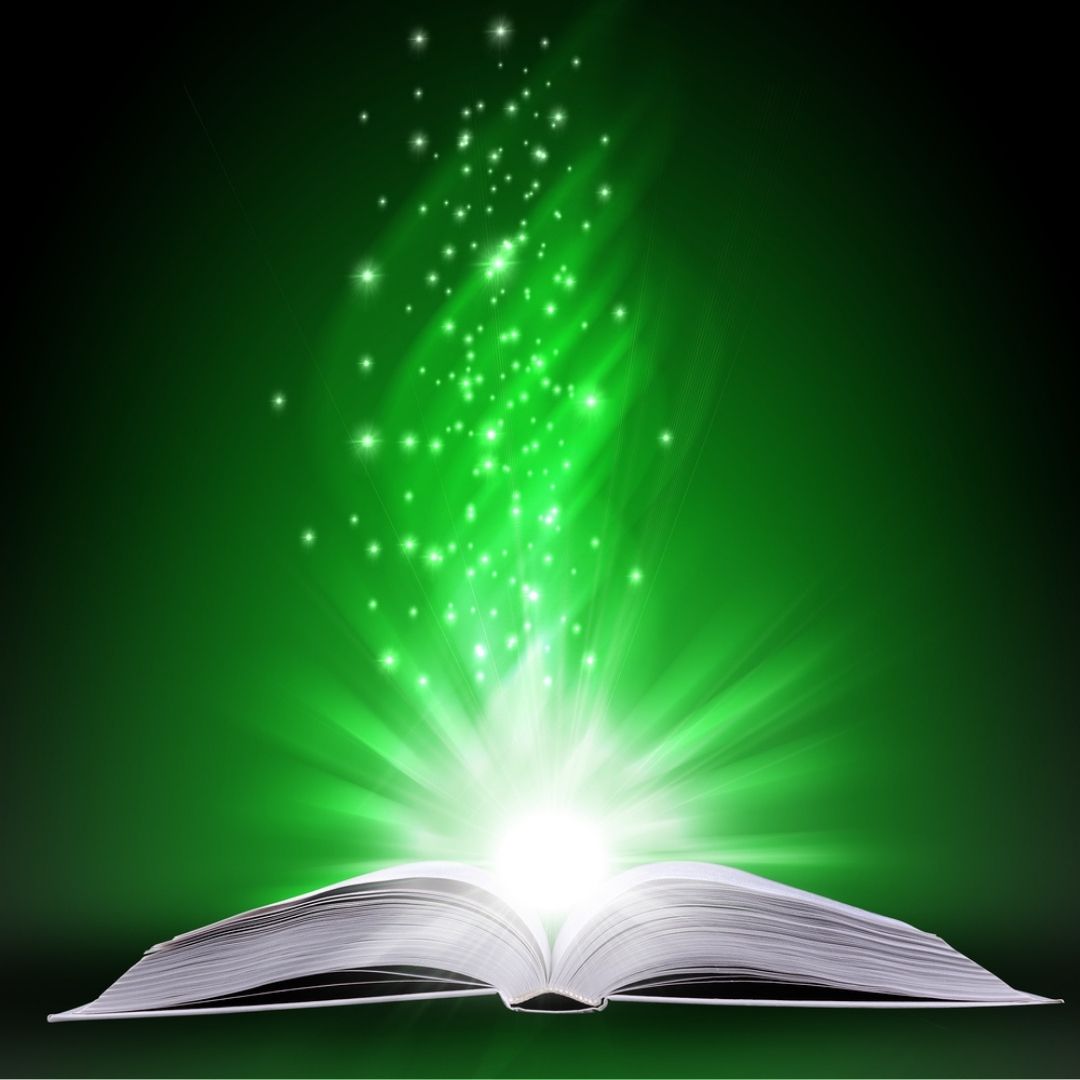 7 Spiritual Laws for Success
Business Courses included in the Academy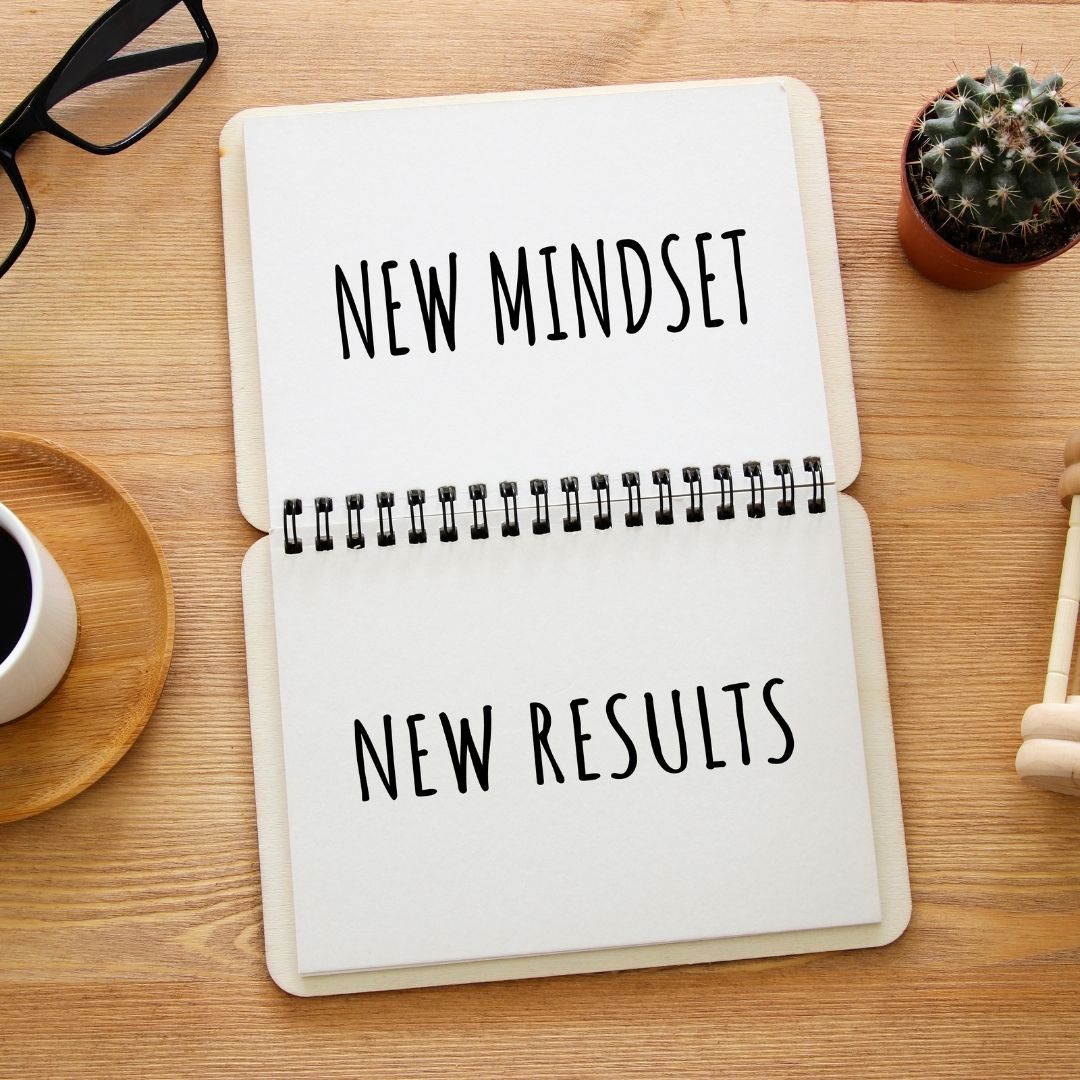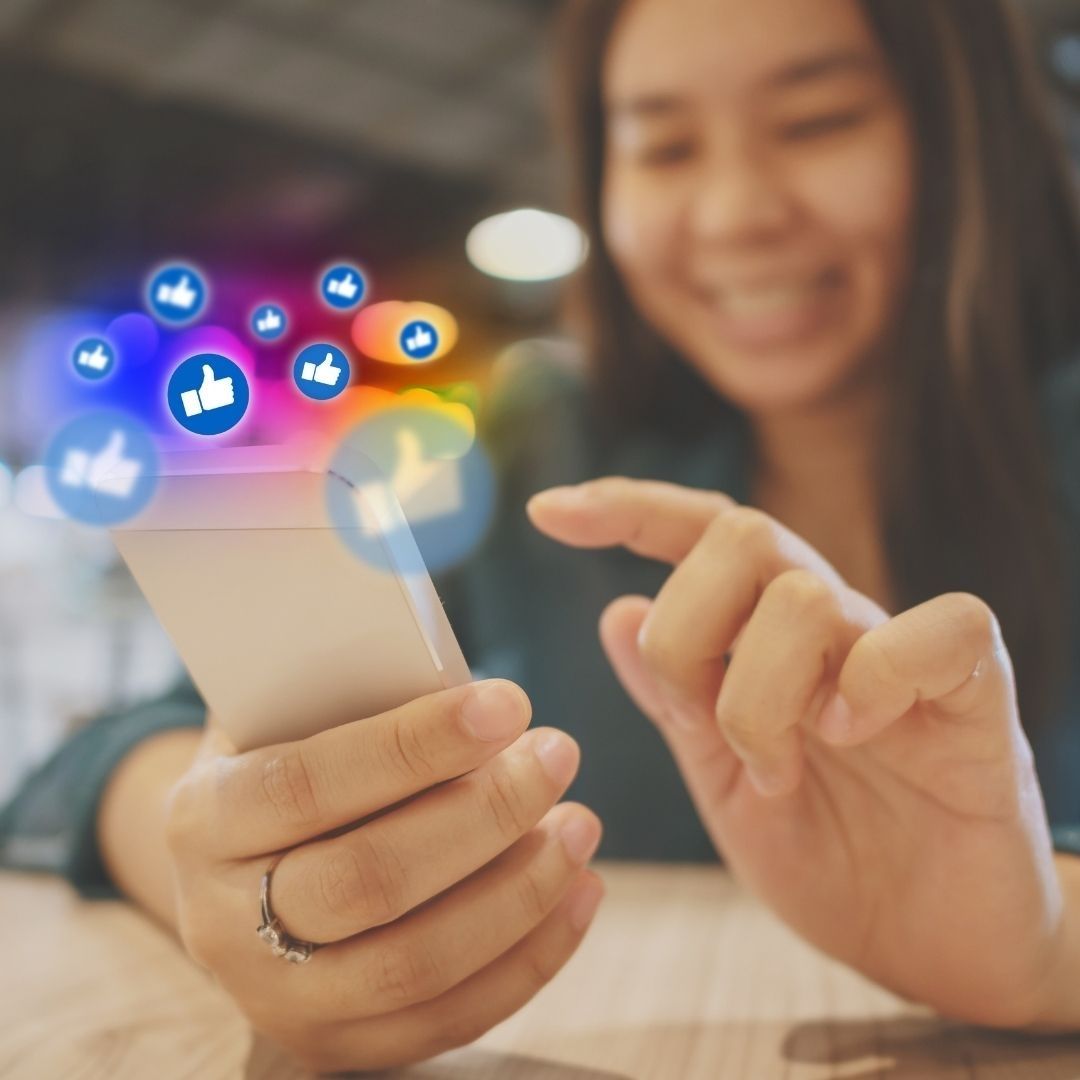 Creating Engaging Content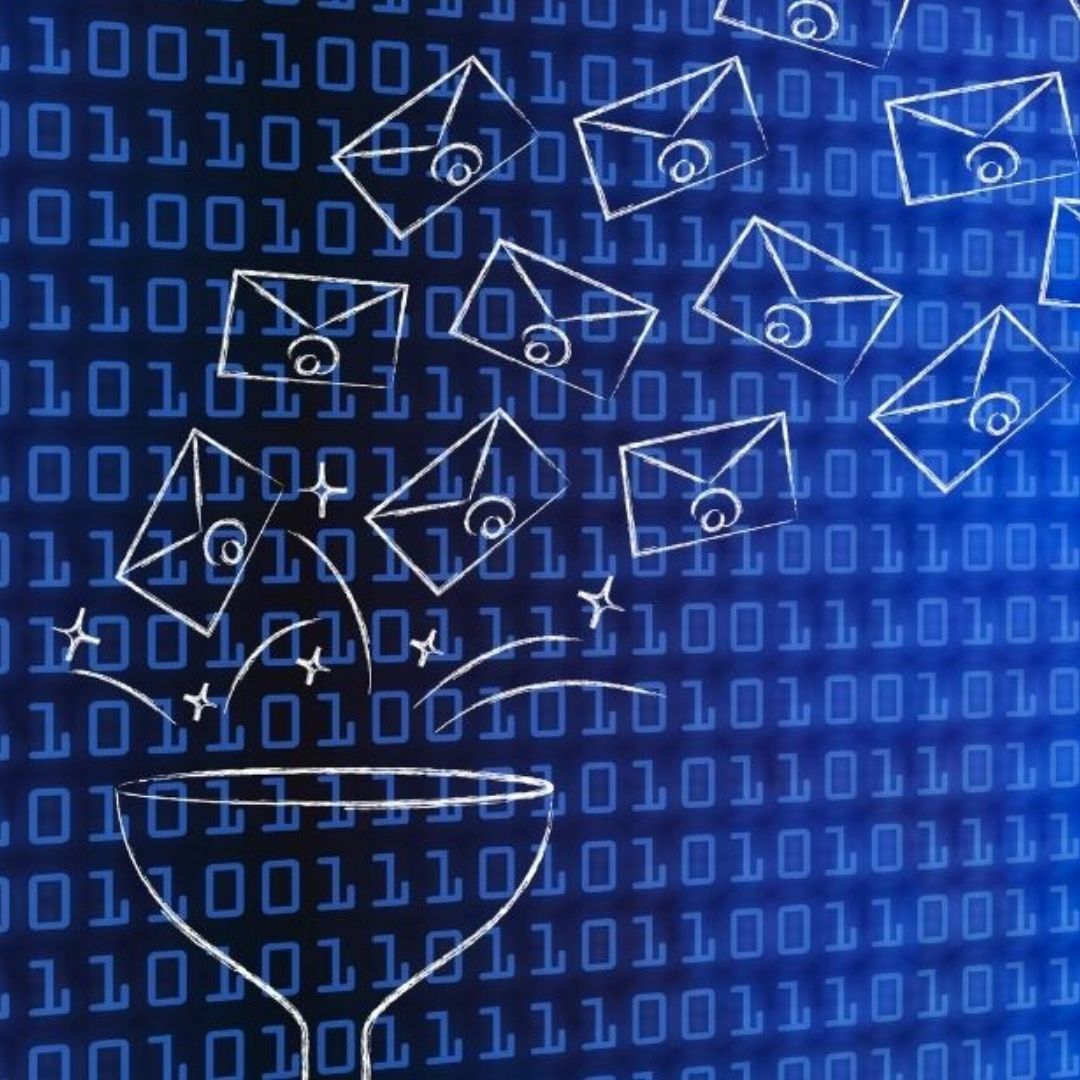 Email Lists & Sales Funnels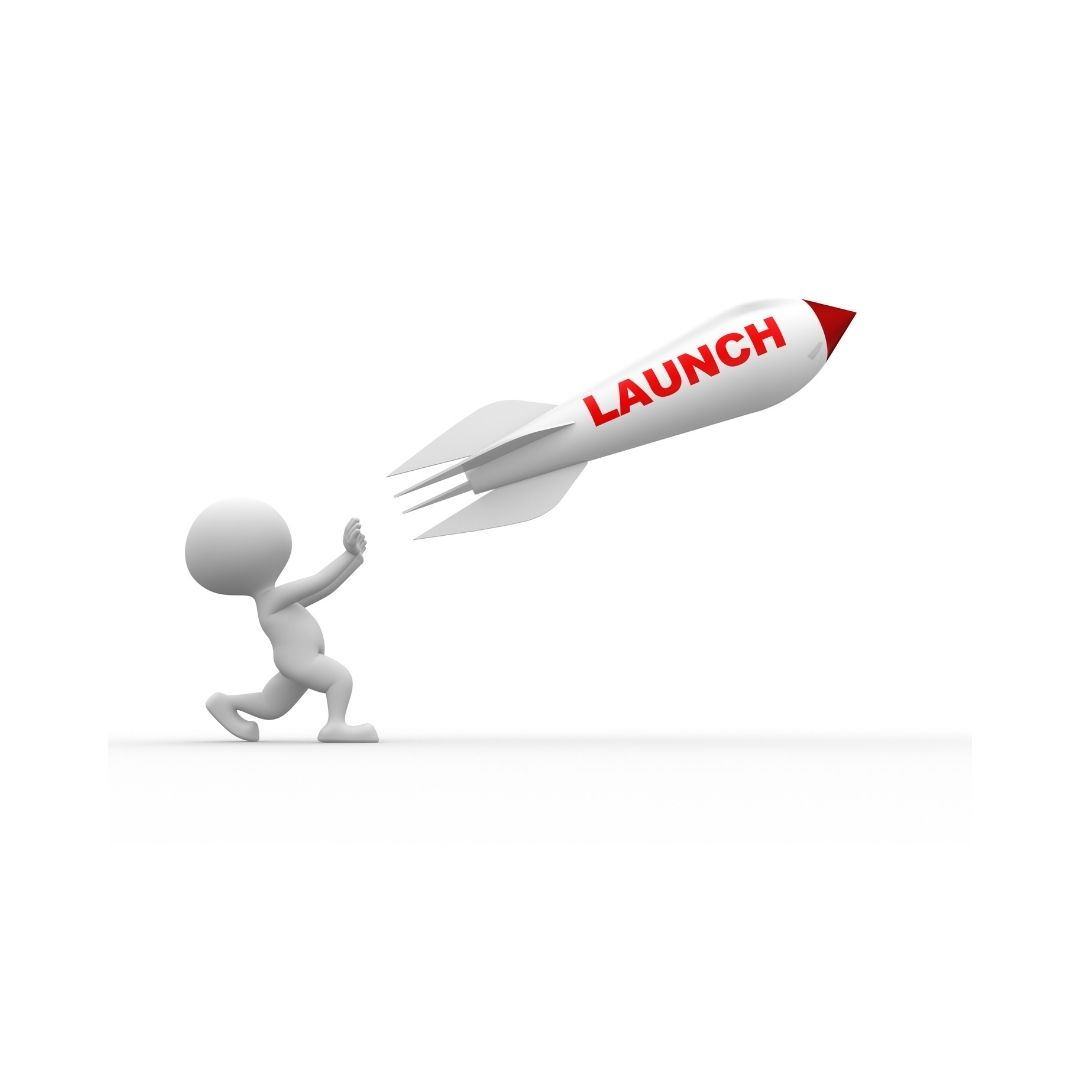 Passive Income & Launching
Coming Soon...
Value £248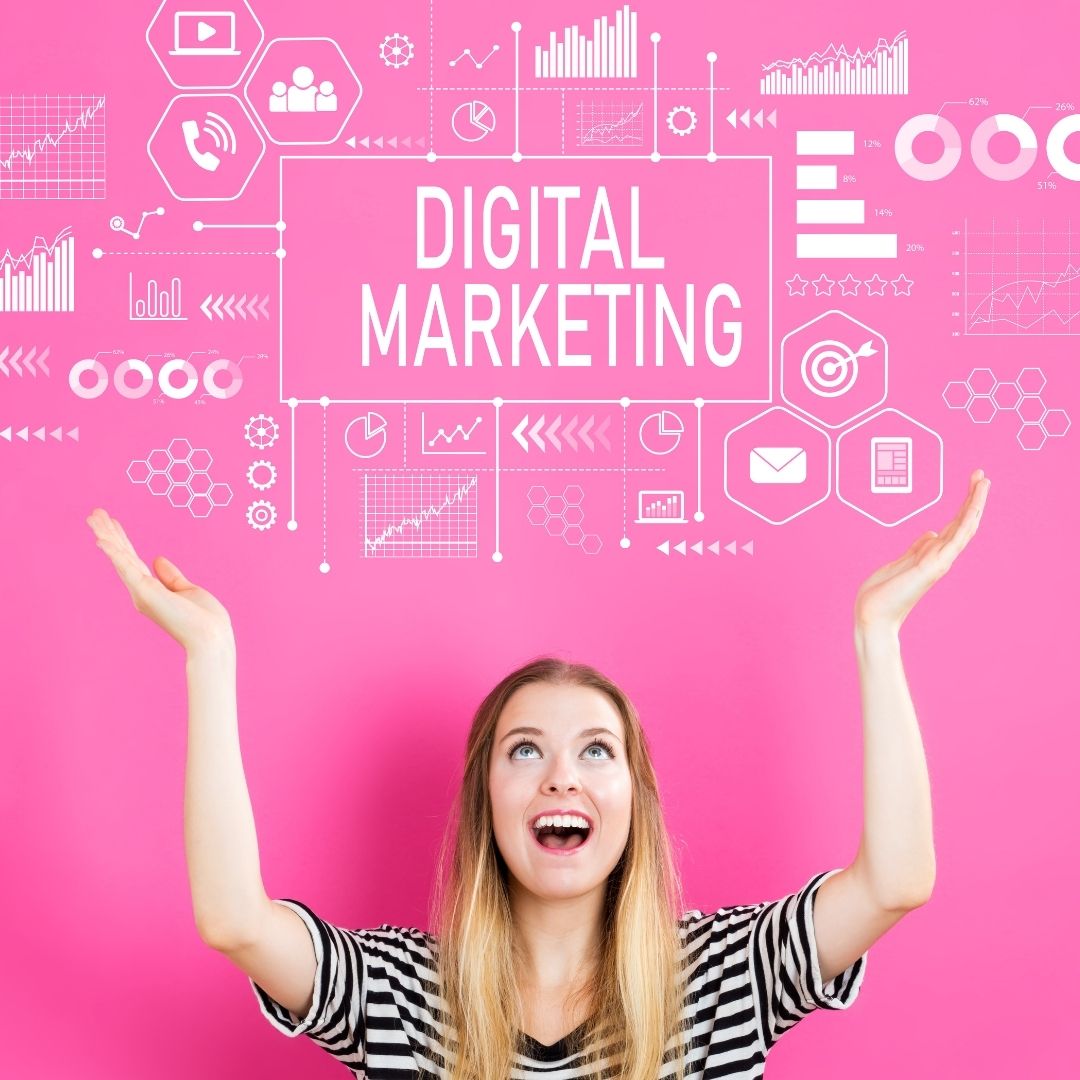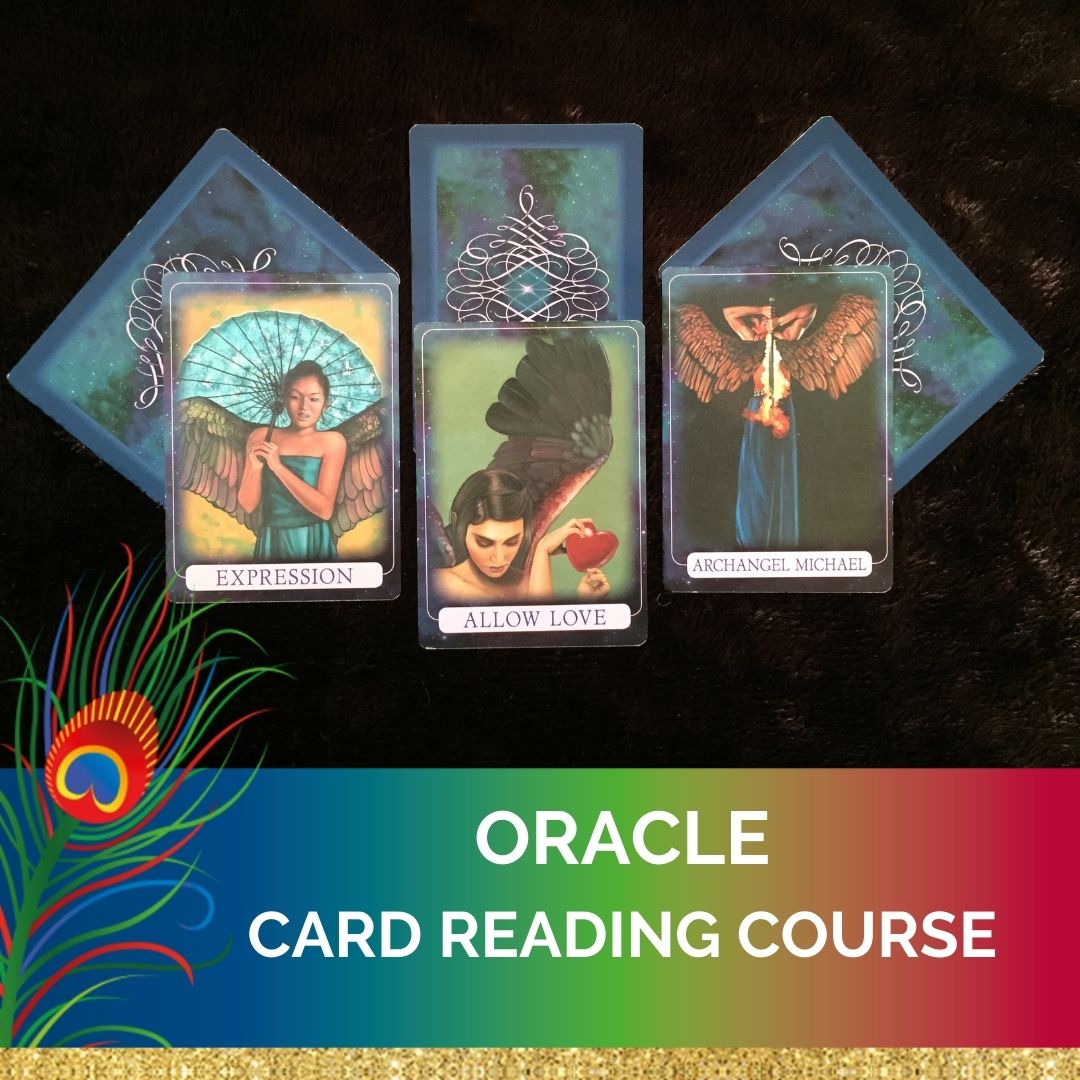 Oracle Card Reading Course
When you have been in the Academy for two months, you also get my accredited Oracle Card Reading Course absolutely FREE!
This course is accredited by IPHM (International Practitioners of Holistic Medicine) and upon completing one written reading you will gain a certificate.
This course is valued at £88
As an Academy member you also get 20% discount on my Online Crystal Therapy Diploma Course and all my therapy and 1-1 coaching services.
All this value for just £28 a month. That's less than most people spend on a takeaway each week!
So, don't delay, join us TODAY!
I can't wait to welcome you into the Tribe!
Do you like the sound of this but can't quite stretch to the Academy right now for whatever reason?
Would you love to join the Tribe to receive the Master Reiki energy every week to manifest your heart's desires?
Then I have just the solution for you!
You can join the Tribe alone for only £15 a month! 
Whilst you won't get access to the Academy, you will still get:
Powerful Master Reiki Energy sent to your individual intentions every week
Individual card draws from me once a fortnight
Weekly opportunity to add your friends and loved ones to my daily Reiki list
Ongoing support from lovely likeminded souls
2 x training videos delivered in the Tribe every month covering a spiritual & business topic every month
Access to the monthly group business coaching call with me on Zoom 
Techie help from me when you get stuck with anything techie in your business
AND if you wish to upgrade to the Academy whilst you are a Tribe member, you will be able to get it for the introductory price of £28 a month, no matter what the price is at the time.
Just click on the button below.
I can't wait to welcome you to our loving tribe!