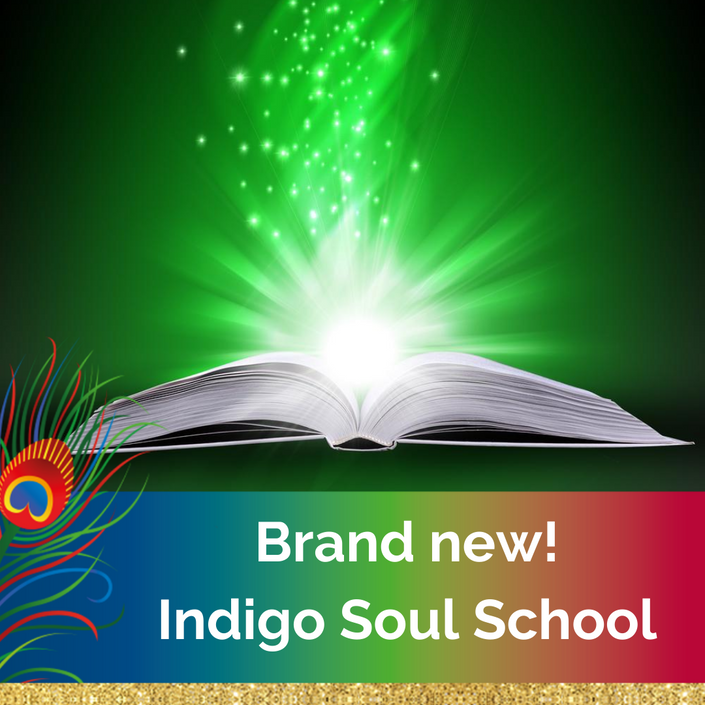 Indigo Soul School
The Indigo Soul School
Would you love to gain a closer spiritual connection?

Would you love to be part of community of likeminded people interested in spirituality?

Would you love to learn how to invite love, light and abundance into your life, set powerful intentions and receive Master Reiki energy to manifest them?

How would it feel to be with likeminded people who really do get you and feel like your soul family?

You will never feel alone on your spiritual quest and challenges in life ever again. We will always be there for you.
Check out the Indigo Soul School and take action on your curiosity. If you join and it's not for you, you can cancel at any time with no questions asked. I even provide a video showing you how to cancel.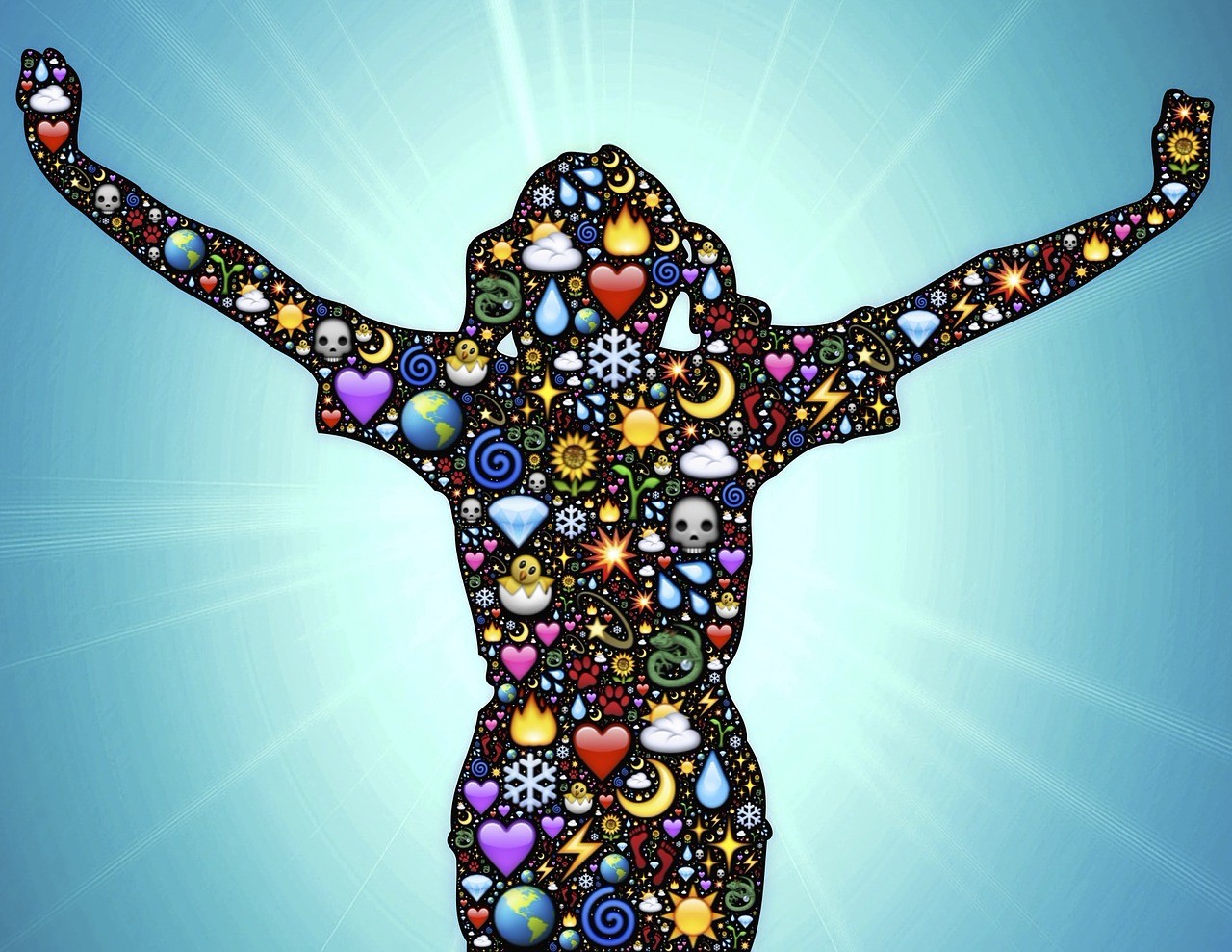 Can you imagine how you would feel if …
You received daily support from me and other members in a private group setting

You could share your feelings with your soul tribe and receive support without being judged or belittled.

You felt at one with likeminded souls rather than different to everyone else

You received calming, healing and manifesting energy on a daily basis

You could ask for extra healing support at times of need for you and your family

You had a safe environment in which to practice your spiritual gift
You will no longer feel:
As though there is more to life

Lost and not knowing which way to turn

As though you have to do it all on your own
Are you ready?
To join your soul tribe

To be part of a loving, caring spiritual family that really do get you

To see life in a different light

To change your outlook on life for the better
It's time for us likeminded souls to come together and be the change we wish to see in the world. Join me and my friends in the Indigo Soul School today.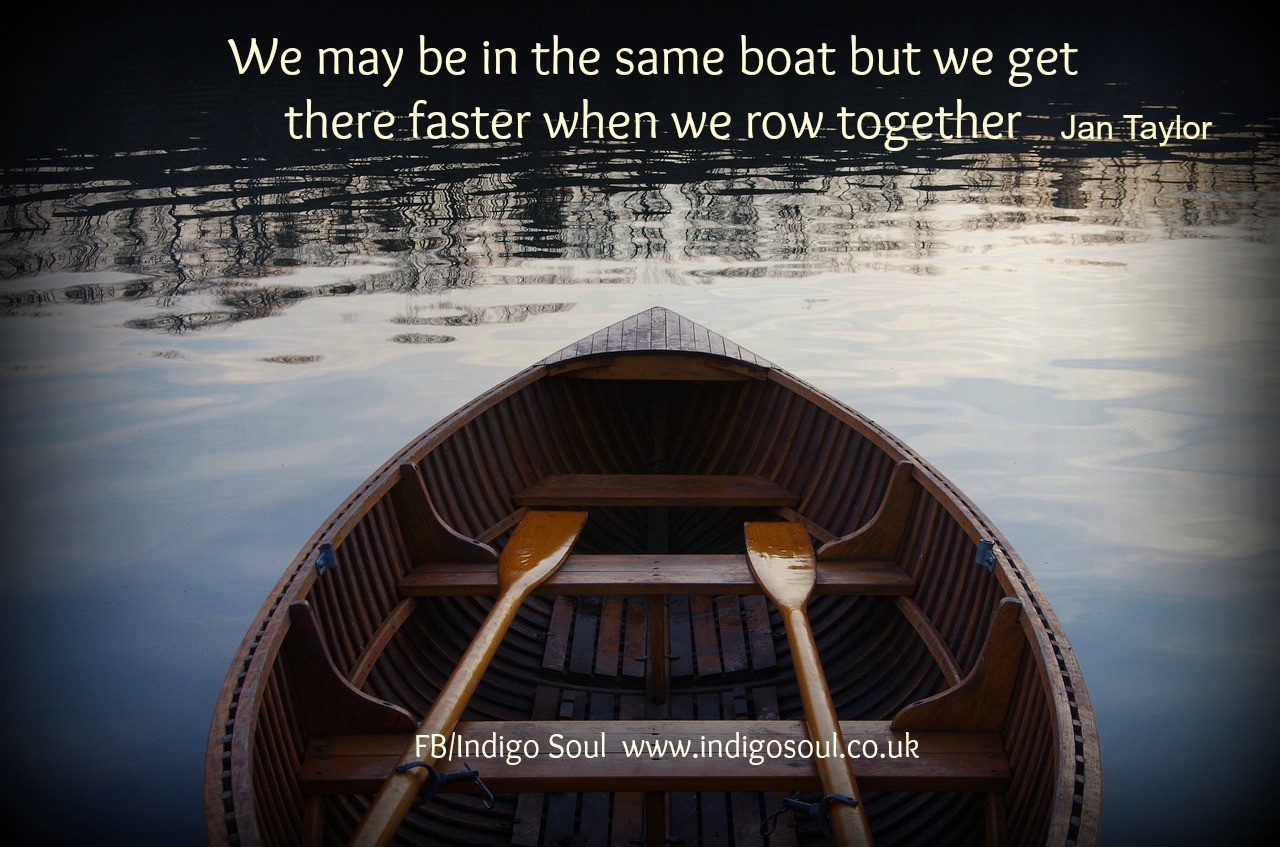 I want to help you by:
Supporting you on your spiritual path

Helping you to feel calm and in control

Helping you to manifest the life of your dreams

Giving you the love and compassion you deserve

Sending you healing energy to really put some oomph into your energy field and heal you on a deep level
What You will Get?
Reiki energy sent to your own individual intentions in the group healing/manifesting sessions each week. I will even help you write this, all you have to do is ask. To enable you to gently let go of anything that is causing energy blocks and preventing you from attracting what you desire.

Immediate Access to the courses in the Indigo Soul School!

The Indigo Soul School is the new online school containing all my Spiritual Development courses and you can get access to them all for a small affordable monthly price!
PLUS
Access and support from a closed Facebook group with me Jan Taylor (a qualified Reiki Master Practitioner with a Post Graduate Diploma in teaching and a specialism in mentoring and coaching) and fellow members who have the same interests as you.

A safe haven where you can talk about anything and receive love and support from me and other members and also no one can see what you post apart from other members. It really is a home of love, light and abundance and your own go to spirituality hub! No one else can even see that you are in the group.
PLUS
Daily support with different themes


Angel Card Readings. Members can offer to do a one card reading for each other or simply a pendulum reading or may just request a reading for feedback. We work in pairs and it's good practice for anyone looking to do readings themselves. We have great fun every week with this! You can learn how to do them with my training videos and then get some practice straight away in a loving, caring, nurturing environment.

Gratitude Day - Where we list things we are grateful for; guaranteed to lift your mood and attract more to be grateful for if done on a regular basis.

Manifesting/Healing Day - As well as normal group healing that I send you all once a week, you have the opportunity to list things you would like to manifest and I send fabulous, supercharged Master Reiki energy to your manifestations as well. I will also help you write them properly.
Affirmation Day - On Affirmation day I help people write their own affirmations and also provide one intuitively drawn for the group.
Sharing Day. For sharing day, we share members special offers, business Facebook pages or may just a good spiritual book we have read. We appreciate that ladies with their own holistic businesses struggle at times and it's good to help each other out by sharing what we do from time to time.


We also have a spiritual book club where members recommend good spiritual books and I intuitively choose one for us to read each month.

You don't have to take part in every daily activity, you can just pop in when you like and you can post when you need support of if you want to share anything with other members whenever you like. The daily themes are just there as a prompt. You can even ask for healing for yourself or a loved one when you need it.

Recommended EFT Tapping videos for absolutely anything from extinguishing fear and worry to drawing more money into your life with intuitively guided tapping challenges
PLUS
PLUS
20% discount for all my holistic services for as long as you remain a member (Discount does not apply when any other special offers are running)
PLUS
Being able to call in Reiki energy at any time that I have programmed for support, protection and disconnection.
You will absolutely LOVE it!
JOIN TODAY and find out for yourself! There is no tie in. You stay for as long as you like and if you leave there will be no questions asked.
All this for only £28 a month! A small price to pay to change your life! What's not to like. That's less than most people spend on a takeaway meal!

Scroll to the bottom to view all the courses available in the school that are included in your membership. You can access all of the courses right now!

Just click on the ENROL button below and join us TODAY.
I can't wait to welcome in our loving tribe! Your time to grow and shine in right NOW!
Love & Blessings


Your Instructor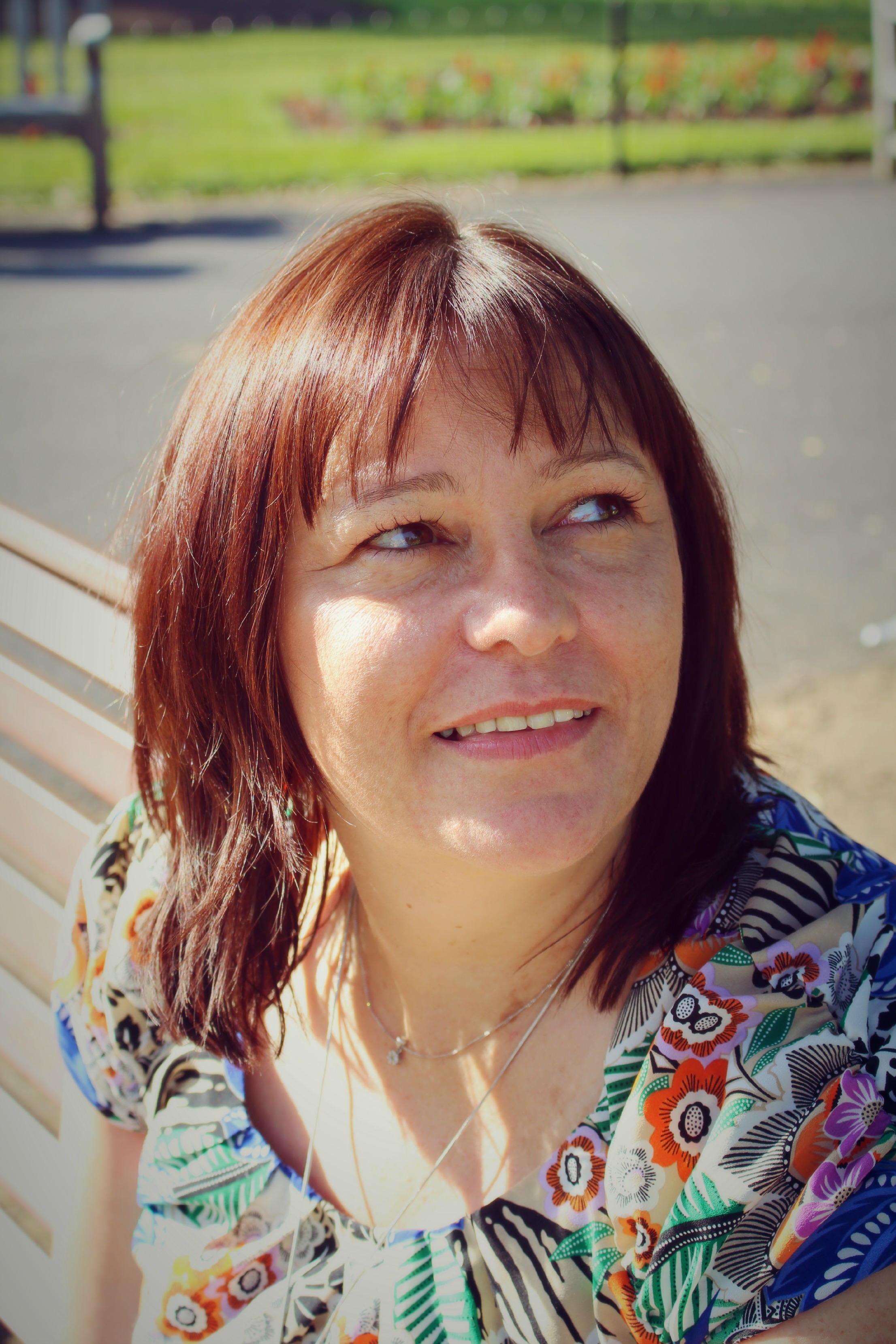 Jan Taylor is an Intuitive Reiki Master Teacher and a Crystal Therapy Teacher with a Diploma in Crystal Therapy who has a passion for working with energy and crystals.
Having done healing on herself and others Jan has been in awe at the super fast results gained from Reiki and crystal healing and how much it changes people's lives by helping them to get rid of the old junk that is holding them back in order to manifest the life of their dreams.
She also has 14 years teaching experience, teaching IT in further education which has enabled her to structure her courses in a simple yet detailed, easy to follow, programme.
It is Jan's mission to help ladies worldwide to create a better life doing what they love and to attract more love, light and abundance into their lives! She loves helping them grow and shine!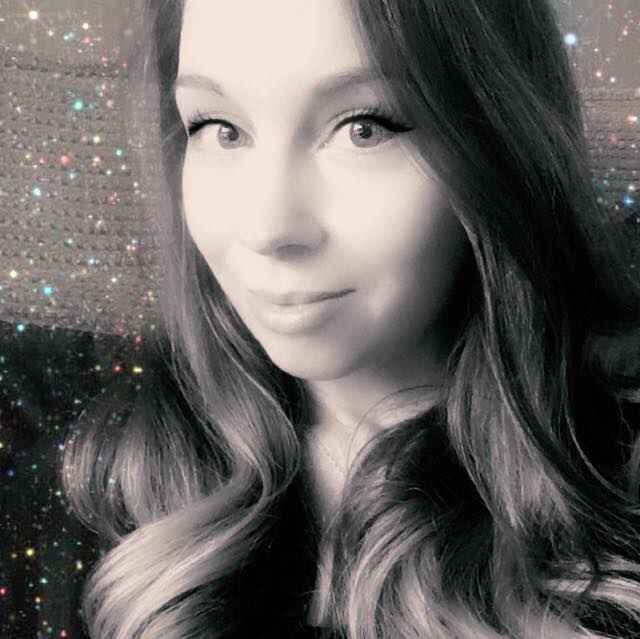 The lovely Emma wrote this as a comment as one of my posts promoting the tribe. I just love it when I don't even have to ask for a testimonial

I love being part of the Indigo Soul Tribe family and having constant support. Thank you for all your hard work Jan xxx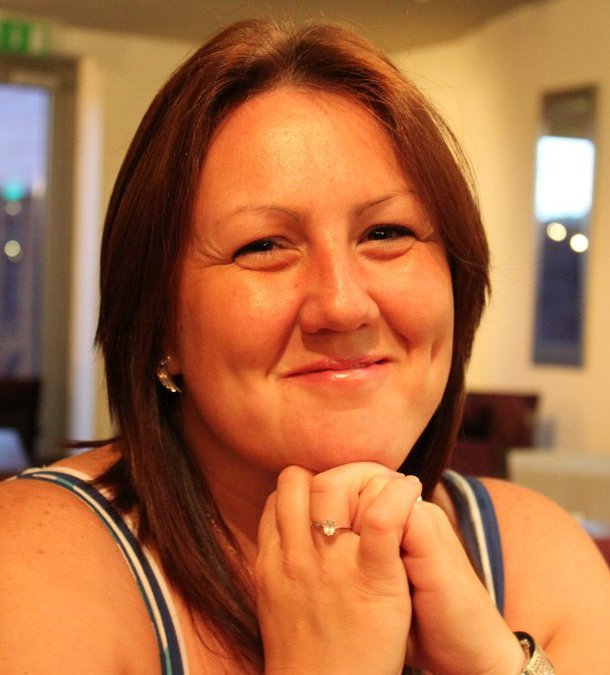 I just wanted to pop in and say how glad I am I found this group. FB hasn't been a great place in the past, I decided to come back on and make it about all things positive. Each day in the tribe I am greeted with all this love, light and positivity. I'm enjoying the course too... just about to start on the Oracle reading one... So thank you Jan for all this love and positivity and helping us find our tribe! xxx ❤️🙏❤️
Course Curriculum
Introduction
Available in days
days after you enroll
Membership Help
Available in days
days after you enroll
Courses Included with Purchase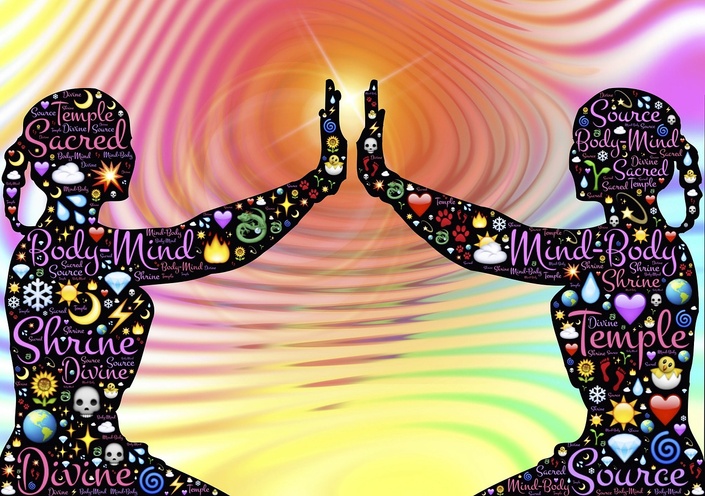 3 - Further Spiritual Development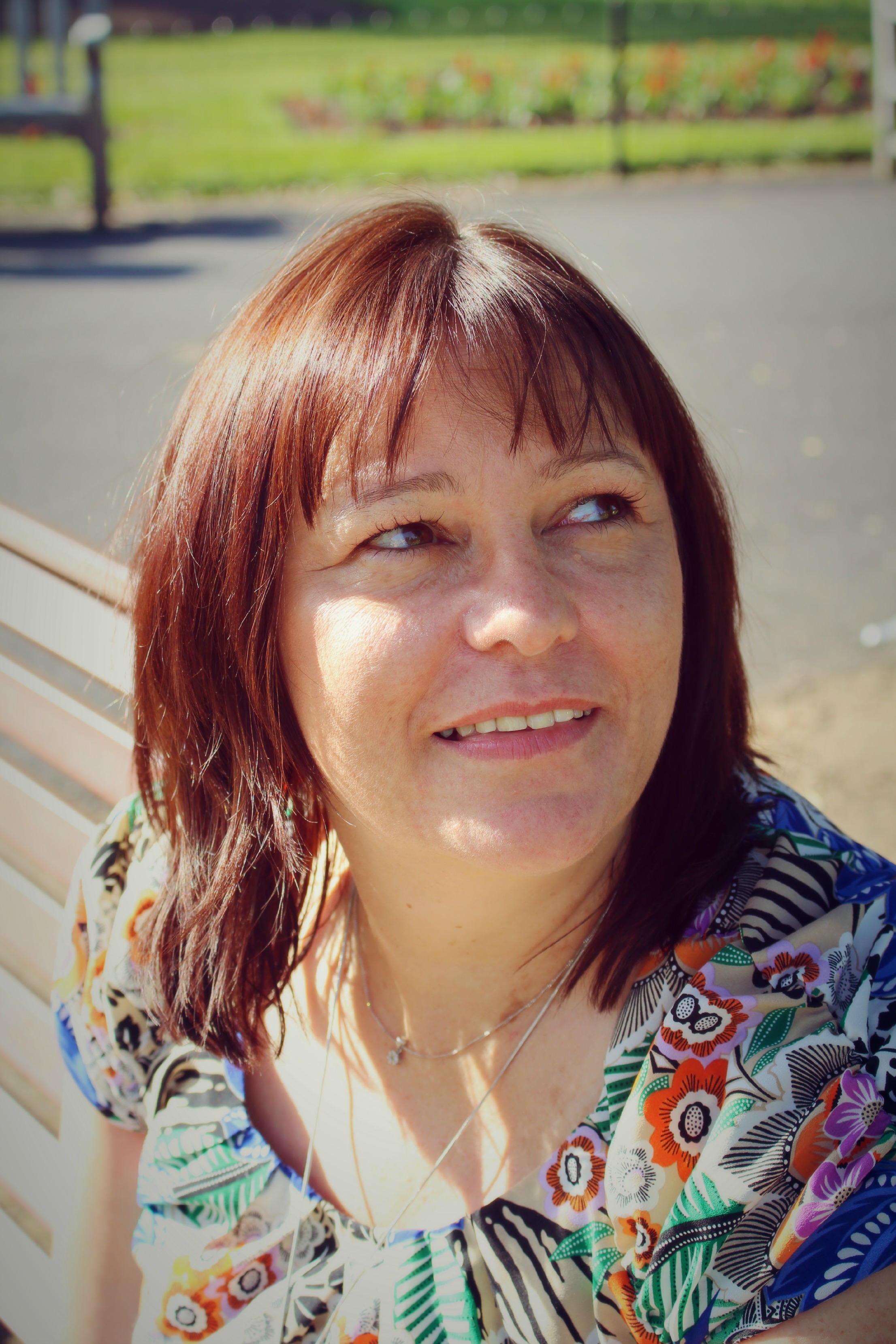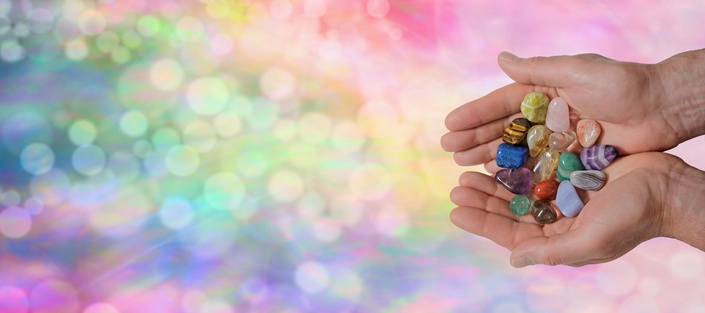 2 - Introduction to Crystal Therapy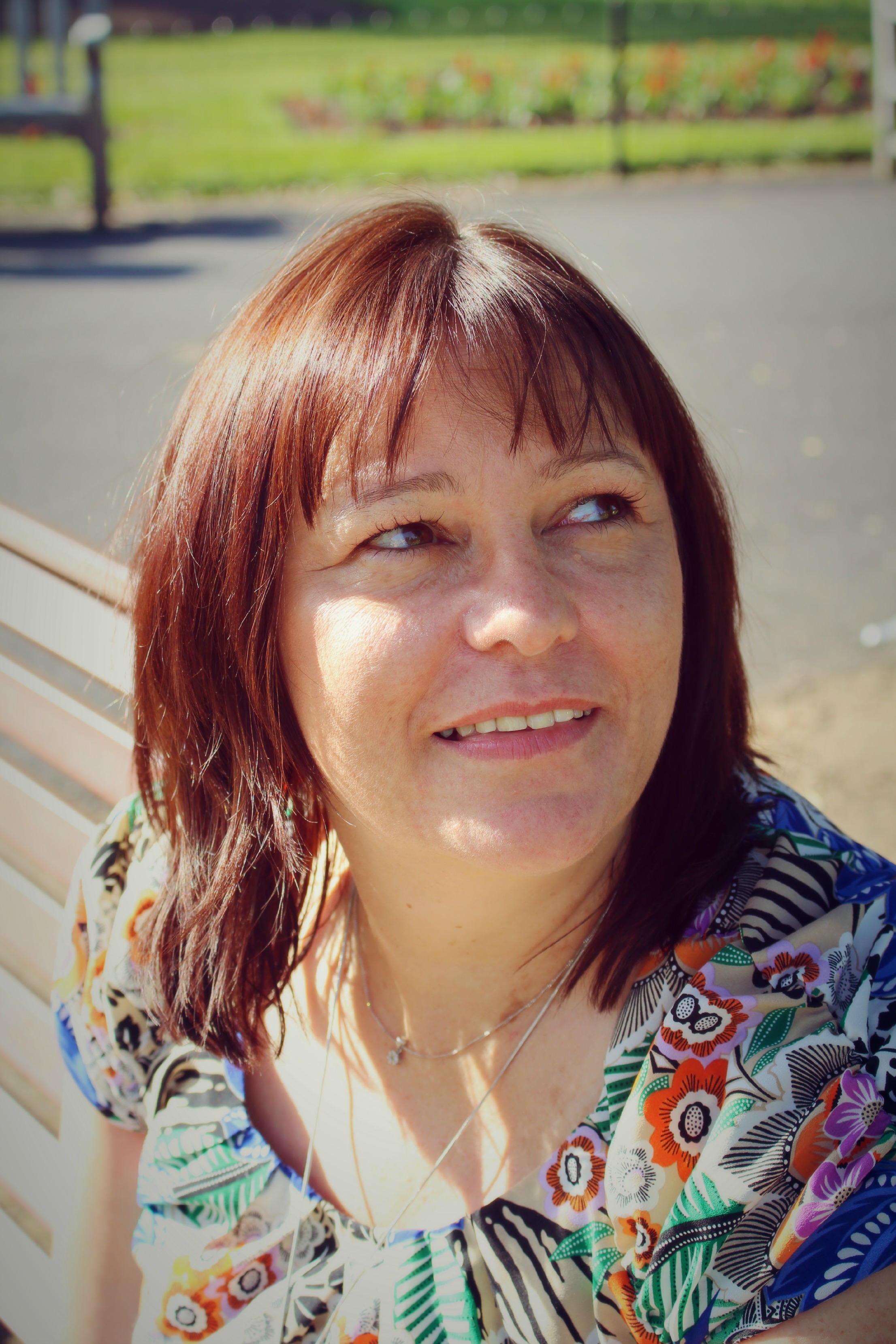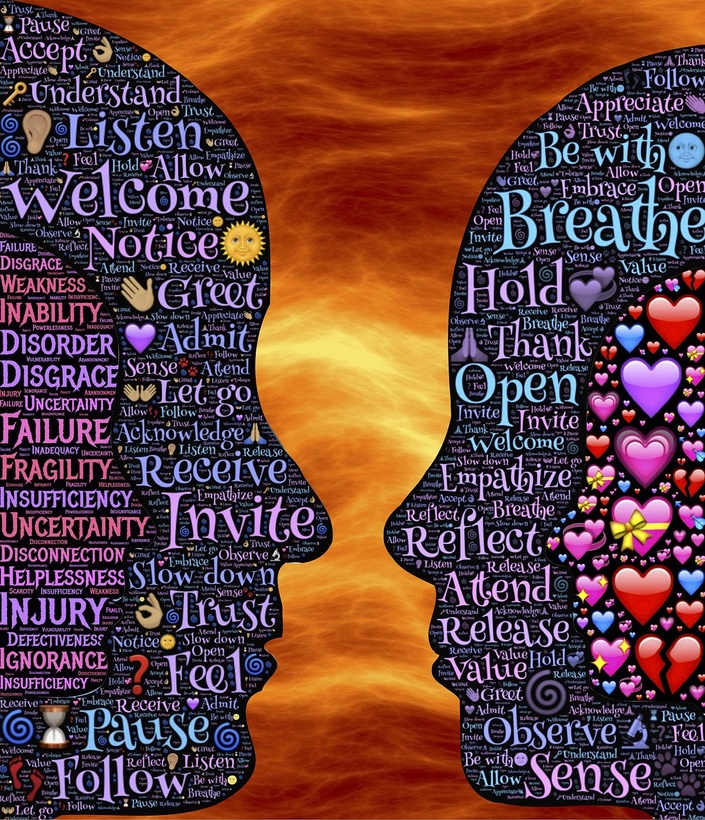 1 - Developing Your Intuition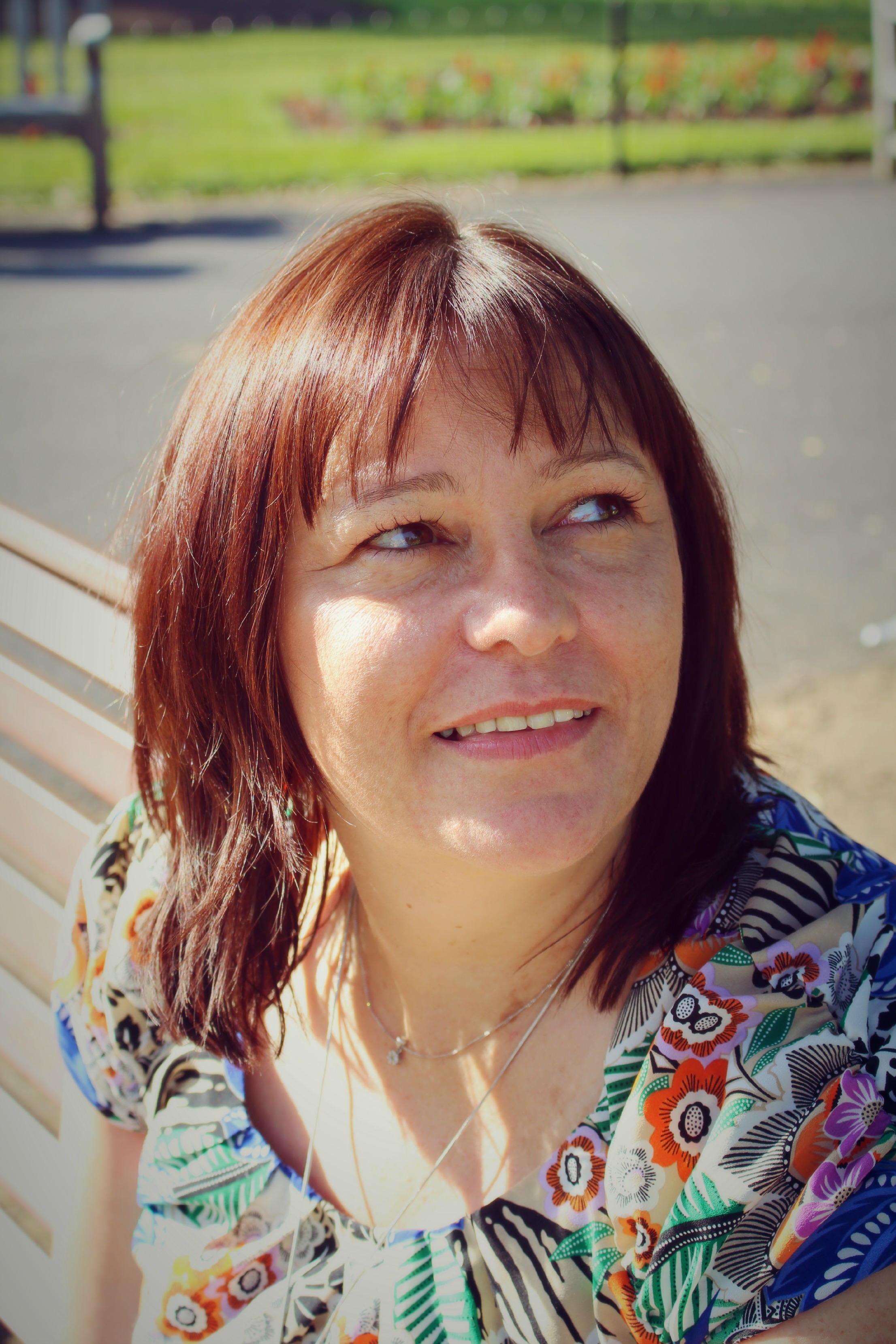 £88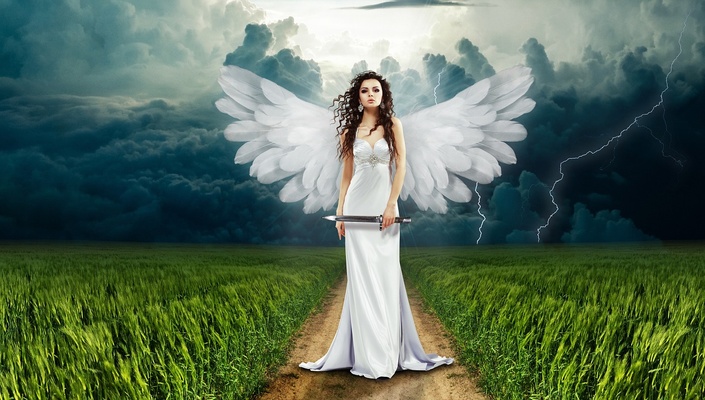 4 - Angels, Archangels & Abundance
Everything you need to know about the main Archangels in order to call them in to help you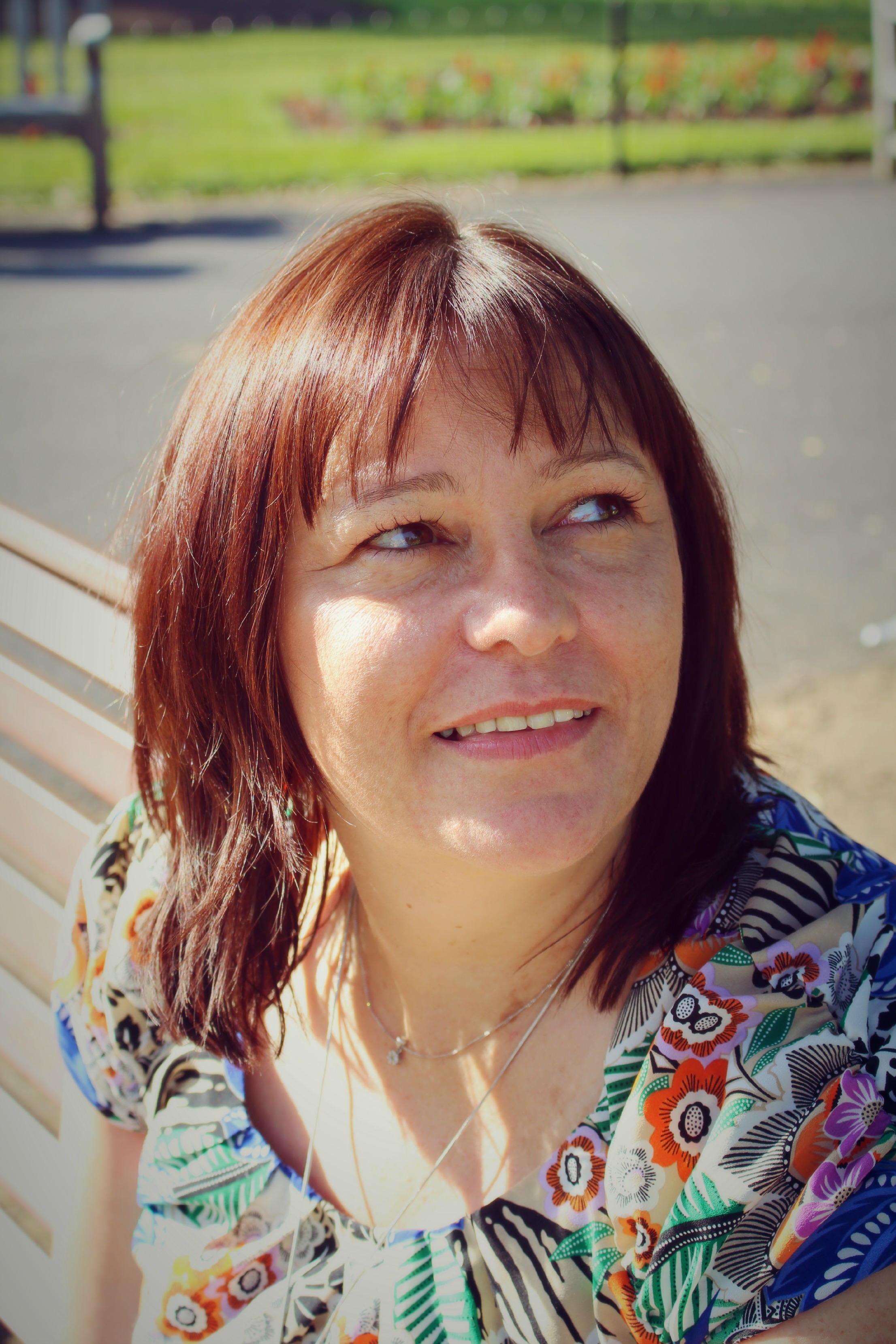 £88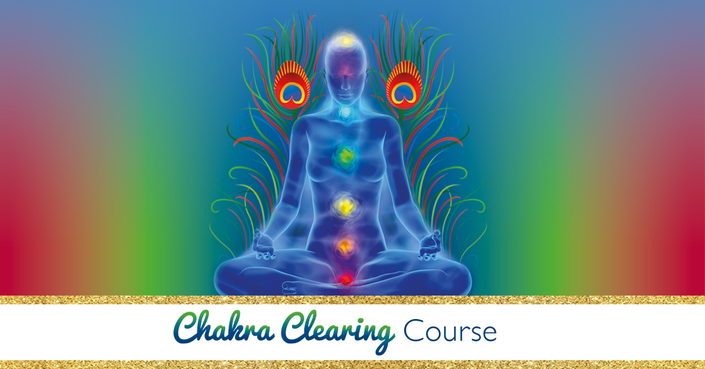 Chakra Clearing Course
A course to teach you all about chakras and how to clear them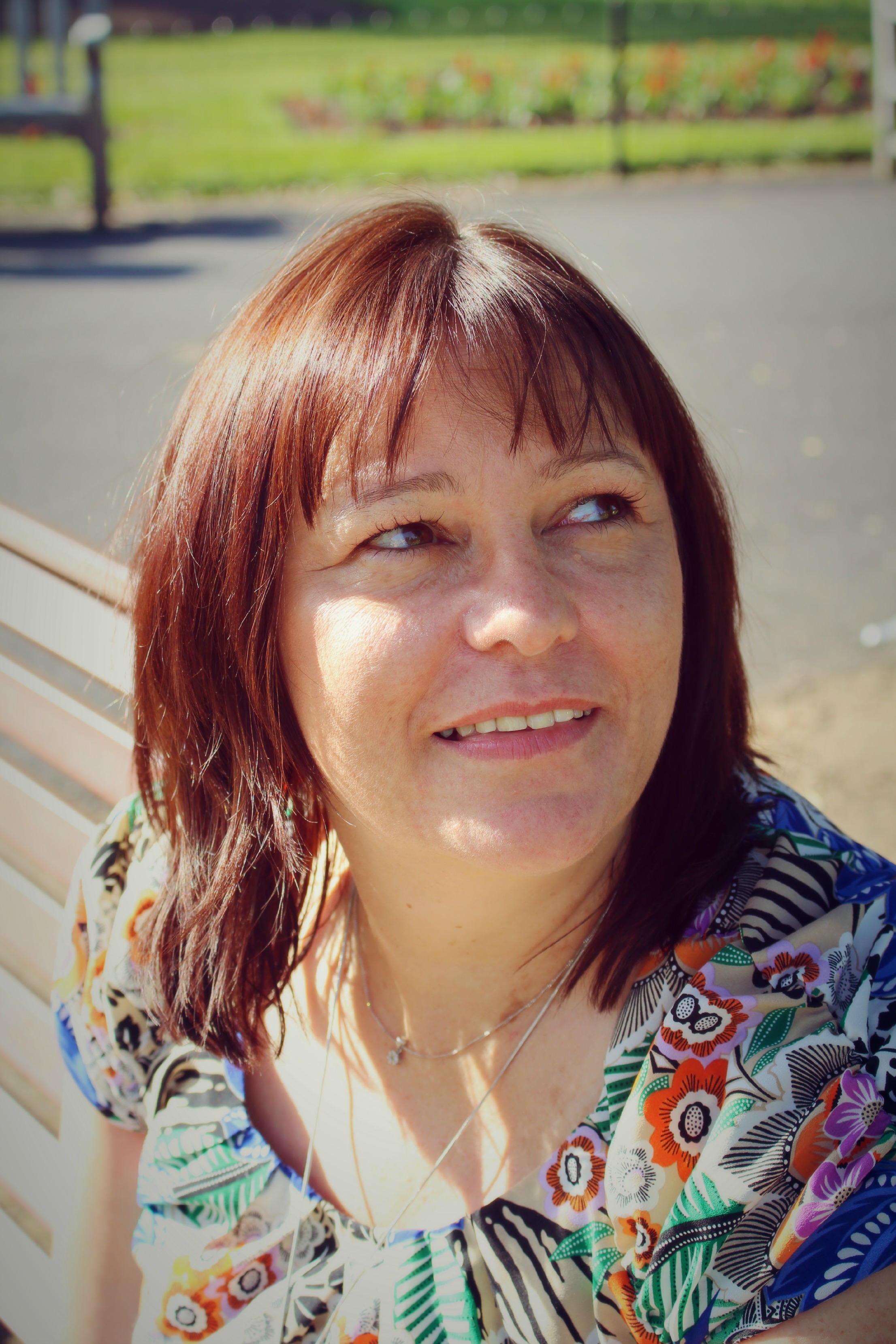 £88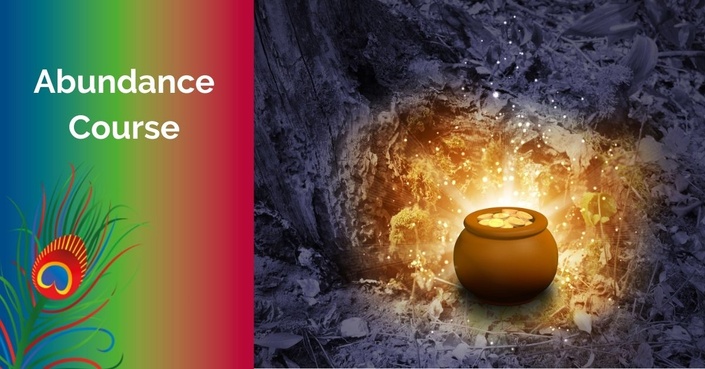 Abundance Course
The Abundance Course to bring abundance to your everyday living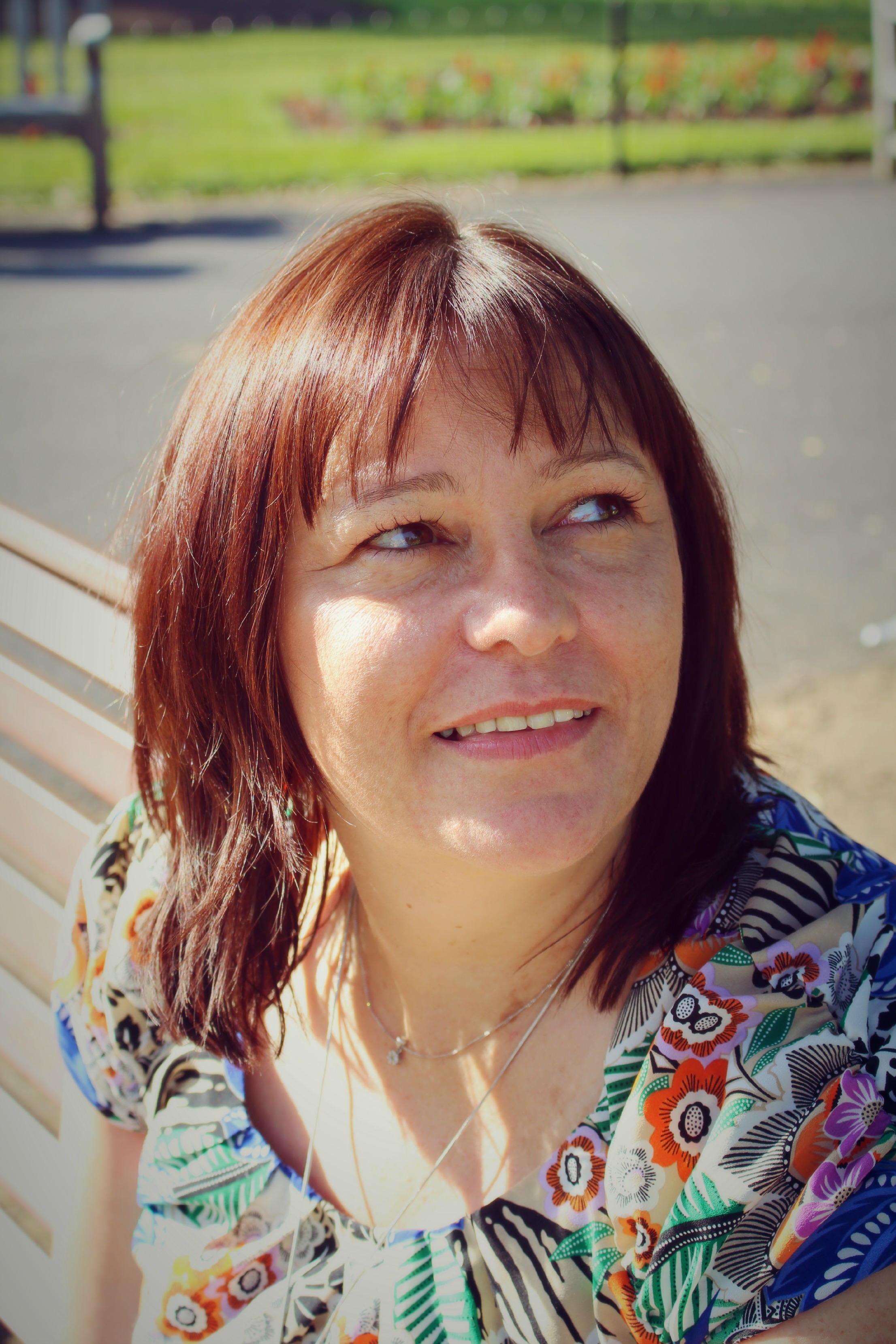 £88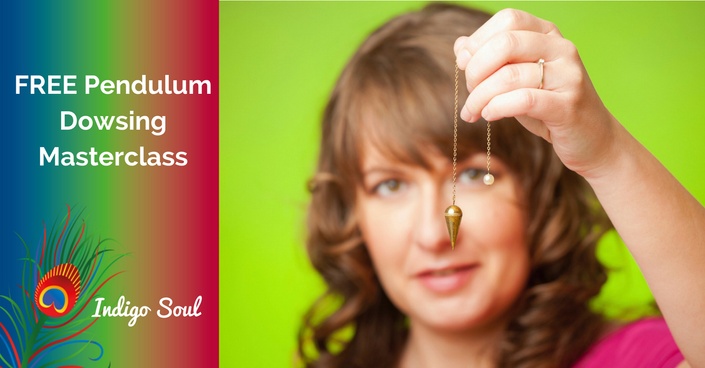 Pendulum Dowsing Masterclass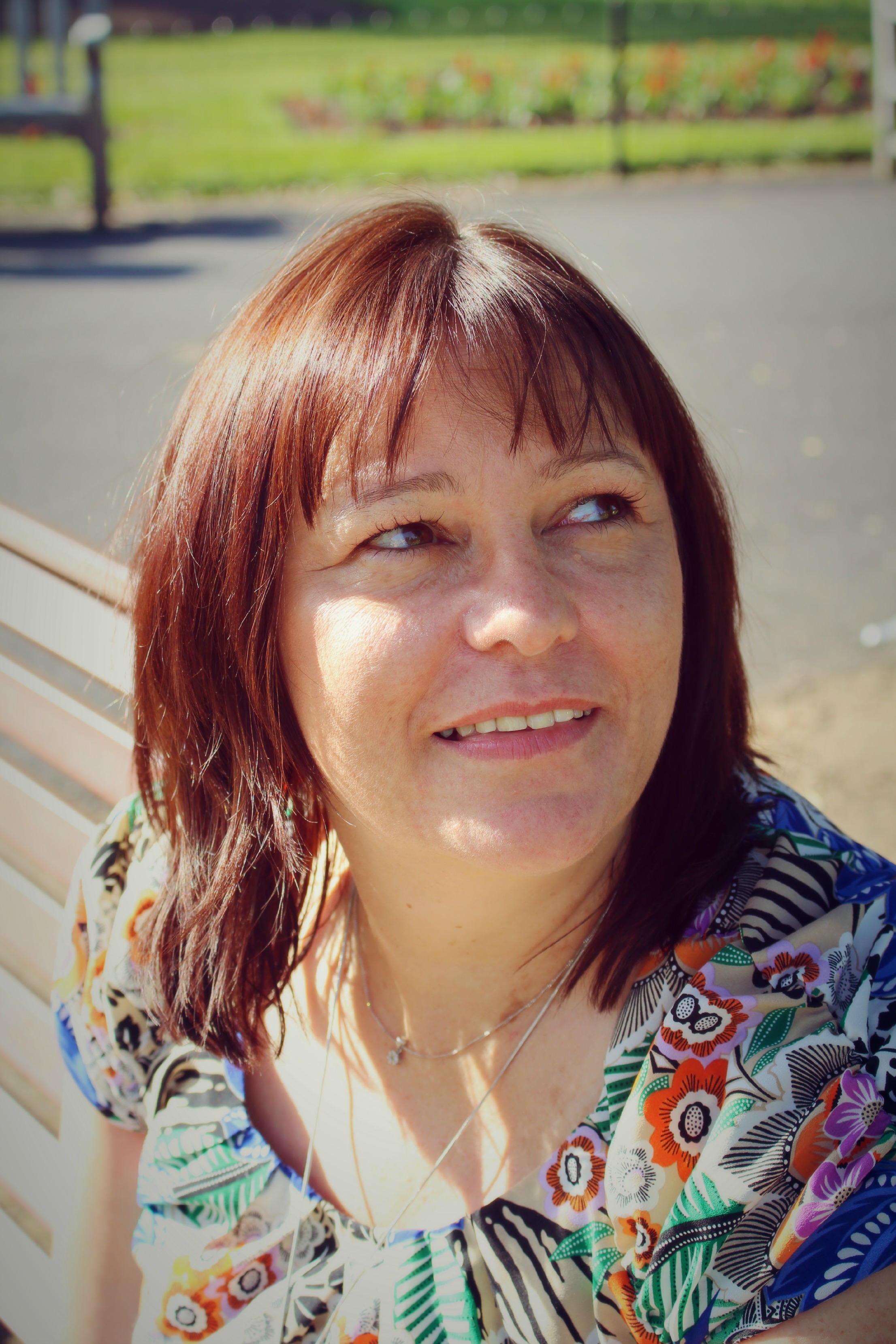 FREE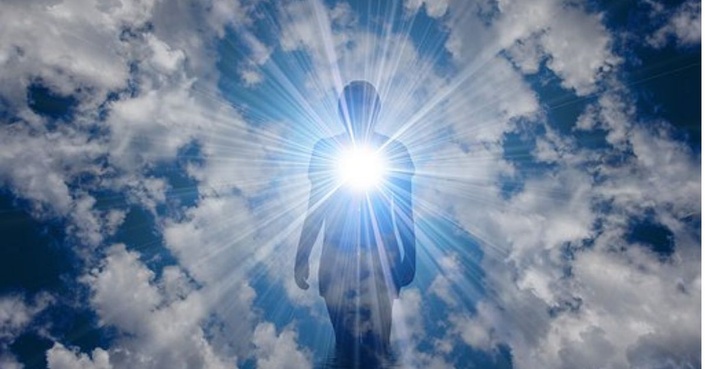 Gain a Closer Spiritual Connection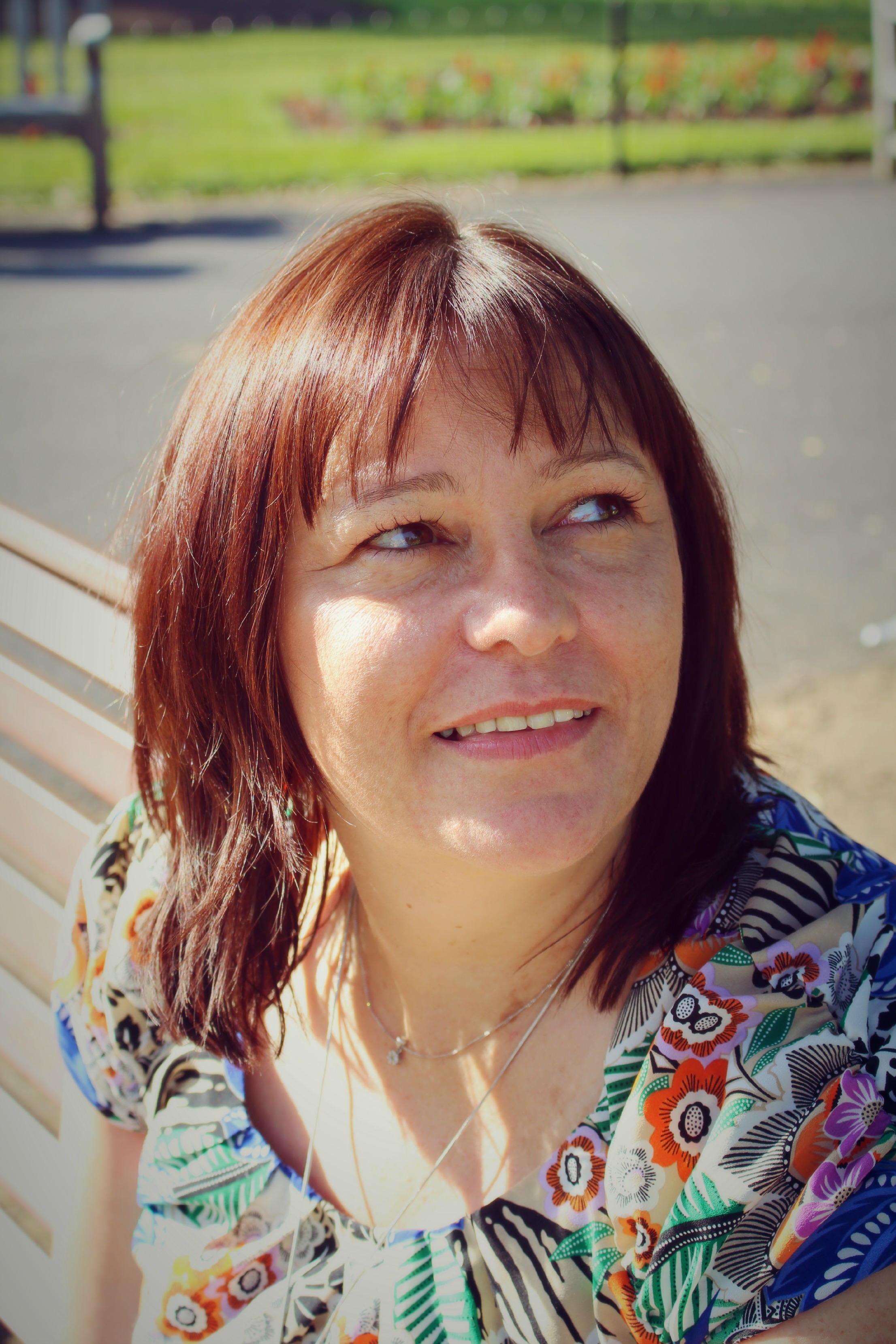 FREE
Original Price: £352