Would you love a place to actively hang out online with likeminded people?


A spiritual hub to turn to when you need guidance or help or support in your life or soul sisters to lean on when you're going through a hard time?


Would you love to learn how to invite love, light and abundance into your life, set your own powerful intentions and receive Master Reiki energy to manifest them? 

Did you know that I tap into the highest vibrational energy there is with Master Reiki energy and I send it to the tribe's intentions once a week to improve their lives? I even help them write them.


How would it feel do be with likeminded people who really do get you and feel like your soul family? 


You will never feel alone on your spiritual quest again. We will always be there for you.


Check out the Indigo Soul Tribe on the link at the bottom and change your life with Master Reiki energy. I did!


Whatever stage you are at; whether you have just started dipping your toes into the waters of spiritual development or you are a light-worker yourself, everyone is welcome and adds value to our loving, supportive tribe just by being there. 


Together we can help raise the mass consciousness being called for on a high level at the moment. 


Raise your vibe and join our tribe!


Only £15 a month and it will stay at that low price for the lifetime of your membership!


The Indigo Soul Tribe contains all of my spiritual courses in one bundle for only £15 a month.


I also send you Master Reiki energy every week to help you manifest your intentions.


Plus individual card draws every two weeks and the opportunity to request Reiki healing for your loved ones.


Scroll to the bottom to see all of the courses included.

All of the courses are also available in the Facebook group for ease of use, including the latest courses:


The Seven Spiritual Laws for Success
The Divine Feminine Series


More content will be added on a regular basis


Only
£15 a month
but hurry as it will be going up to £28 a month in January
ADDED Bonus!
Get my Accredited Oracle Card Reading course FREE for the first 10 that sign up this month!
I can't wait to welcome you to our loving Indigo Soul tribe!
Love Jan xxx ❤️🙏❤️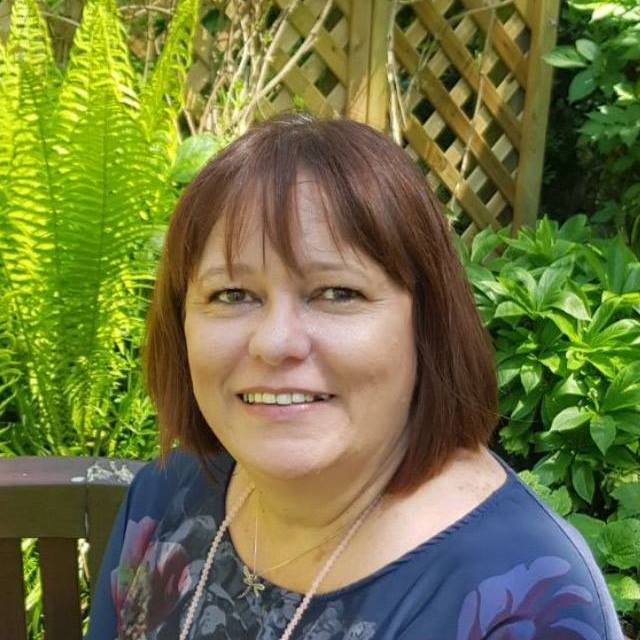 I am an Intuitive Reiki Master Teacher and a Crystal Therapy Teacher with a Diploma in Crystal Therapy who has a passion for working with energy and crystals.
Having done healing on myself and others I have been in awe at the super fast results gained from Reiki and crystal healing and how much it changes people's lives by helping them to get rid of the old junk that is holding them back in order to manifest the life of their dreams.
I have 14 years teaching experience, teaching IT in further education which has enabled me to structure my courses in a simple yet detailed, easy to follow, programme.
It is my mission to help ladies worldwide to create a better life doing what they love and to attract more love, light and abundance into their lives! I love helping them grow and shine!