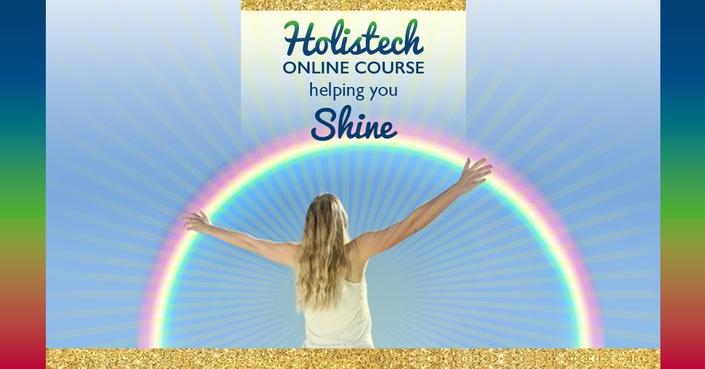 Holistech Online
Step-by-Step Tech & Strategy to help you and your holistic or heart-centre business shine
Enroll in Course
Are you EXHAUSTED from promoting your holistic or heart-centred business without generating the results you desire?
Are you OVERWHELMED with everything you could do but actually feel more stuck than ever?
Are you lacking direction on how to grow your business and struggle to get to grips with the "techie" side?
Do you long for step-by-step guidance to grow your business online that makes sense?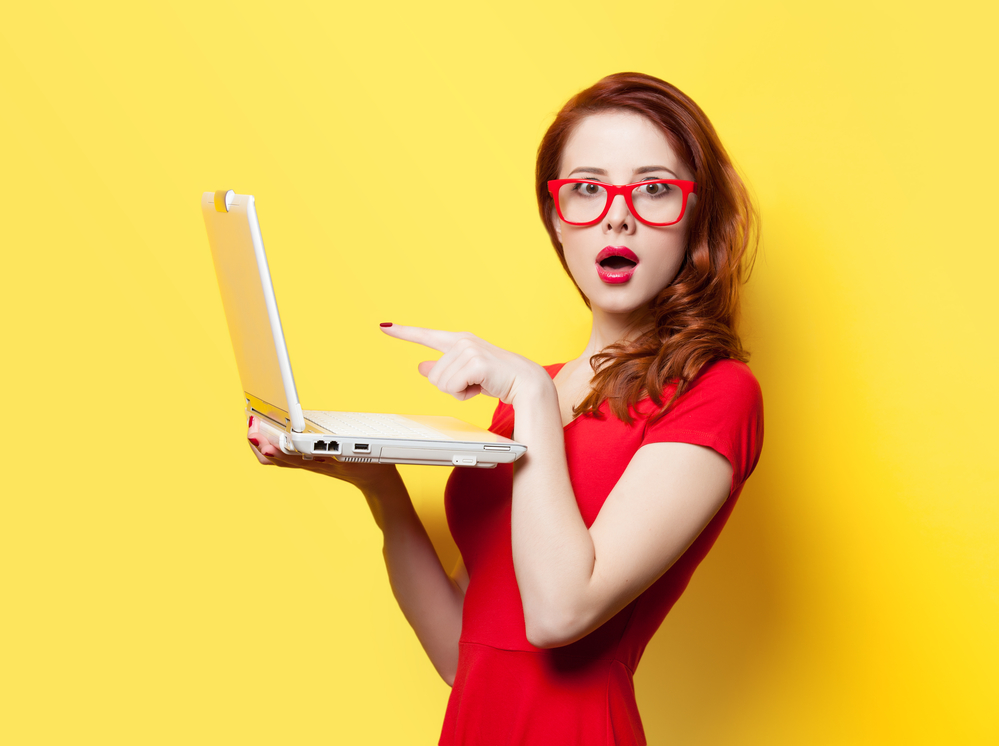 Can you imagine how you would feel if …?
You had step by step guidance and techie know how on:

How to grow your audience

How to attract your soul mate clients

How to do all the techie stuff you get stuck with
No more feeling…
Stuck and frustrated

Overwhelmed and confused with all the information out there
Then join me on my BRAND-NEW course - 'Holistech Online'!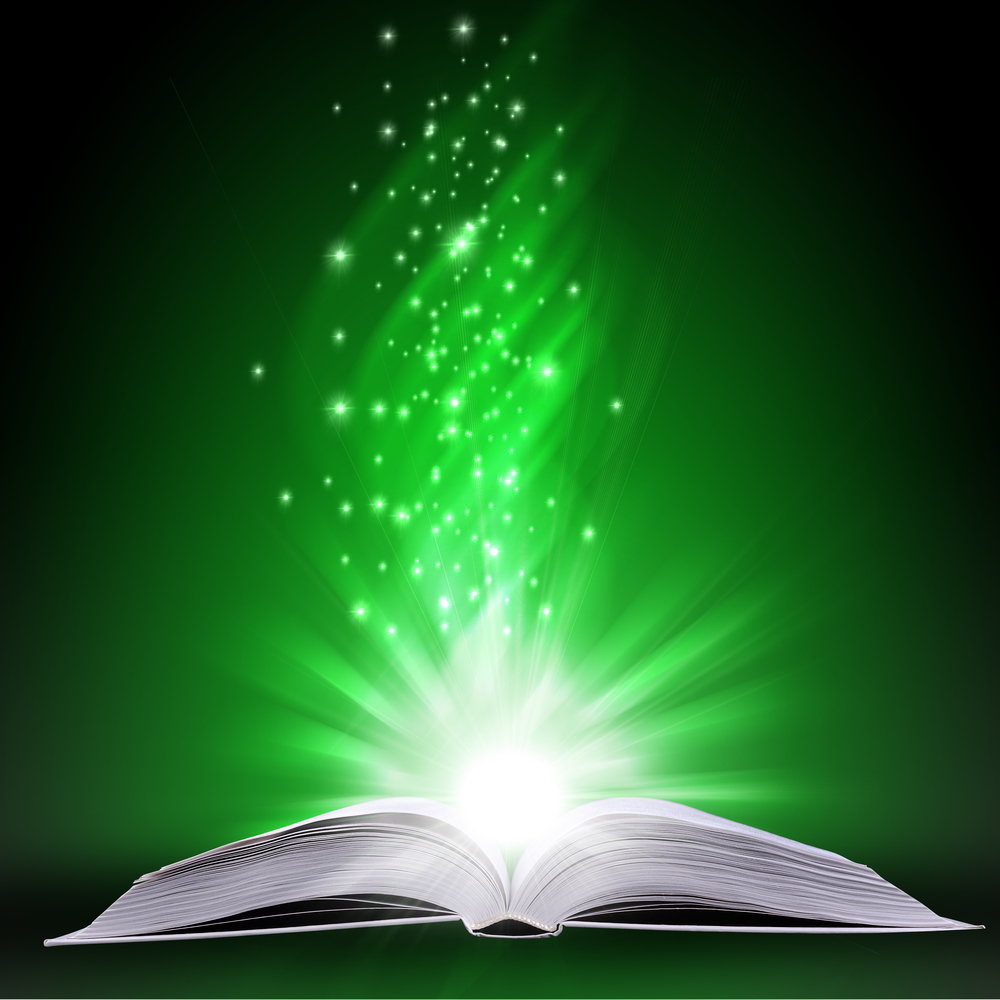 What will you get?
I take you step-by-step from the beginning teaching you how to grow your business and how to do the techie stuff along the way. All of the modules in the course are detailed at the bottom on the page. Click on the down arrow to view all 7 modules.

I have utilised all my knowledge of how to grow a thriving business that shines online coupled with my technical know-how as an IT college lecturer for 14 years.

This has enabled me to structure this course in a logical way so that you can follow step-by-step all you need to do.

I won't sell you this course and then tell you that you need to buy another one to move forwards; you will learn everything you need to know to get your business shining online and what content to share on social media to keep you going.

Guided meditations to:

Attract abundance

Balance Your Chakras

Attract Your Soulmate clients

FREE access to my Holistic Business Boost group for 10 months.

A place for super support from me and other like-minded business owners who are in the sam

e boat where I send MASTER REIKI ENERGY once a week to help you grow your business and attract your soul clients.

A place where you can ask me for intuitive guidance for your business.

I also offer help with anything technical that you get stuck with; I will either point you i

n the right direction or do a quick video for you to show you how.
Added Bonus

Be one of the first 3 people to sign up and you will receive a FREE one-hour intuitive coaching session with me!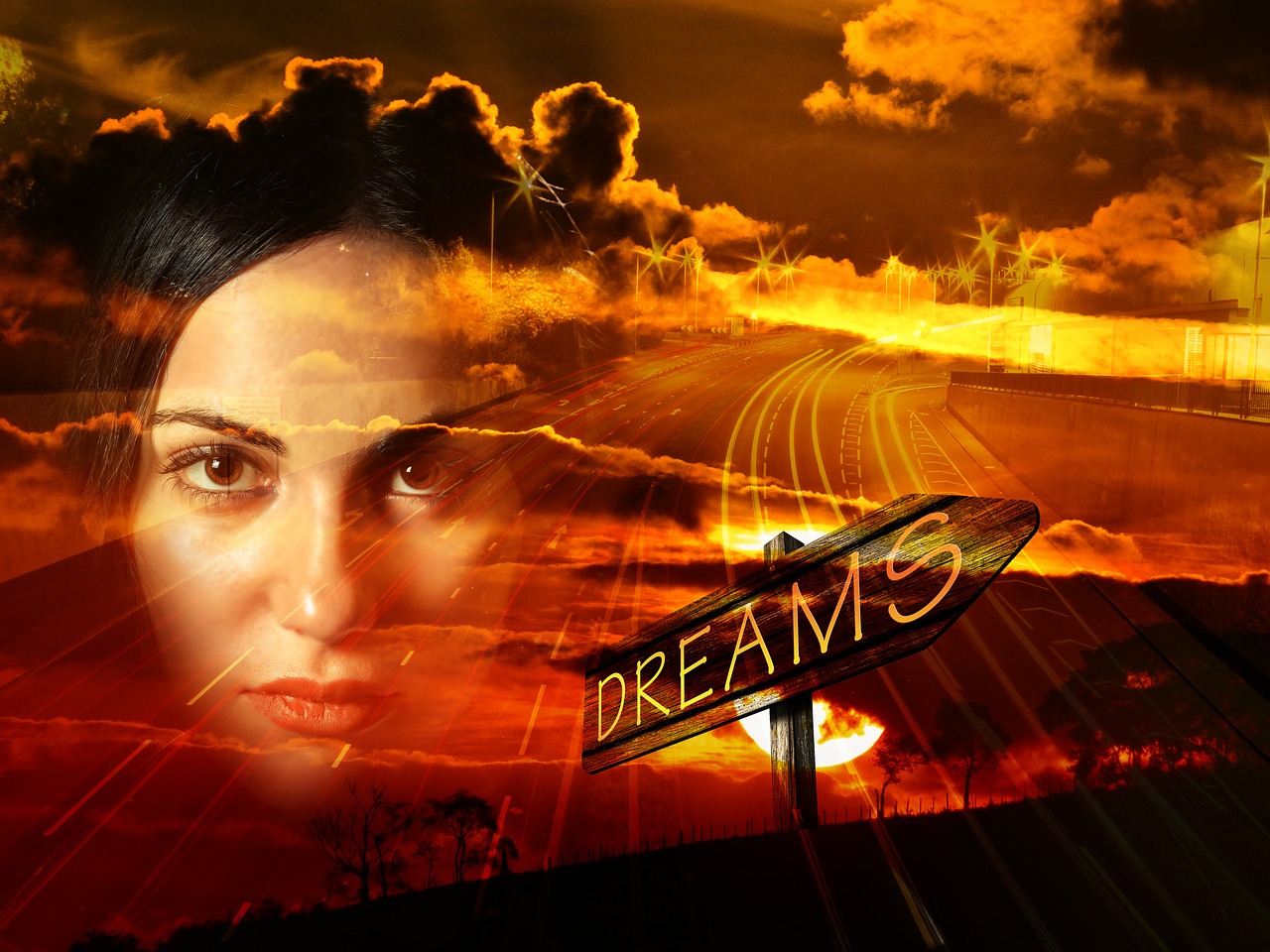 Who is this course for?
This brand-new course is suitable for holistic and heart-centred business owners who:
need a boost to their business

need some help with the techie side of their business

Feel they have so much to learn about shining online that they don't know where to start

Need an energy boost to draw in their soul clients

Need some help marketing their business and reaching their soul clients.
This course is not for business owners who …
Have more soul clients than they know what to do with

Know exactly how to shine online and don't need any techie help

Don't need any intuitive guidance at all
Why enrol on this course?
As a Reiki Master and Crystal Therapist, I know that running a holistic or heart-centred business is not the same as any running any other kind of business. I completely get you and understand the trials and tribulations of running a heart-centred business.
I know how it feels to feel totally overwhelmed with all the information out there.
I know how it feels to do course after course that just doesn't tell you enough or ends up making you feel even more confused than ever.
That's why I created this course as nothing warms my heart more than to see holistic and heart centred business owners come out of their shell and learn to shine easily and effortlessly.
You CAN have the business and life of your dreams and I am here to help you!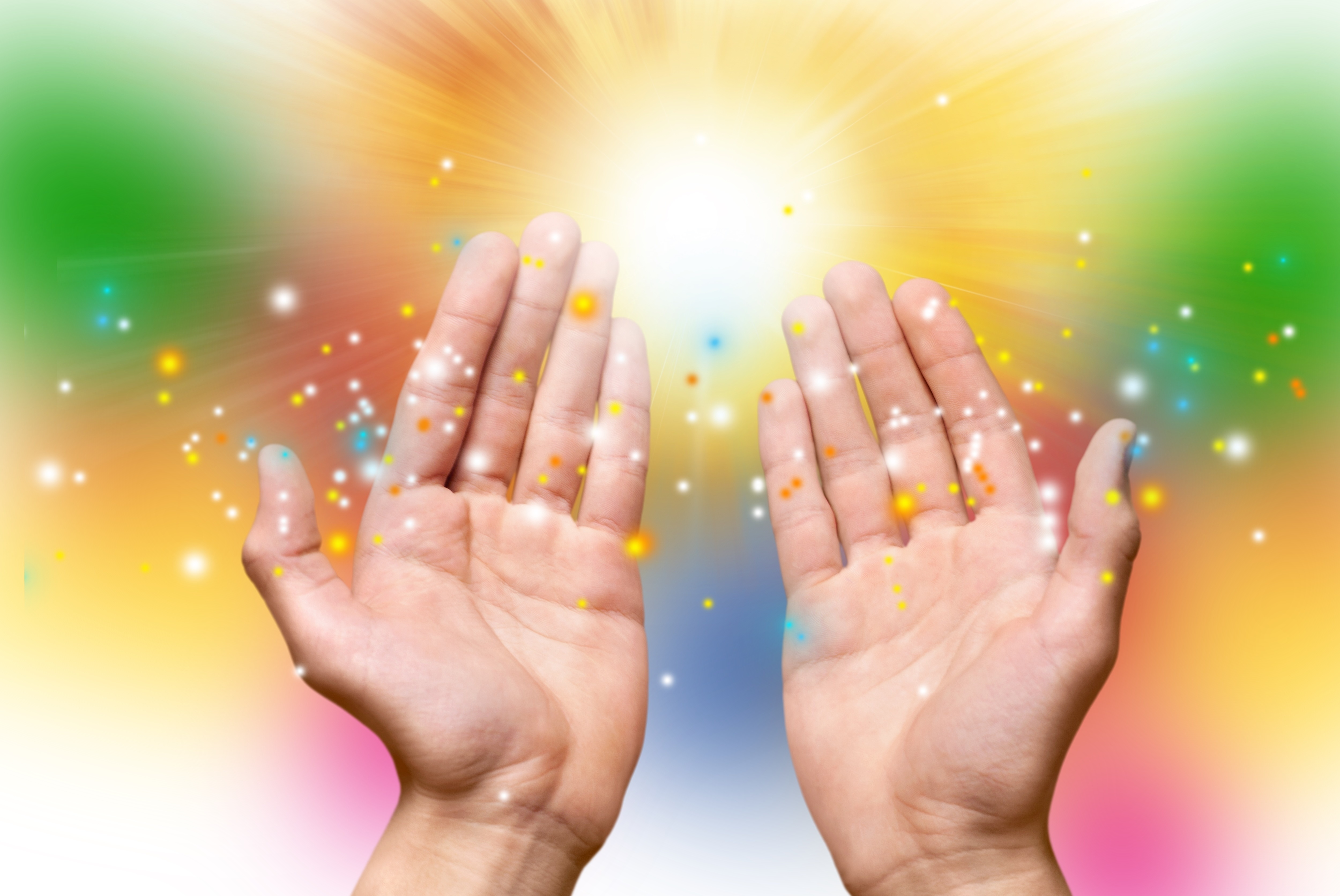 Are you ready to shine online doing what you love?
Then take that leap of faith and let me help you
Maybe you are sick and tired of feeling sick and tired and thinking you should get a proper job
OR
You would LOVE to be able to leave your full-time job and work on your holistic or heart-centred business FULL TIME?
Not only do you get my intuitive help and my step-my-step modules but you're also getting 10 months of magical Master Reiki Energy to boost YOUR business!
This course is ONLY £480
AND TO MAKE IT SUPER AFFORDABLE
YOU CAN PAY IN 10 X MONTHLY INSTALMENTS OF £48.
What others think
As this is a new course, I don't have any testimonials but check out what some of the lovely business boosters have to say about being in the group that is free for 10 months with this course.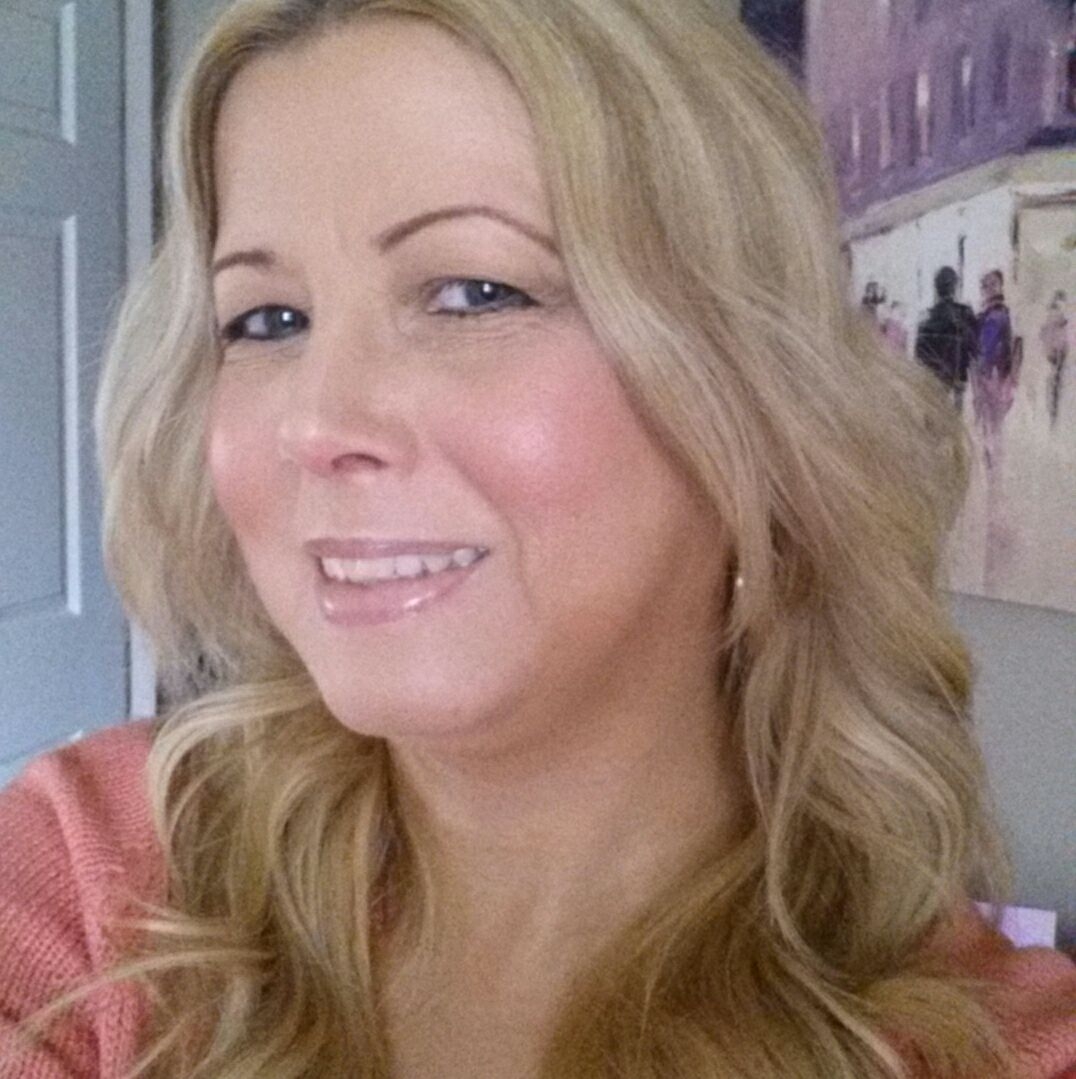 Can't recommend Jan and her Holistic Business Group highly enough. I recently started my own Holistic Business and have found this group invaluable. There's support on how to do so many things like setting up facebook page, techie support and basically anything you need to know to help and support you with your business.
Jan is a lovely, approachable person and helps you even if it's just a bit of moral support or cheerleading that you need. Jan has also done videos to help me with questions I have had on how to do certain things. She really goes above and beyond to offer the support and knowledge that you need and I honestly would have been lost without all that is available to me in Holistic Business Boost Group from this lovely, knowledgeable lady.
Your Instructor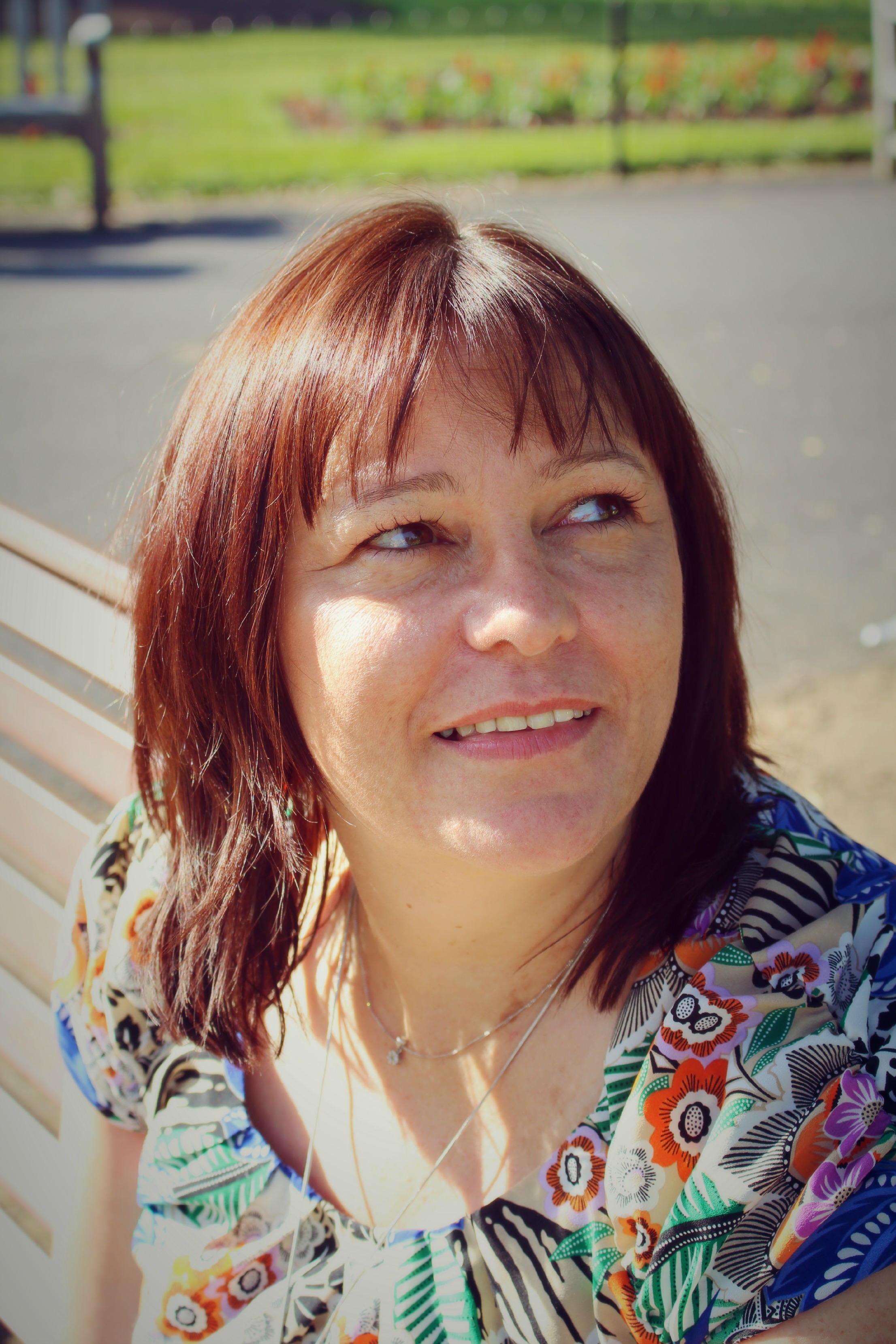 I am an Intuitive Reiki Master Teacher and a Crystal Therapy Teacher with a Diploma in Crystal Therapy who has a passion for working with energy and crystals.
Having done healing on myself and others I have been in awe at the super fast results gained from Reiki and crystal healing and how much it changes people's lives by helping you get rid of the old junk that is holding you back in order to manifest the life of your dreams.
I also have 14 years teaching experience, teaching IT in further education which has enabled me to structure my courses in a simple yet detailed, easy to follow, programme.
It is my mission to help ladies worldwide to create a better life doing what they love and to attract more love, light and abundance into their lives! I love helping them grow and shine!
So don't delay, secure your PLACE today
I can't wait to help you and watch your business shine!
Lots of Love & Blessings
Jan xx