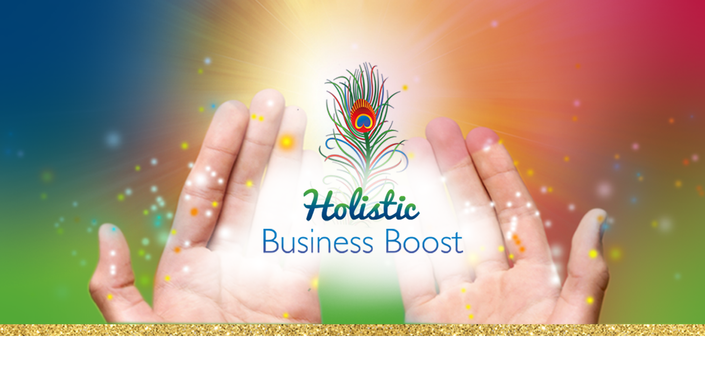 Holistic Business Boost
Are you EXHAUSTED from promoting your holistic or heart-centred business without generating your desired results?
OVERWHELMED with everything you could do and actually feel more stuck than ever?
STUCK in your day job wondering how to make the TRANSITION to successful business owner.
KEEP clocking up the qualifications and wondering WHEN you will actually put them to use?
OR
Would you really love to have your own holistic or heart-centred business but you keep putting it off?
Is FEAR or lack of confidence getting in your way of moving forwards?
Are you lacking direction on where to start or how to grow your business?
Would you LOVE some intuitive guidance?
Would you LOVE to receive Master Reiki energy once a week to:
Help you to let go of your fears

Boost your business

Manifest your income targets

Calm your mind and alleviate overwhelm

Help you manifest your soul clients

Did you know that Master Reiki energy taps into the highest vibration there is with the law of attraction so I will help you to manifest your desires without you having to do anything?

Whatever your wishes; I will help you to set the right intentions and send Master Reiki Energy to give them a powerful boost each and every week.
Using Reiki to boost my business is the best thing I ever did!
Would you also LOVE to be able to call in Master Reiki energy I have programmed at any time just by saying a simple phrase?
I have programmed energy you can call in at any time for various aspects of your business:
Drawing in your soul clients

Giving you confidence

Calming your mind

Protecting you from negative influences

Disconnecting you from other energies
This is a group where you can hang out with likeminded people who either own or wish to own their holistic business.
A place for super, super support from me and others who are in the same boat.
A place where you can ask me for intuitive guidance for your business on a daily basis.
Running a holistic business is not the same as any other business so how wonderful would it be to be with people who really do get you and understand the trials and tribulations of running an holistic business.
What Others Think:
Check out this video testimonial from the lovely Louise in the group. I am so so proud of how far Louise has come since joining in such a short time: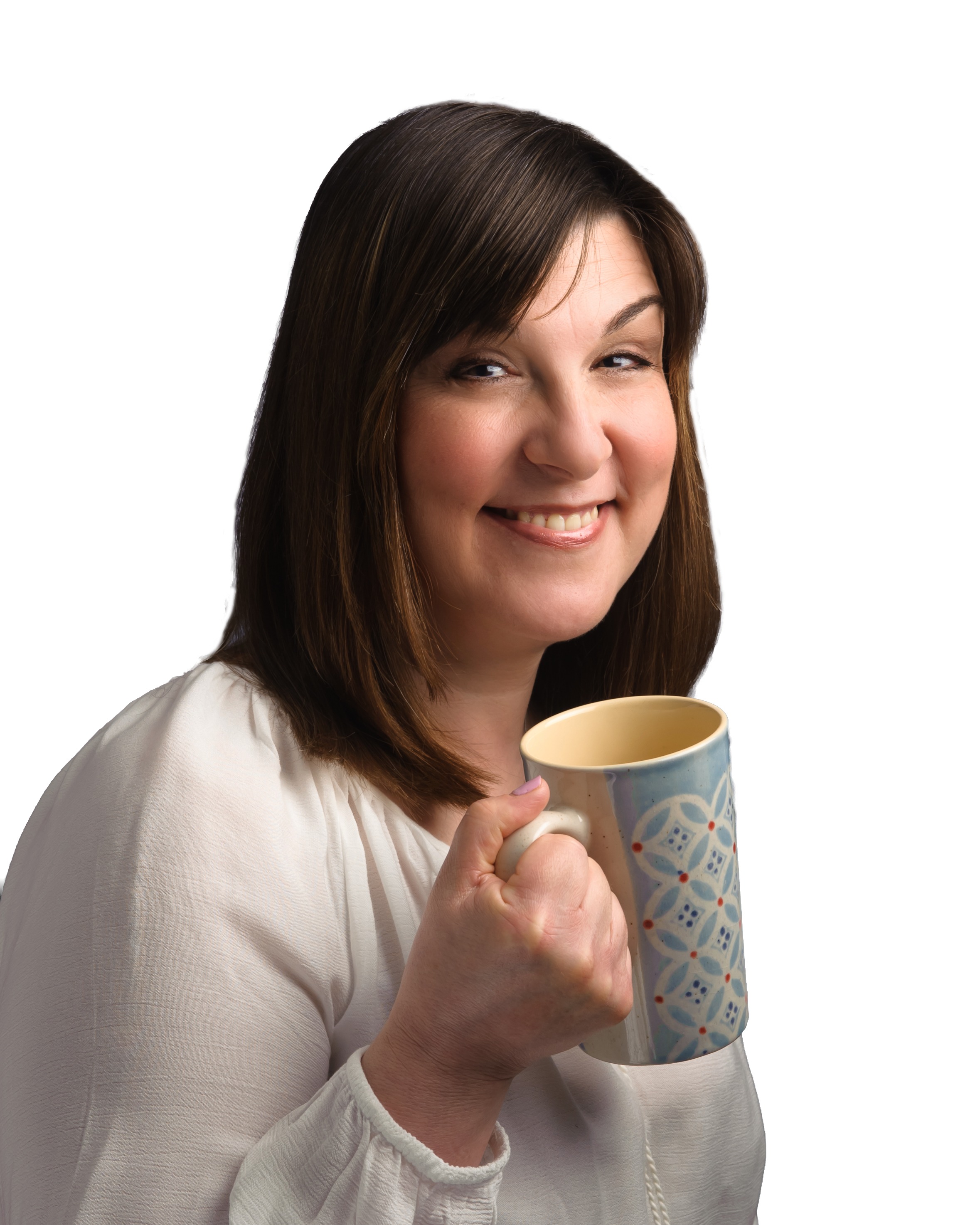 "I know we can never be 100% certain about anything in life, but one thing I am pretty sure of is that I shall remain a member of Jan's Holistic Business Boost group for as long as she keeps it going.The Reiki she sends each week is what makes the club unique, BUT the technical and practical content is so useful too.And Jan is just so helpful and kind.She makes it her business to help us out even when we haven't directly asked for help.She is incredibly approachable and makes me feel like I could ask her anything. What a bargain! Thank you jan for all you do" - Anna
Loving this group so far. The Reiki sessions are a good top up for me if I don't get time for self reiki; I usually fall asleep when I self treat. I can see this group being very useful to me over the coming months as I venture further into getting my business up and running properly. The IT technical stuff is a god send as I find my laptop like a jigsaw puzzle only I've got several pieces i cant find without help. Would also like to thank you Jan for being awesome in so many ways . Thank you Debora xx
Your Instructor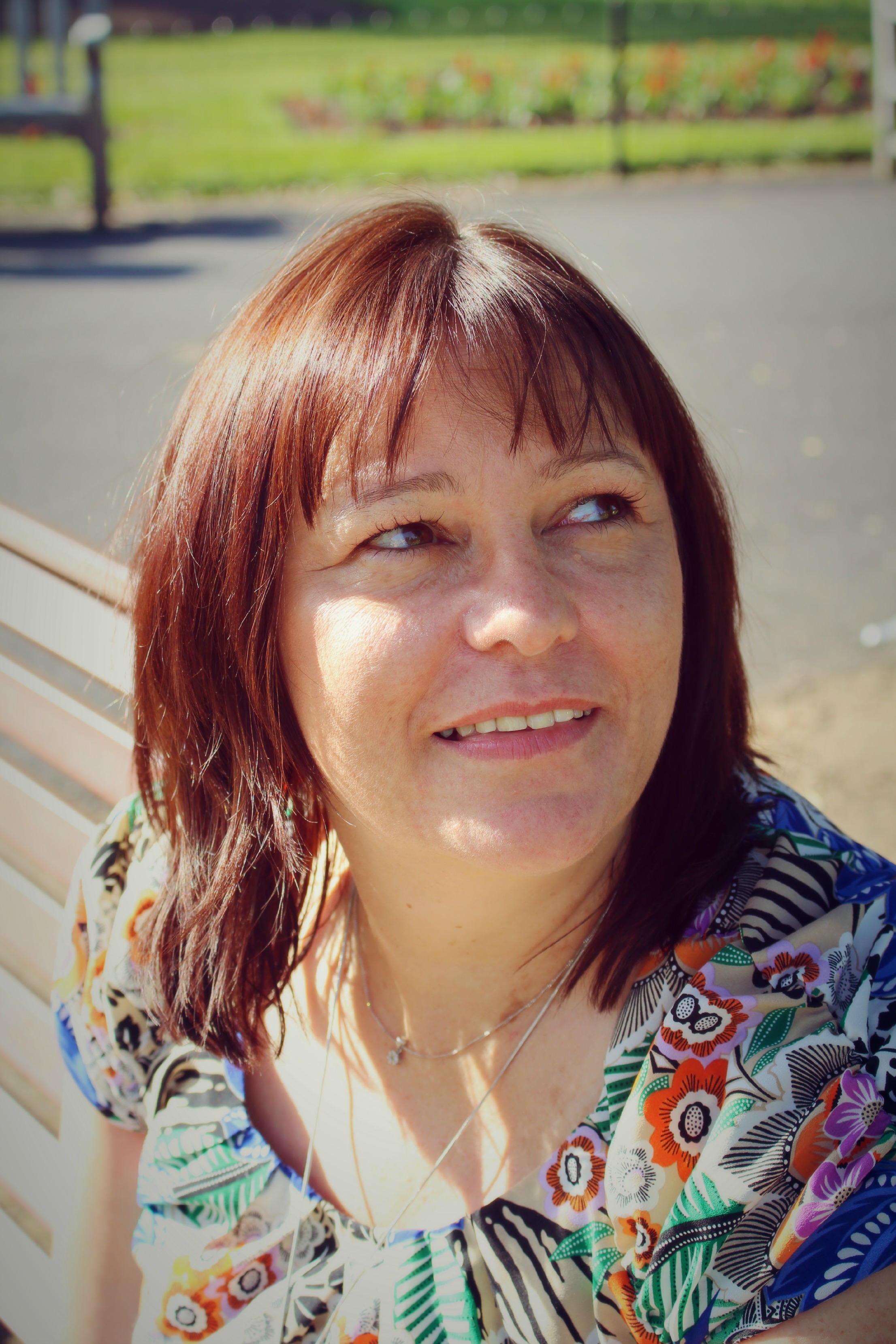 I am an Intuitive Reiki Master practitioner and a crystal therapist with a Diploma in Crystal Therapy who has a passion for working with energy and crystals.
Having done healing on myself and others I have been in awe at the super fast results gained from Reiki and crystal healing and how much it changes people's lives by helping you get rid of the old junk that is holding you back in order to manifest the life of your dreams.

I also have 14 years teaching experience, teaching IT in further education which has enabled me to structure my courses in a simple yet detailed, easy to follow, programme.
It's my mission to help ladies worldwide to create a better life doing what they love and to attract more love, light and abundance into their lives! I love helping them grow and shine!

JOIN us TODAY and give your business a boost like no other.
ONLY £15 ($19 USD) a month with no tie and and no questions asked if you wish to leave at any time.
That's ONLY £3.75 a week, much less than you probably spend on coffee from your favourite coffeehouse each week.
I can't wait to help you and watch you shine!
SO don't delay and join us TODAY!
Lots of Love & Blessings