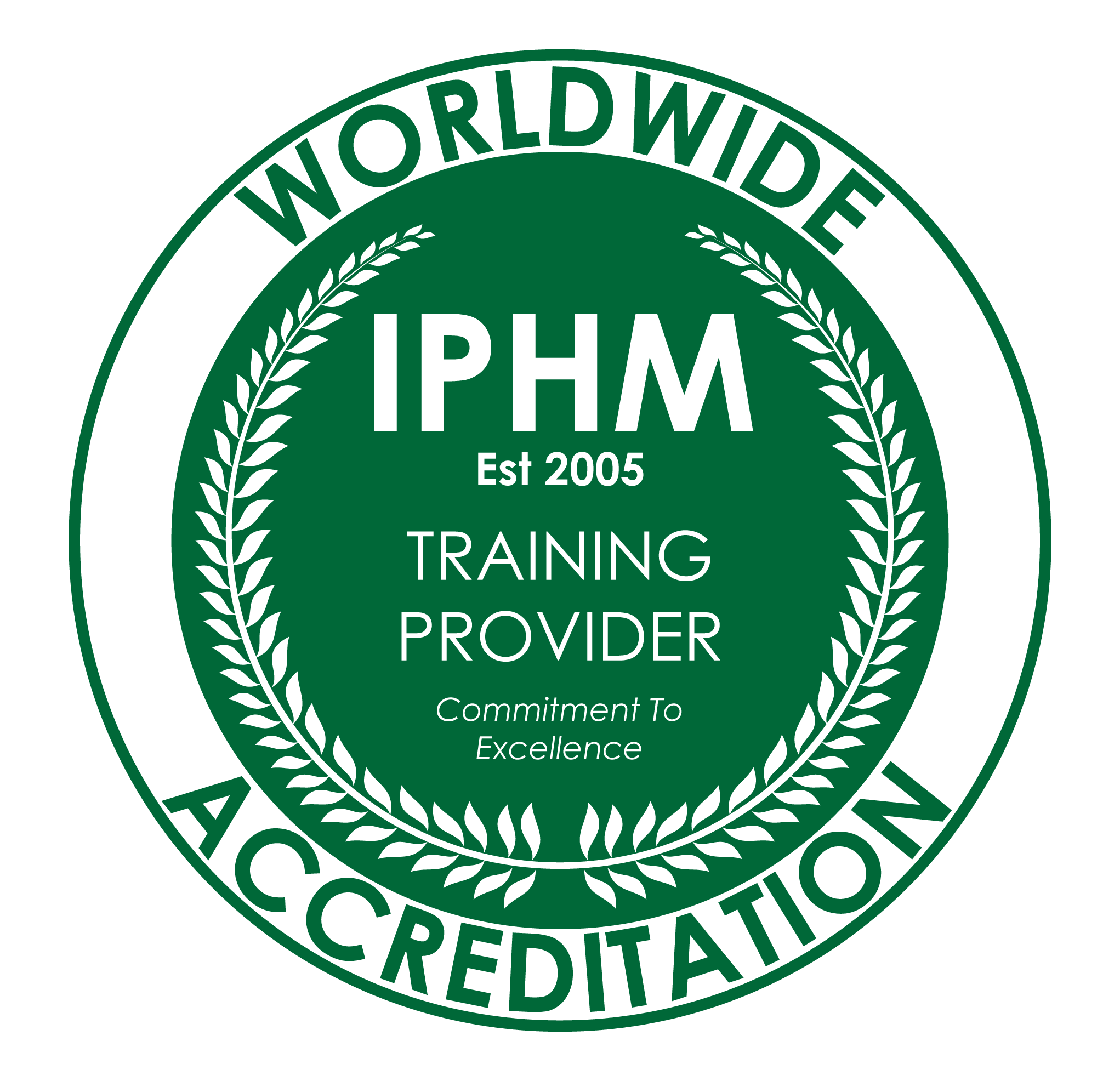 UNIQUE Online Crystal Therapy Diploma course Accredited by the International Practitioners of Holistic Medicine
This course teaches you all you need to know to become a qualified Crystal Therapist and you have my full 1-1 support during and after the course


Do you love crystals?
Would you love to learn to harness the powerful healing qualities of crystals for yourself and others?
Would you love to learn how to remove blocks in the chakras and the aura, from the present and the past?
Did you know that blocks in the layers of the aura will keep affecting the chakras if they are not cleared?
On this course I teach you how to remove them from the present and the past, including past lives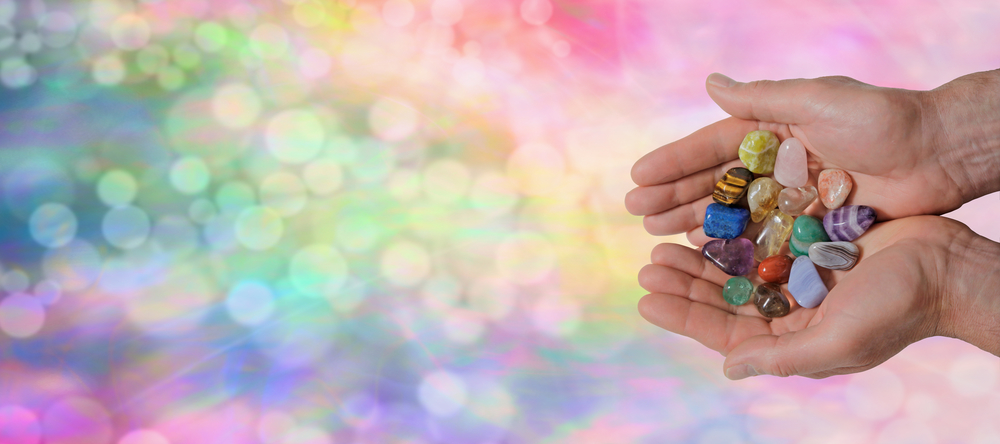 Can you Imagine how you would feel if you could learn how to...
Intuitively choose powerful crystal webs to bring about stress and trauma release, increased confidence, deep healing, balance and calming, to name but a few.
Clear blocks from the past once and for all 
Crystal healing is super powerful at healing blocks from the past in the aura. If these blocks are not cleared, they will keep blocking the chakras meaning that anyone can keep repeating the same old unwanted patterns and beliefs in life over and over again. Once they are cleared it changes people's lives in that they can stop repeating those patterns and start moving forwards.
Get people back to their old selves using systems healing. For instance, someone might have lost their mojo, motivation or power and need to reclaim it again.
Heal any imbalances in the meridians (used in acupuncture). Healing imbalances in the meridians can also remove massive blocks, particularly with the belief system
Eliminate pain or ailments in the physical body using powerful crystal wand work
Clear the energy space in homes or offices as a service. Stagnant and negative energy in your home or office can affect your own energy an wellbeing so it's important to clear it.
Create powerful crystal elixirs, sprays, or healing water. Crystal sprays can be used to clear energy and crystal elixirs and water are super powerful to heal anything as they work from within.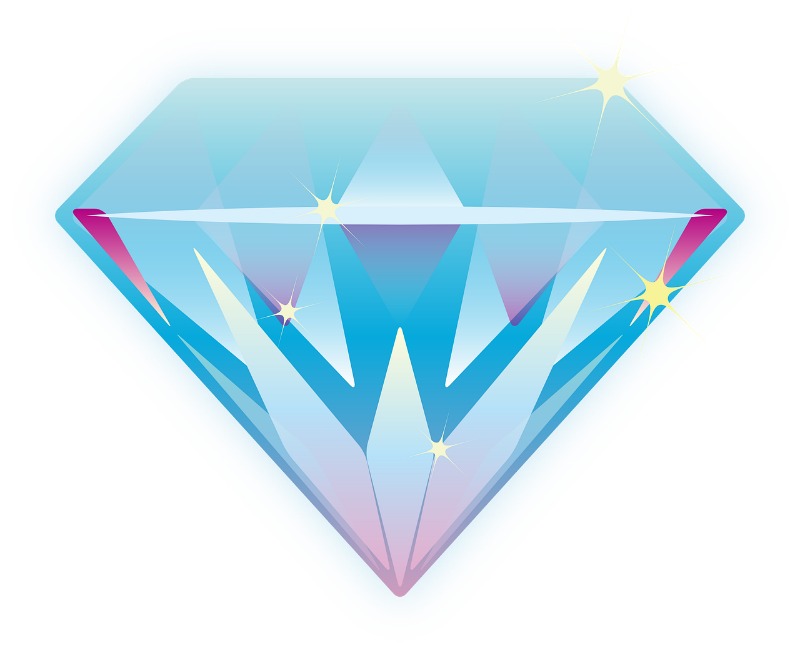 No more feeling...
Frustrated at not knowing how to use crystals to heal yourself and others
Stuck in life and not being able to move forwards – as you go through the course you will be healing yourself and removing those blocks once and for all.
You owe it to yourself to invest in this course so you can build a better future doing something that you LOVE
In this unique crystal healing course, crystals are placed onto vital nerve centres, chakra points or meridian points on the body. The stones act as a catalyst to perpetuate and integrate more colours and light into the subtle energies of the human aura.
Increased energy frequencies dissolve and dissipate the dark shadows of suppressed or unreleased pain that cloud the aura, confuse the mind or disease the body.
Crystals can neutralise negative energy, thus releasing mental and physical blockages.
As you work and begin to trust your crystals, your world will begin to open up and you will be amazed at the developments which occur.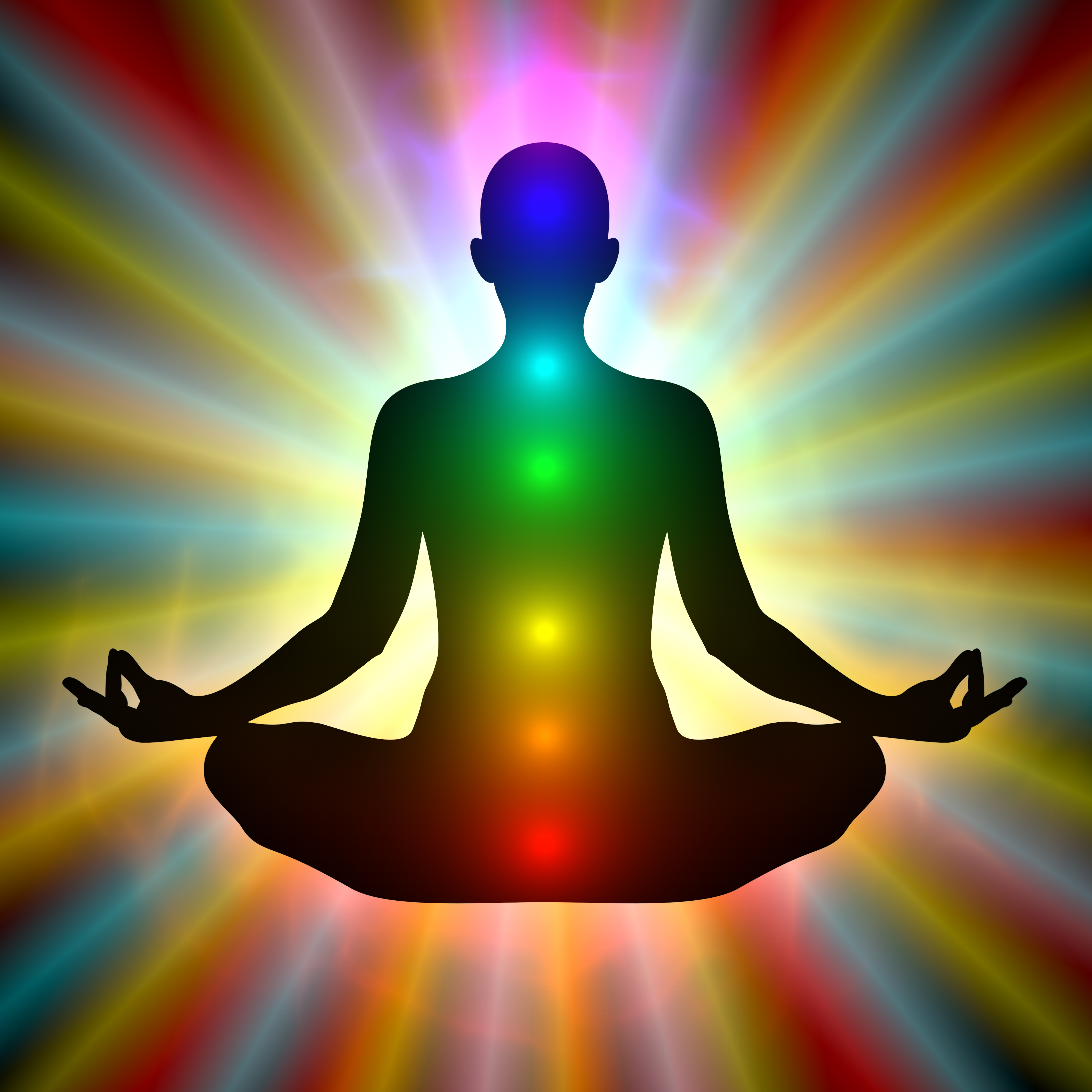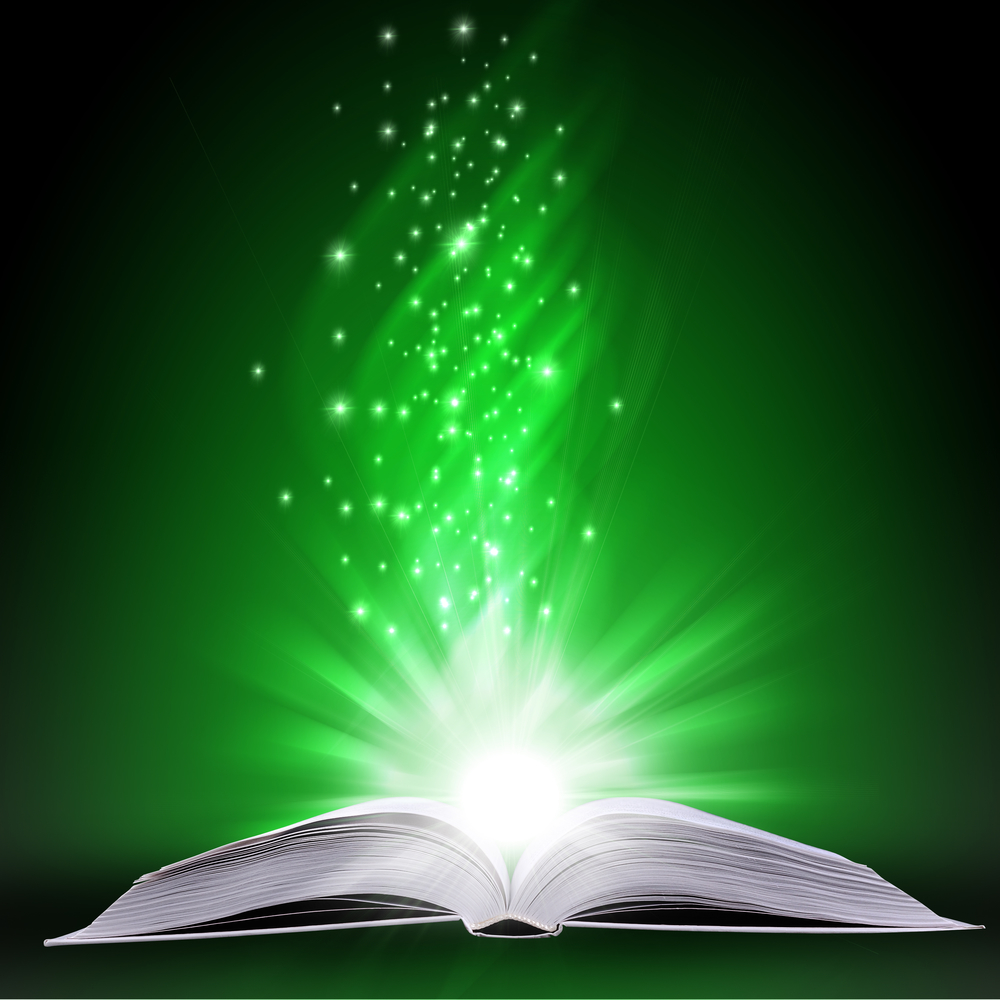 What will I get?
A structured online programme featuring video demos, PDF documents and slides.
All the handouts you need
A FREE clear quartz crystal cage pendulum (needed for 5 line clearing of the aura)
A certificate upon completion
Chance to gain a Diploma by completing case studies and a small handbook
Support from me and other members in a private Facebook group. I will always be there for you if you need any help or advice. I know how frustrating it can be when you complete a course and do not get any support afterwards.
Calling in of Reiki energy programmed for the group. I have programmed reiki energy that you can call in whenever you need to feel calm and protected, disconnect from the energy of others and help you to gain confidence.
Downloadable videos & PDF files for you to keep, covering all the above topics
You can do the course at your own pace. You will have LIFETIME ACCESS to all of the learning materials and the programmed energy.
Who is this course for?
Complete Beginners
People with some experience of using crystals
People who have done some form of crystal therapy training before and wish to learn this unique method.
This Course is for you if:
You want to change your life for the better and create the life you dream of by becoming a Crystal Therapist
You want to remove all those blocks you have in your chakras and your aura that are causing repeating patterns in your life and stopping you from moving forwards and help others do the same.
You want to be able to heal yourself for the rest of your life without having to fork out another penny for healing
You want to be able to heal your friends and family
You want to be a fully qualified crystal therapist and start or add to your own holistic business
This course is NOT for you if:
You don't want to change your life for the better
You have all the money you need and want
You have everything in your life that you need and want
What others think:
Don't just take my word for it, check out what others have to say about this course and the benefits of crystal healing:
The lovely Sally has now completed the Diploma and is working as a Crystal Therapist. This is what she posted about the course on social media:
Loving my Crystal Therapy Diploma with Jan Taylor of Indigo Soul. It's amazing and has completely blown my mind! I needed something online so I can work my study around my children and Reiki business but was a bit dubious about doing something online. This course is amazing and Jan is a brilliant teacher! Thank you, thank you - it has already brought so much to my life! Sally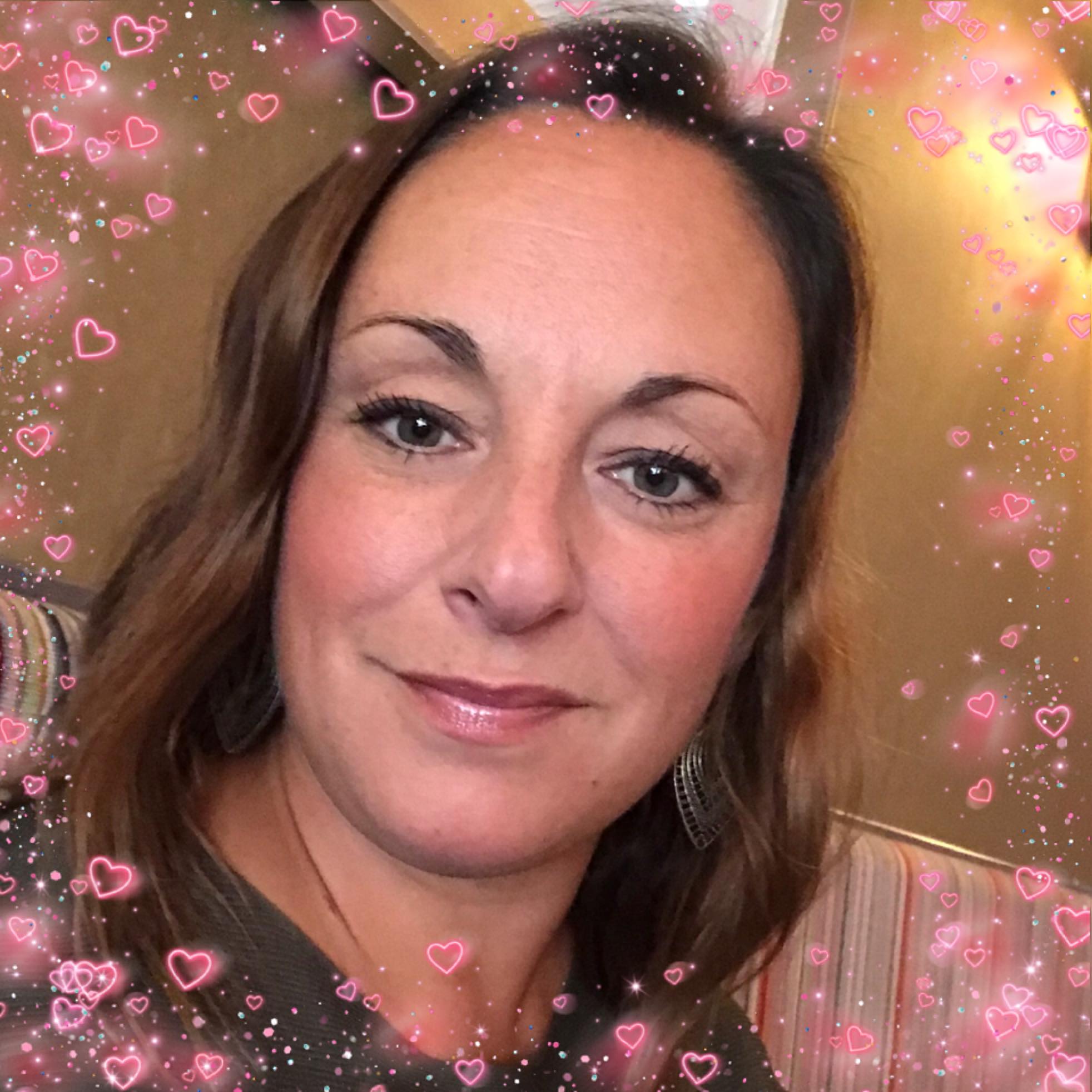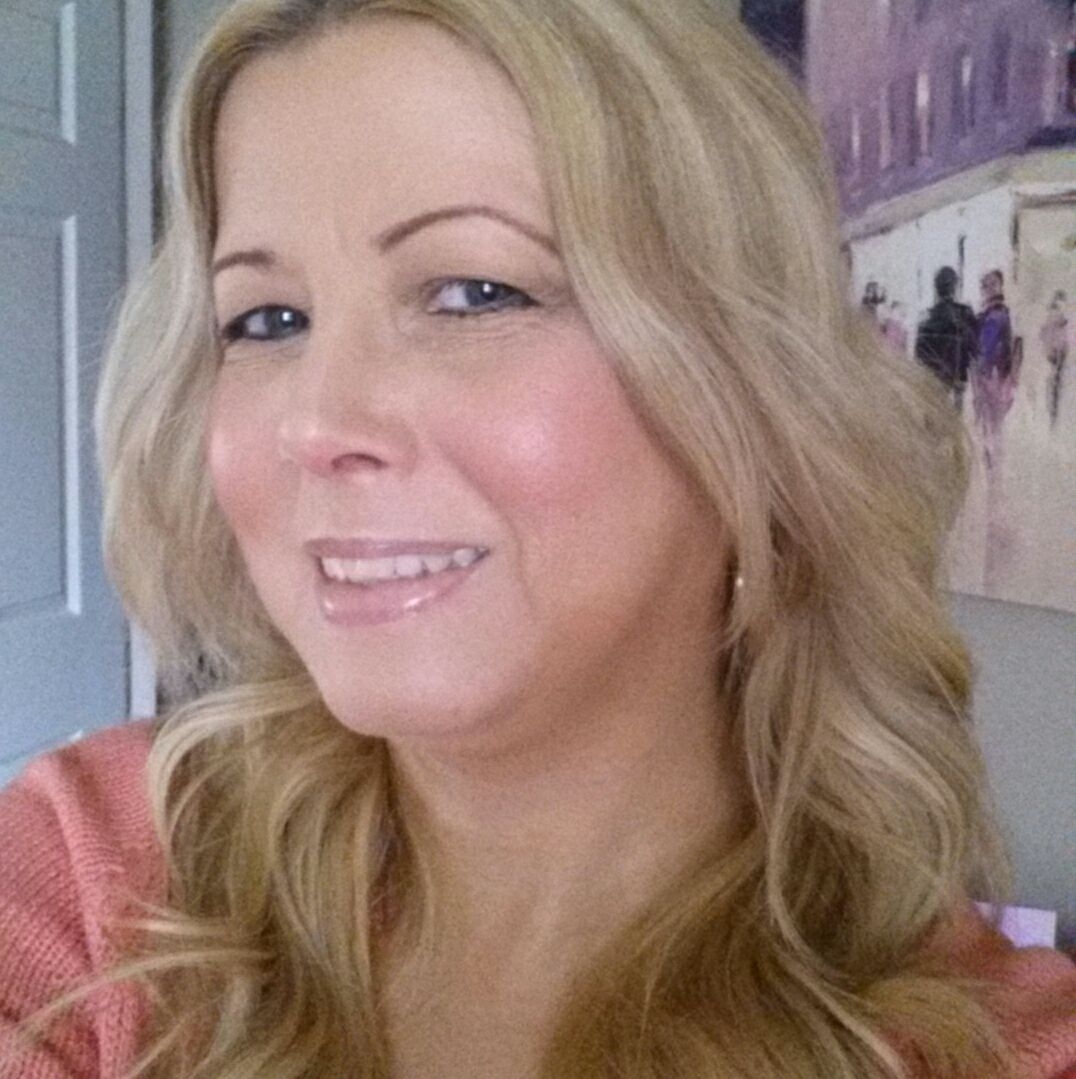 Linda lives in Scotland so it was a bit far for her to travel to my in-person course. She now gives in-person Crystal Therapy sessions. I'm so proud of how well she is doing.
Jan is an amazing teacher and mentor, who is always happy to guide and support you and has a unique way of getting all the information across without you feeling overwhelmed. I cannot recommend this course and this lovely lady highly enough.
If you're reading this and you're looking for a new and exciting way to work with crystals......then in my opinion this is the perfect course.
Linda xxx


After completing the course, Maria said this:
Jan Taylor has been my teacher on many of her courses. I am working my way up on my crystal healing and wanted to tell you all how amazing the crystal healing course. I love doing it and the satisfaction that i get out if it is just amazing.
Helping people has always been something that i have done for a living as a retired nurse. Now i can help people to heal in a lot of different ways thanks to Jan's Crystal Healing course.
If you are wondering if you should do it then then don't give it another thought. JUST DO IT. You won't get a better course or Teacher than Jan. She is always there if you need more guidance all the way. I can't stress enough how amazing this course. And how It makes you feel when you have done a healing on someone and the thanks you get for it and how wonderful you have made people feel after. This is a life changing course. So just go for it!!!!!! Maria xxx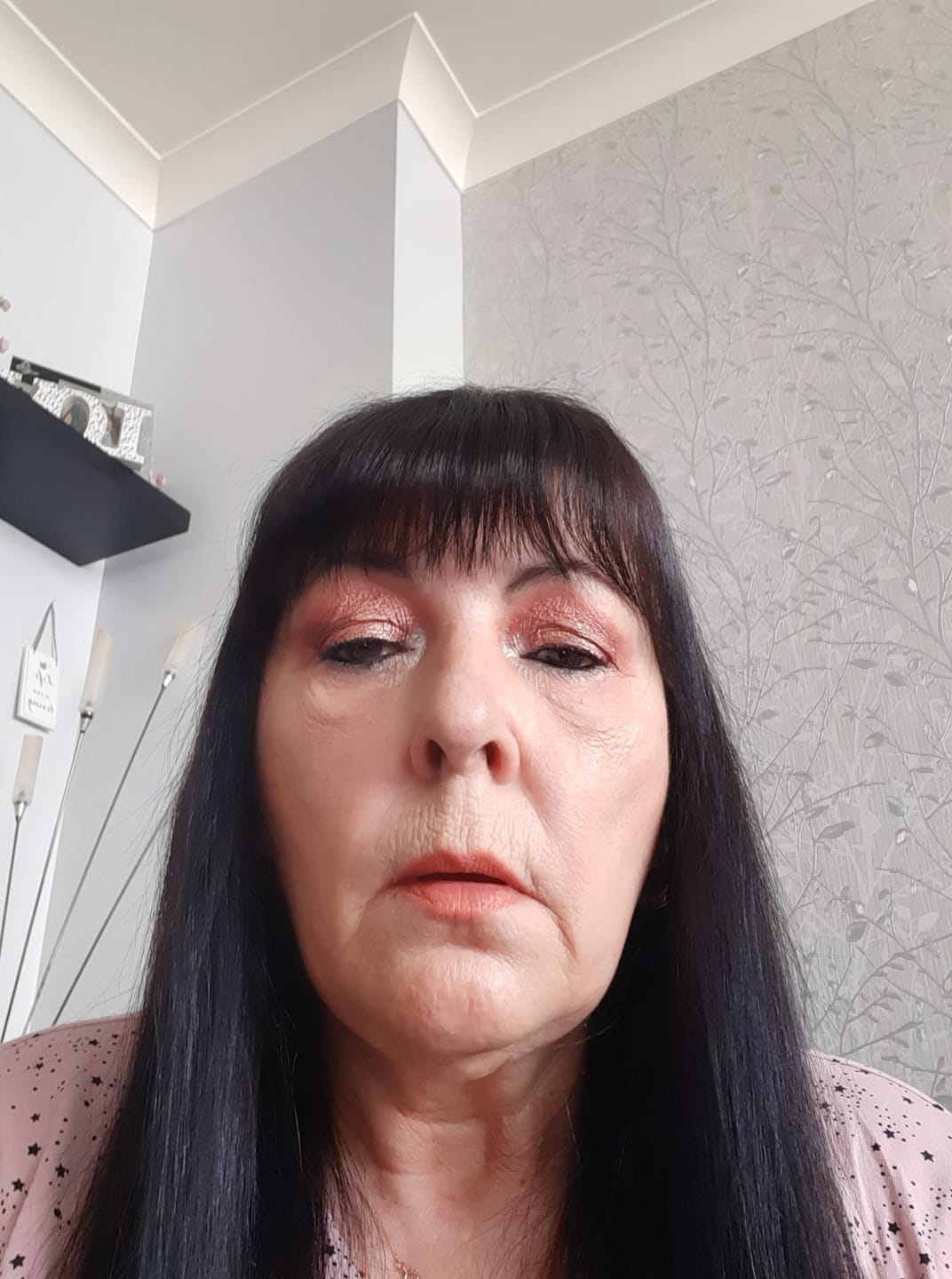 I love, love, love this course as anyone that completes it can become a crystal therapist themselves and believe you me, crystal healing sessions sell like hot cakes!
So don't delay, book yourself a place TODAY! You won't regret it and will have so much fun learning with others!
Not only that but it will also change your life by clearing the blocks on yourself for the rest of your life!
How much of a price would you put on living the life you long for? This course is a small investment weighed up against the value.
This course is No Only £388 and you can pay in 10 x monthly instalments
A small price to pay to become a fully qualified Crystal Therapist!
Just click on ENROL NOW below and if you have any queries, please email me at [email protected]