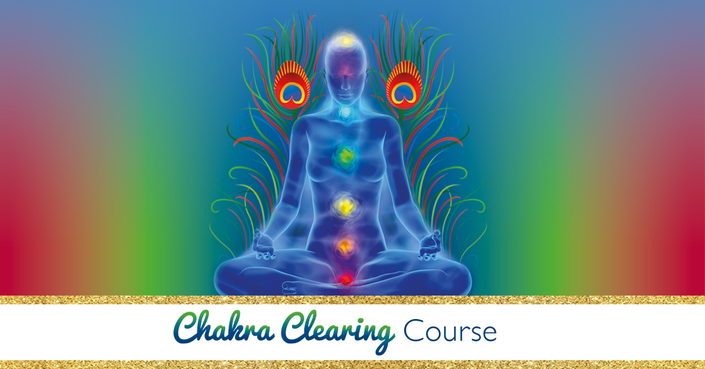 Chakra Clearing Course
A course to teach you all about chakras and how to clear them
Enroll in Course
Do you feel tired all the time?

Are you lacking in energy?

Are you struggling to stay motivated?

Do you feel like you are walking on a treadmill and getting nowhere?

OR
Do you feel you have blocks to money?

Do you feel you have blocks to love?

Are you repeating the same old same oldnegative patterns in life?


Then your chakra (energy points) in your body are most likely out of balance.

Join me in this brand new course where I will teach you all about each of the main chakras in your body and what it can mean when they are not flowing properly.
I will go through what chakra you are most likely developing at each stage of your life.
And to top it off I will show you step-by-step how to balance your own chakras with crystals using a distance method that you can also use on others.
How fabulous will it be to give yourself the gift of clearing your chakras for life and it won't cost you a single penny!

PLUS
On completion you will also gain a certificate in Chakra Balancing accredited by IPHM (International Practitioners of Holistic Medicine)
This fabulous course is ONLY £88 and you can pay in instalments.
A small price to pay to become a fully Qualified Crystal Chakra healer!


If you have any questions, please email me at [email protected]
Love & Blessings
Jan xxx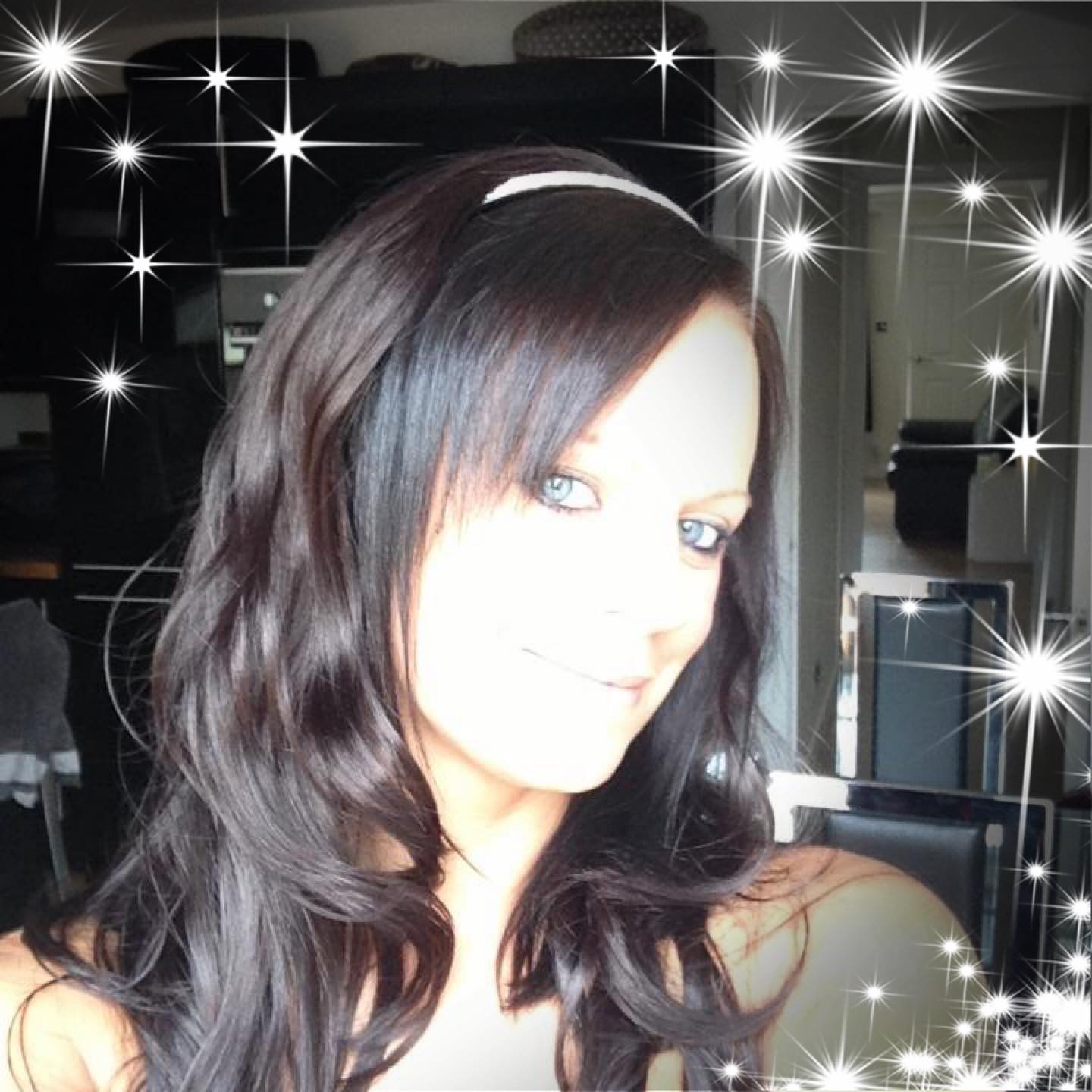 "I took Jan's Chakra balancing course and it was great.It was very well presented and packed with information.I can now balance my own chakras and other peoples even remotely.
I did my daughter's Chakras and she could actually feel them unblocking, she said it felt like string or a magnet being pulled from her and she got a warm sensation once everything was balanced and unblocked., she wasn't a believer until I did the chakra balancing on her.Now she understands better.
I highly recommend this course if you want to be able to balance your own chakras or work on other people.Great course!!!!
Lesley - Aberdeen
Your Instructor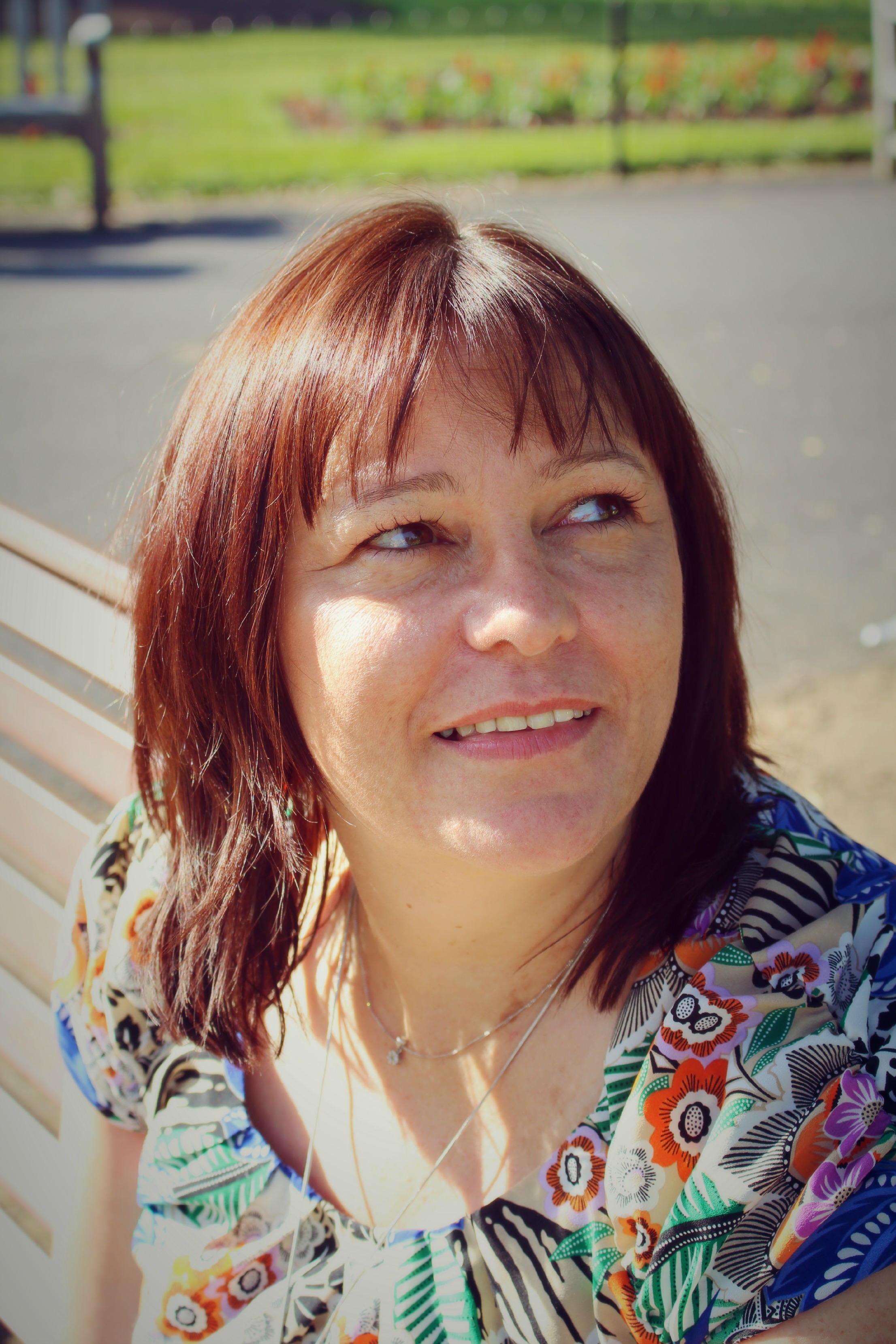 I am an Intuitive Reiki Master Teacher and a Crystal Therapy Teacher with a Diploma in Crystal Therapy who has a passion for working with energy and crystals.
Having done healing on myself and others I have been in awe at the super fast results gained from Reiki and crystal healing and how much it changes people's lives by helping you get rid of the old junk that is holding you back in order to manifest the life of your dreams.
I also have 14 years teaching experience, teaching IT in further education which has enabled me to structure my courses in a simple yet detailed, easy to follow, programme.
It is my mission to help ladies worldwide to create a better life doing what they love and to attract more love, light and abundance into their lives! I love helping them grow and shine!