Do you feel you lack abundance in your life?


Are you struggling to make ends meet all the time?
Maybe you feel frustrated that other people seem to be able to attract money with little or no effort but you find it hard?


Would you LOVE to learn how to attract abundance into your life just by adding some uplifting daily habits?


Would you LOVE to feel at peace about money and never have to worry about money again?


Then, you have come to the right place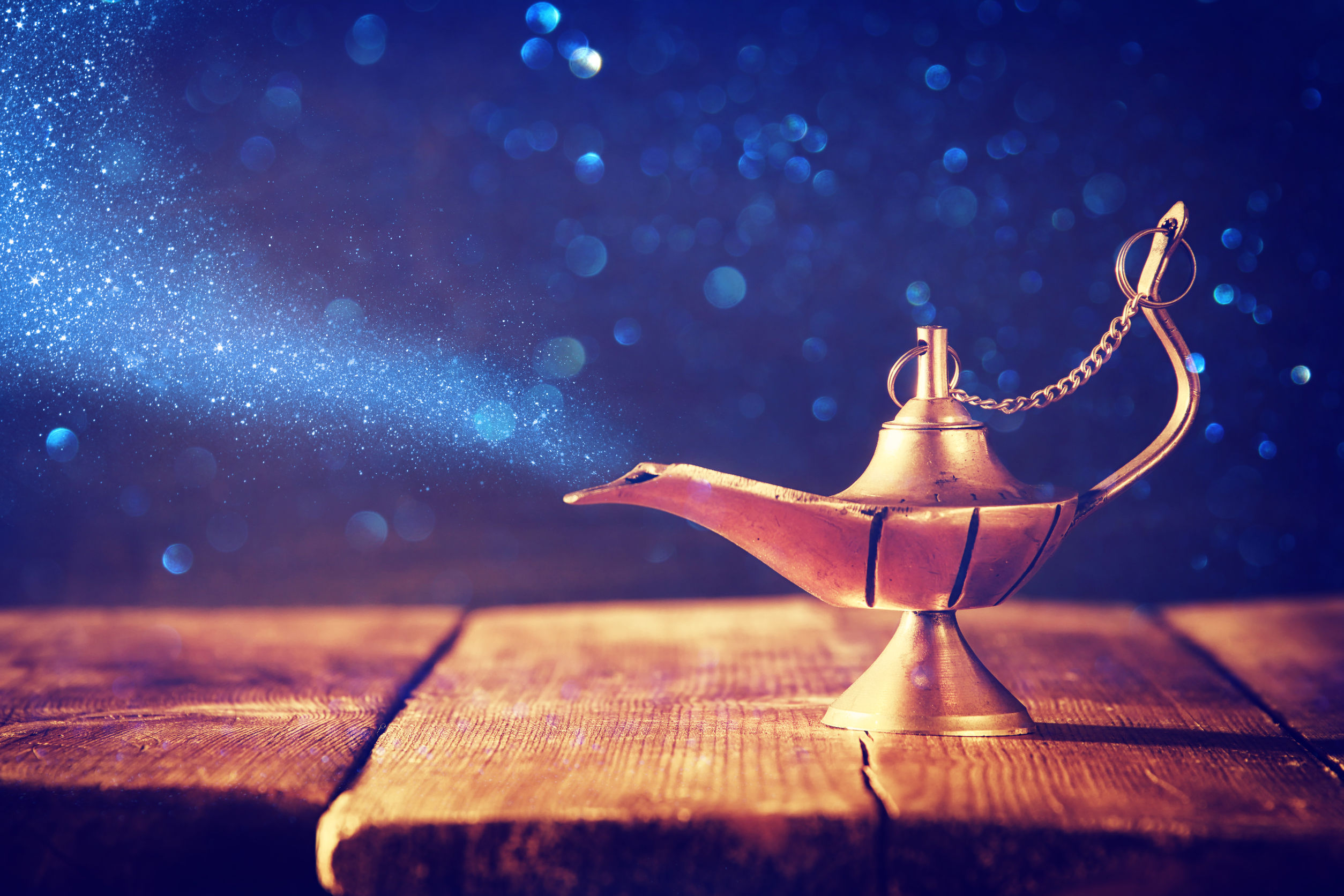 In this course I don't just teach you about the Law of Attraction, I also teach you about the Law of Creation and the Art of Allowing
I also share my short daily techniques to keep abundance flowing for you every single day.
My money story really turned around once I started using these techniques. They are super powerful!
Don't just take my word for it though. The lovely Jim loved the course so much he felt compelled to send me the following message:
"Completed the Abundance course Jan. I absolutely loved it! I feel I've learnt so much. I now understand The Law of Attraction, The Law of Creation and the Law of Allowing - I hit the aha moment.
The meditations have got me into a regular pattern of meditating, not only with the course meditations, but others as well. It's developed me into a routine of gratitude daily and I loved the way it was recorded. It was like one to one tuition seeing you on the screen.
I would highly recommend anyone thinking of doing this course to do it! I really got loads out of it and I can't wait to do more of your courses. Thank you so much x"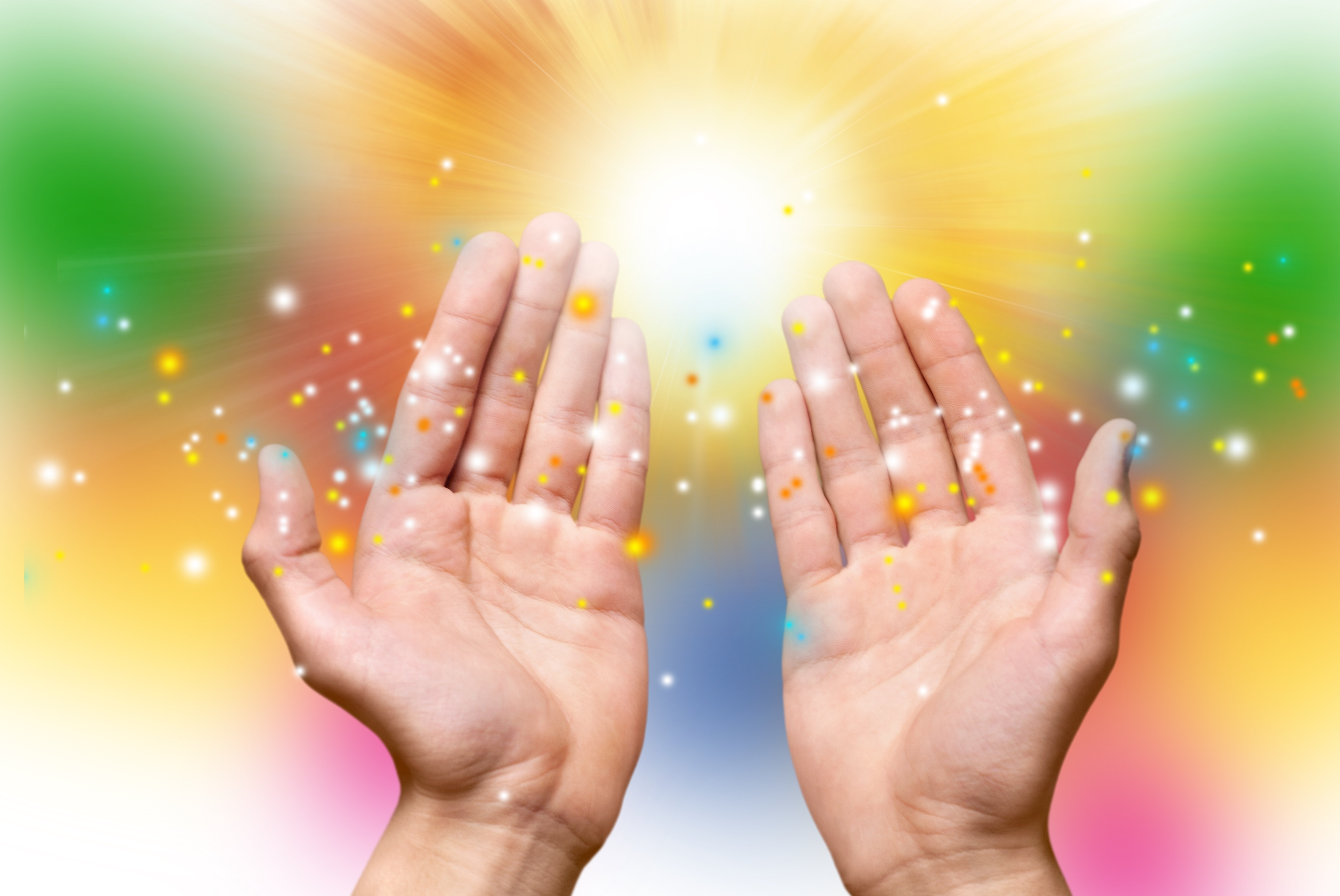 This course is normally £88.
However, as it's my birthday this month; you can get it
HALF PRICE for only £44
or 2 x monthly payments of £22
Offer Ends 30th April 2021
Not only that but there is also a newly Added Bonus
Added Bonus
As Reiki is my number 1 tool for manifesting wonderful things in my life, I am also giving you 2 x months free in my group that I send energy to every single week
The Indigo Soul Tribe
It's a tribe of lovely likeminded spiritual seekers. We're like a big soul family.
You will love it! As well as receiving Reiki from me, you will have the chance to connect with me and others in the group in our monthly Zoom get together.
So, don't delay, enrol on this fabulous course today. Offer Ends on 30th April 2021
You can view the full curriculum of the course at the bottom. Just click on the arrow to view it all.
I can't wait to welcome you into our loving tribe!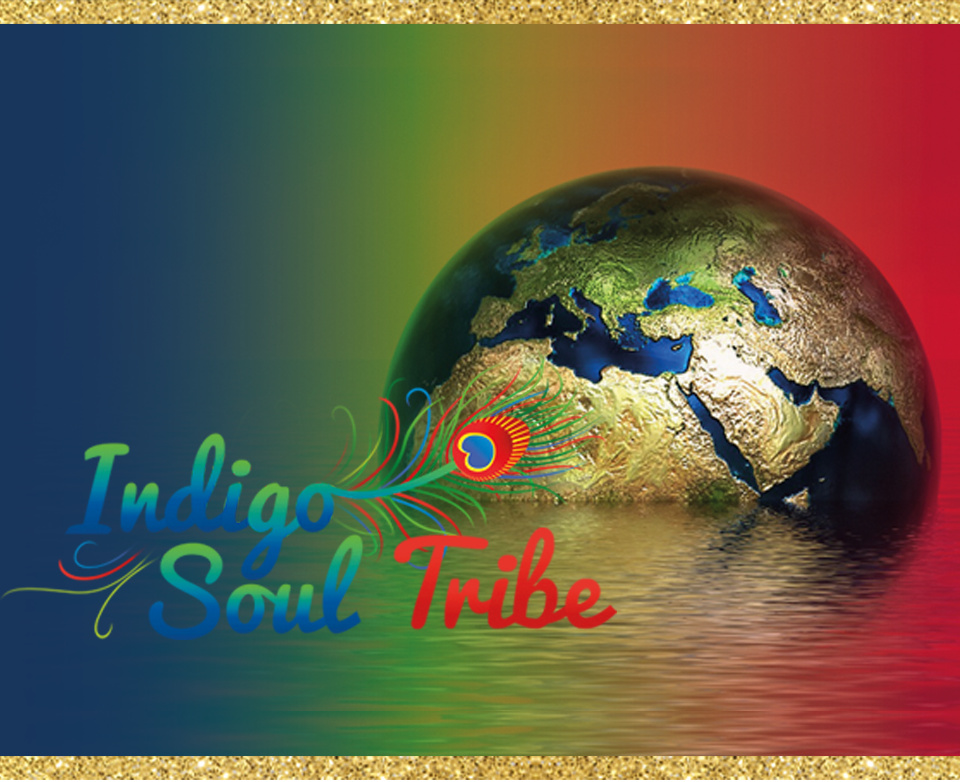 To pay in instalments with the discount click on the button below: